Training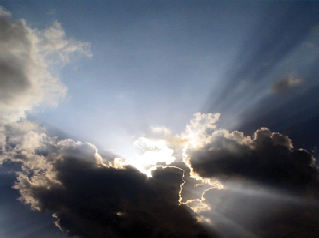 We deliver regular courses for suitably qualified health professionals experienced in group work with adults.
To practise in the UK, facilitators need to have passed the assessment by the Training Manager on a Pathways2wellbeing training course and to have been accepted onto the Facilitator Register
Those completing part one are assessed before being invited to participate in the follow-up course, which is also assessed. This training has career path opportunities in facilitation, training, supervision, licensing and franchising.
Qualified facilitators for individual and group work
| | | |
| --- | --- | --- |
| London | miraschauble@hotmail.com | 07586 673663 |
| North London | lizbentley@uwclub.net | |
| Hertfordshire/Essex border | doe.warnes@gmail.com | |
| Bedford/north London | cr_argiropoulou@yahoo.gr | |
| North London | sdoublesin@yahoo.co.uk | |
| Oxfordshire | lizzienewbery@hotmail.com | |
| Hertford | nabonitac@gmail.com | |
| London | charlieblowers@yahoo.com | |
| London/Ealing | vsohdi@gmail.com | |
| Milton Keynes | e.j.brauner@googlemail.com | |
| Brighton and Hove | emergingmoves@gmail.com | 01273 271408 |
| Lewes/Brighton in East Sussex | mayacockburn@gmail.co | |
| Turkey, Ismir | olkaleli@gmail.com | |
| Cambridge, Cambridgeshire and Hertfordshire | silvana@silvanareynolds.co.uk | 07796 858376 |
Course Dates
An introduction to the facilitation of The BodyMind Approach (TBMA)