Training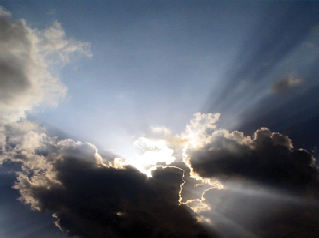 We deliver regular courses for suitably qualified arts therapists and other health professionals experienced in somatic practices and group work with adults.
To practise in the UK, facilitators need to have passed the assessment by the Training Manager on a Pathways2wellbeing training course and to have been accepted onto the Facilitator Register
Those completing level 1 are assessed before being invited to participate in the follow-up levels 2, 3 and 4, which is also assessed. This training has career path opportunities in facilitation, training, and supervision.
Course Dates
Online webinar series
Saturdays 8.00 - 11.00 GMT
Level 1 - 13 and 17 September 2022: An Introduction
Level 2 - 15 and 22 October 2022
Level 3 - 19 and 26 November 2022
Level 4 - 21 and 28 January 2023
Fee per level: £90.00 inclusive of tuition and all materials.
Trainers Professor Helen Payne, Reg., ADMP UK; UKCP
Silvana Reynolds, Reg., ADMP UK; UKCP
Contact: H.L.Payne@herts.ac.uk for booking/application forms, and flyers.