Symptoms group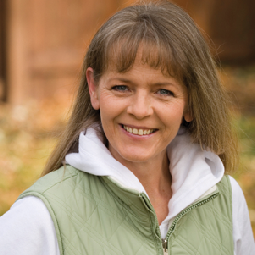 These groups, in your locality, give a maximum number of 10 places. They aim to improve the quality of life for those who suffer from persistent, unexplained, health conditions which have not responded to treatment.
For example, symptoms concerned with:
IBS
ME
Back pain
Joint and muscle ache
Depression
Skin problems
Headaches
Breathing difficulties
Panic attacks
Abdominal pain
Stress
Low energy levels
Palpitations
Chronic Pain
Stress
Back Pain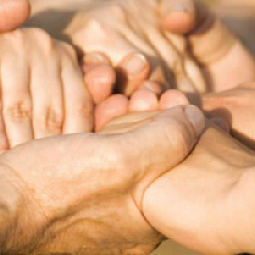 These groups give you opportunities for thinking and talking. You will be encouraged to move gently to help you to become more aware of your body, its limitations and its possibilities. Exercises in mindfulness and relaxation as well as practices to explore negative feelings, lifestyle and personal relationship are integrated where appropriate.
You can learn:
to explore and understand more about persistent physical symptoms for which there has been no medical explanation.
more about these symptoms from another perspective.
the part thoughts, feelings and emotions play in the degree of wellbeing we experience.
to become aware of the way we relate to our body and how our symptoms effect how we feel physically
You can request a referral from your GP or you can SELF REFER using the button above. You will then be offered an assessment before being invited to meet individually with the facilitator and ask questions before joining a group.