Volume 6 - Editorial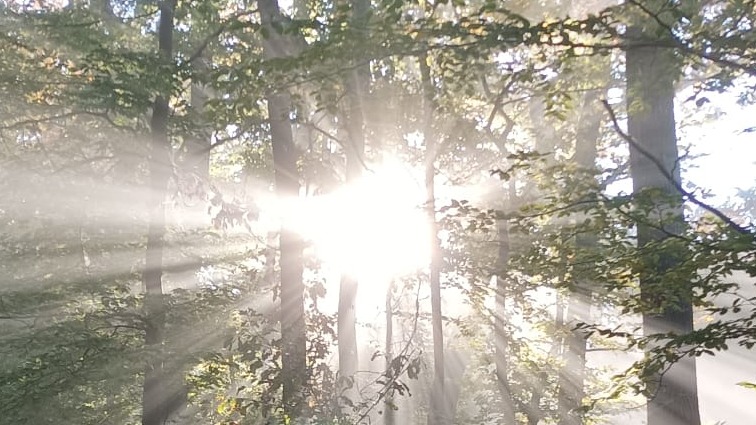 Welcome to the Autumn 2022 issue of LINK, which is the first since a break in publication as a result of the COVID-19 pandemic, and the first since the new School of Social Sciences, Humanities and Education was launched (now known as the School of Education). In this issue our contributors look at how to facilitate learning through creating 'safe spaces' or 'brave spaces' that are inclusive whether online or face to face; provide an opportunity to question whether it is possible to develop graduate attributes without explicit pedagogical effort and without student choice, awareness, and practice; and compare two approaches that mentors can use to support student-teacher learning.
We start with a thought piece by Anita Fromm from the Centre of Academic English and School of Health & Social Work, at the University of Hertfordshire. In her article Anita reflects on facilitating online academic conversation clubs for first year international university students recently arrived in Britain during the COVID-19 lockdown. With the continued use of online learning, this article provides helpful considerations of creating psychologically 'safe spaces' involving facilitating collaborative learning environments to openly support and inspire students.
This thought piece is followed by an article written by Daisy Linden, who was on the BA (Hons) Education Studies with SEND course. She asks whether we are turning higher education into an economic good, by marketisation, including the promotion of graduate attributes, and by doing this are damaging its very purpose and nature, which should be about the intellectual development of the individual. She takes an Aristotelian lens to examine the claims of higher education institutions to guarantee the development of graduate attributes.
Next, the thought piece on creating inclusive learning environments by Amanda Clark, Claire Dickerson and Joy Jarvis introduce an openly available equality, diversity, and inclusion (EDI) resource that can be accessed from the following links: Booklet, Cards. They suggest helpful steps and ground rules to setting up a 'bravespace' for having conversations around equality, diversity, and inclusion issues. The authors of this thought piece and the final article are all staff members of the School of Social Sciences, Humanities and Education (now known as the School of Education).
The final article in this issue is Elizabeth White and Julia Mackintosh's article comparing educative mentoring and instructional coaching to better understand the important contributions of each approach and to challenge the false perception of dualism between them that may be arising within the profession. They call for an underpinning educative approach to mentoring to enable mentors to support student-teacher learning, choosing instructional coaching as one of a number of high leverage pedagogies of teacher education that can be used at different stages of student-teacher development.
We hope you enjoy this issue of LINK and that if you are part of the University of Hertfordshire or a partner organisation you might consider contributing to the next one.
Dr Elizabeth White and Professor Philip Woods