Assessment: time for a re-think?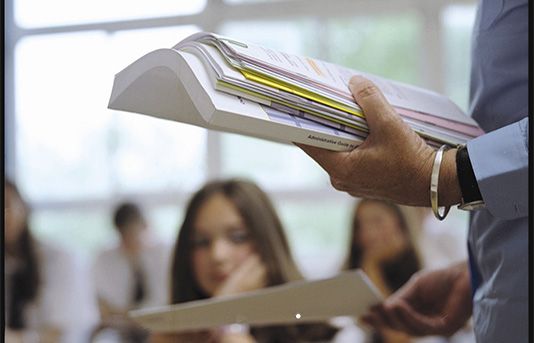 24 May 2021
Join The Edge Foundation in discussion with Kate Green MP, Shadow Secretary of State for Education about the need for assessment reform on 6 July 2021.
Edge is an independent, politically impartial foundation whose aim is to Inspire the education system to give all young people across the UK the knowledge, skills and behaviours they need to flourish in their future life and work. The Edge Foundation believes all young people should have the opportunity to achieve their potential by Making Education Relevant.Edge believe in high quality professional education and training, a broad and balanced curriculum, interactive and engaging real world learning and rich relationships between education and employers.
Upcoming event July 62021
Our young people are our future leaders, thinkers, designers and creators, and we need new ways to define and celebrate their skills and behaviours, fit for the 21st Century. However, with two years of exams now cancelled, the glare of the spotlight has been thrown onto our assessment system. Surely now must be the time to consider fundamental reform of our assessment system?
Building on initial discussion with Robert Halfon MP, Chair of the Education Select Committee, th Edge Foundation look forward to continuing the conversation with Kate Green MP, Shadow Secretary of State for Education and a panel including Dr Sarah-Jayne Blakemore. Edge want to include everyone with an interest in this topic, including teachers and tutors, parents, employers and students themselves. So join them at the Edge Foundation and Rethinking Assessment movement, as they continue this important debate around assessment. The session will be recorded and will be available following the event.