Results Day GCSE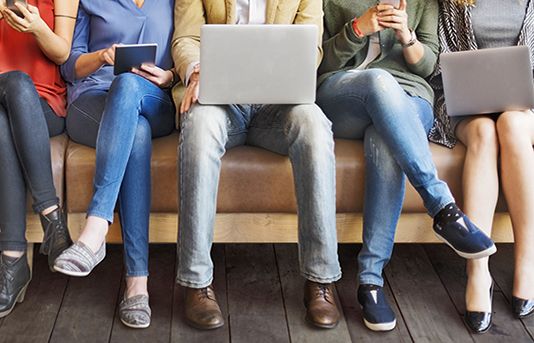 24 August 2022
On Thursday 25th August GCSE and results have been published. The CIEA would like to congratulate students receiving their results today and wish them all the best in their chosen next steps.
The summary below can be found in the JCQ press notice 2022
Summer 2022 GCSE results mark successful return to exams for the first time since 2019.
This is the first-time students have taken summer exams marked and graded by exam boards since 2019, after two years of grades being determined by schools and colleges. In line with the objective set out by Ofqual, overall outcomes are higher than 2019, when exams were last sat, but lower than 2021 outcomes.
Awarding bodies worked closely with the Department for Education (DfE) and Ofqual, to introduce a package of support for students including more lenient grading, advance information, adaptations and exam aids to support the transition back to exams. This was put in place to support students, schools and colleges through another challenging year due to Covid.
Highlights:
Overall outcomes are higher than 2019, when exams were last sat
Grading is lenient to reflect pandemic recovery
7/A increased by 5.5 percentage points (pp)
4/C increased by 5.9pp
1/G increased by 0.1pp
Overall outcomes are lower than 2021, when there was a different method of assessment
7/A decreased by 2.6pp
4/G decreased by 3.9pp
1/G decreased by 0.66pp
Overall outcomes for female entries remain higher than for male entries
Highest entry subjects are unchanged from 2021: Double Award Science, Mathematics, English, English Literature and History
Further information can be found on the JCQ and Ofqual websites.
Joint Council for Qualifications
Ofqual