Invigilator Roles for summer exams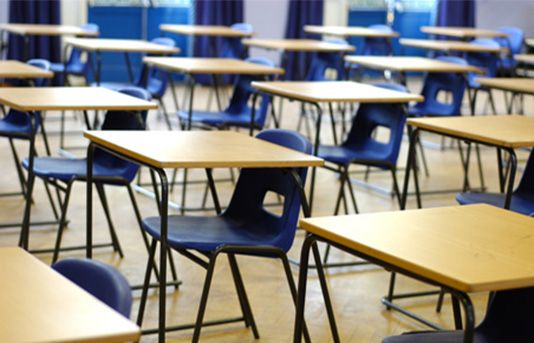 18 May 2022
Schools and colleges across the country are looking for invigilators for this summer's exam series, and this could be a perfect role for students this summer.
These roles are flexible, short-term (over Mid-May & June) and present a great opportunity for students to gather key skills and experience in an educational setting, whilst earning additional income and contributing to the successful delivery of exams. Students can easily find roles in their university or home city, depending on their preference, using this Invigilator Vacancy Map (developed by The Exams Office). Once a vacancy has been located on the map, the candidate can contact the centre directly to apply.
As an invigilator you will;
Support the running of examinations in accordance with a strict set of rules and regulations
Have a key role in upholding the integrity and security of the examination/assessment process
Be a confident and reassuring presence to candidates in exam rooms
Have responsibility for supporting the maintenance of accurate records, conduct risk assessments and implement contingency measures, where required
Acquire a range of key transferrable skills including people management, teamwork, interpersonal, communication, organisation, problem solving and decision-making, all of which are valued in future career settings
Earn additional income while acquiring experience working within the education sector, to assist the delivery of a summer exam series.