News from Heritage Hub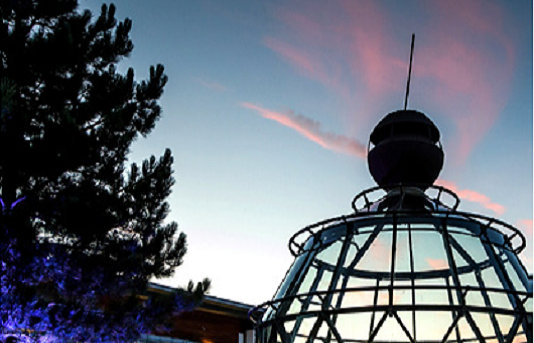 10 September 2019
Details of the 2019 Heritage Hub Match Funding Competition.
The Heritage Hub Match Funding Competition is now open !
The University of Hertfordshire's Heritage Hub is once again supporting the county's community groups in developing history or heritage projects. We have 5 awards on offer this year worth up to £800 each.
Hertfordshire Year of Culture 2020
Next year is HYOC2020 and we would welcome project applications that are inclusive for all the community and 'celebrate, share and explore Hertfordshire's arts, culture and heritage'.
The competition is run on a 'match funding' basis, all applicants must have already secured an offer of funding and if your application is successful we will match that amount up to £800.
Proposals are invited from any formally constituted community/history/heritage groups wishing to undertake a local project.This project might include the production of a heritage trail or map, a publication, information boards, - something that would support the sharing of a local heritage story in the community.
For a flavour of what makes an award winner - please see previous Heritage Hub successful community projects.
Successful Applicants 2018
Mill Green Museum: An event and exhibition featuring 'Cresta Couture' - Designing fashion inspired by heritage.
Hertfordshire Archives and Local Studies: An exhibition commemorating Hertfordshire's Great War.
Friends of Fairlands Farm CIC: A book project aiming to preserve and record the history of rural Stevenage.
Stevenage Arts Guild: A project to create family activity packs based on the heritage trails in Stevenage.
Wheathampstead History Society: A project to research and commemorate 'Wheathampstead during the Great War 1914-1920'.
St Albans Legacy Arts: A multi-media arts competition for secondary school pupils.
*The Closing date for all applications is 12 November 2019.
Application for Heritage Hub Match Funding Competition. (PDF - 0.2 Mb)