News for community organisations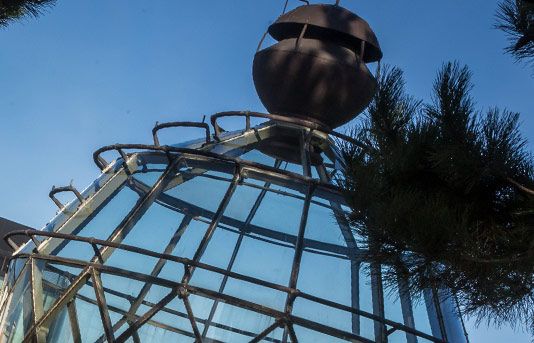 9 January 2018
Bringing expertise and knowledge together to make a difference.
UH Heritage Hub
The Heritage Hub exists to foster collaborations with our partners in the community.
We also provide funding opportunities for community groups bi-annually with our Match Funding Competition open to all community heritage/history groups.
The Hub represents staff from across the University of Hertfordshire who are interested in fostering historical awareness in community projects.
Its current members are drawn from Humanities, Education, Creative Arts, the Centre for Sustainable Communities, the Business School and Geography.
It provides an organised, unified, outward-facing identity for University of Hertfordshire heritage engagement activities.
It pools the heritage expertise held by staff, exploring exciting synergies between academic disciplines regarding local and regional heritage initiatives.
It works with local communities, social enterprises, tourism, housing associations, archives and library services, conservation charities, district and county councils, education and outreach organisations, local museums, societies and private individuals, heritage trusts, and companies operating in the heritage sector.
It enhances the employability of our students through volunteer placements with heritage organisations.
Please contact the Heritage Hub if you have a Heritage community project that you would like to tell us about or if you would like further information concerning any community collaborations with the University.
National Community University Partnership Initiative (CUPI)
Did you know that universities are keen to work with you?
Are you curious about building a new partnership to get some work done together?
Community University partnerships bring together two sets of expertise and knowledge to make a difference. Partners decide the focus (and the terms too), so that the benefits are shared and the relationships are worthwhile.
The Community University Partnership Initiative (CUPI) aims to help broker and kick start new partnerships – because finding an academic to match your interests can be challenging.
The CUPI are hosting two match events for community organisations and businesses that want to get involved with universities. The events will provide guidance and support, including start-up grants of £500-£1000, to help initiate exciting new partnerships.
Please see the attached advert with information regarding a new opportunity to foster relationships between universities and community organisations.
For further details on this new initiative, see the attached document or contact stephanie.todd@uwe.ac.uk.