Heritage Hub Match Funding Awards 2018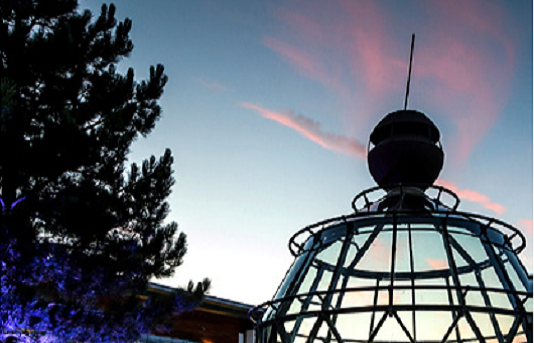 13 August 2018
Match funding opportunities for community heritage projects.
Competition News Flash !
11 December 2018
The six successful applicants in the Heritage Hub Match Fund Competition 2018 are:
Mill Green Museum: An event and exhibition featuring 'Cresta Couture' - Designing fashion inspired by heritage.
Hertfordshire Archives and Local Studies: An exhibition commemorating Hertfordshire's Great War.
Friends of Fairlands Farm CIC: A book project aiming to preserve and record the history of rural Stevenage.
Stevenage Arts Guild: A project to create family activity packs based on heritage trails in Stevenage.
Wheathampstead History Society: A project to research and commemorate 'Wheathampstead During the Great War 1914-1920'.
1914-1918 St Albans Legacy Arts: A multi-media arts competition for secondary schools pupils.
New Competition Autumn 2018
The Heritage Hub's Match Funding Competition to support community groups in developing local history or heritage projects is now open to receive applications.
There are five match funding awards on offer this year. If your group has a project and you have already secured some funding whether it is £100 or £800, if your application is successful we will match that funding.
Proposals are invited from any formally constituted heritage/history/community group wishing to undertake a local project.
This might include the production of a heritage trail or map, a publication, information boards, an exhibition or anything which supports the sharing of a local story.
Hertford Choral Society (HCS) is a non-auditioned community choir ​and registered charity ​based in Hertford. They were recipients of the Autumn 2017 round of the Heritage Hub Match Funding. The award aided HCS to publish a book recording their remarkable 80 year history. Written by choir members June Crew and Frances Green the book is testament to the durability and good spirit of choir members through the second World War to present day.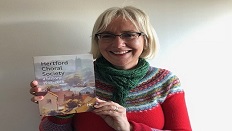 Find other award winners here - previous years' winning community projects.
The closing date for all applications is 31 October 2018
For further information and an application form: Contact Dr Janice Turner
Applications
Completed applications may be submitted via email or sent directly to:
Dr Janice Turner,
Heritage Hub
History Department,
University of Hertfordshire,
Hatfield, Hertfordshire. AL10 9AB.
*The setting up of websites is not included in this round of funding.