West Ham and the River Lea
A talk by the author of a new academic book on London's industrial east.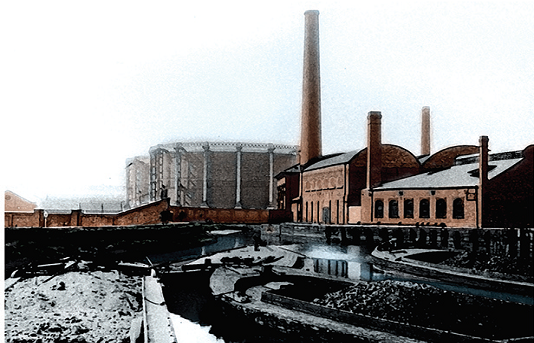 Book Launch at Stratford Library
West Ham and the River Lea - a social and environmental history of London's industrialised marshland 1839 -1914
This new history of East London's industrial past by Dr Jim Clifford provides a unique insight into the urban origins of what is still one of the least known and most neglected parts of London. It maps the rapid migration of industry into West Ham's marshlands in the 19th century, and reveals the consequences for the working class people who lived among the factories. The book establishes the importance of the urban environment in the development of social democracy in Greater London at the turn of the twentieth century.
Dr Clifford is an Associate Professor of Environmental History in the Department of History at the University of Saskatchewan, in Canada. He will be at the launch to introduce and discuss his book. Discounted copies of the book will be available. Those purchasing the book will have the opportunity to join Jim Clifford and Ralph Ward on a walk along the River Lea on Saturday April 28.
Ralph Ward organiser of the book launch is from the Centre for East London Studies at the University of East London in association with LB Newham Archives.
Location
Stratford Library
3 The Grove
Stratford
London E15 1EL