Welwyn Archaeological Society
A great season of talks for archaeologists and anyone interested in ancient history.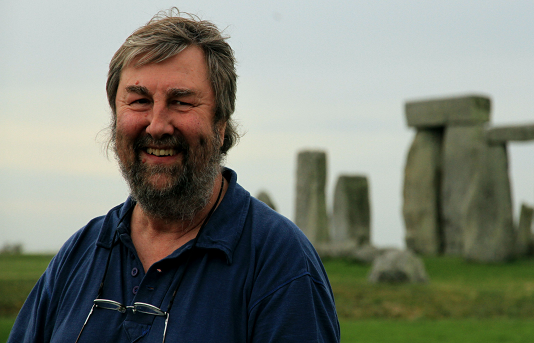 New Talks for Autumn and Winter
2 November 2018
The Beaker People: Migration, Mobility and Diet in Prehistoric Britain.
By Mike Parker Pearson
16 November
North-West England and the Irish Sea in the Viking Age.
David Griffiths
30 November
Timber Framed Buildings in Hertfordshire and Essex.
Helen Gibson
14 December
The not-so-mysterious Etruscans: from Winckelmann to transport amphorae.
Dr Corinna Riva
Followed by Christmas drinks and nibbles.
2019
25 January
Matters of Life and Death: Demography and Society in Lower-Middle Palaeolithic Europe.
Jennifer French
8 February
Islands of stone: Neolithic Crannogs in the Outer Hebrides.
Duncan Garrow.
This talk has been funded by The Prehistoric Society.
All visitors welcome.
Further information regarding Welwyn Archaeological Society
Location
United Reformed Church
Church Road
Welwyn Garden City
Herts
AL8 6PS
(Opposite Sainsburys, WGC centre)