Rothamsted Festival of Ideas
Summer festival for all the family at Rothamsted Research, Harpenden.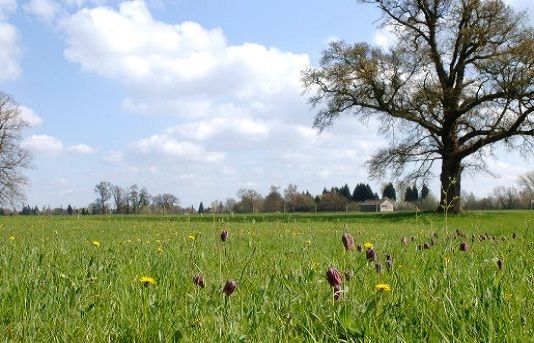 Fun day out at Rothamsted
It's Rothamsted's 175th birthday this year and we're celebrating with a Festival of Ideas. Bring the family, young and old, to find out what we do at our research institute and how we do it. Engage with the science, the farming and the people as we open doors for a weekend of thrills and spills.
Speed date an expert; ride a tractor; puzzle over our trove of astonishing exhibits; and test the interactive displays. Vote for the most fascinating poster; find out what the future of farming could look like; gain a taste of the technological transformations underway.
Join a debate or listen to a talk; tackle a treasure hunt or pit yourself against one of our quizzes. Immerse yourself in a sensational demo, including the one we trialled at the Royal Institution Christmas Lectures in December (parasitic wasp meets gorging aphid).
Explore our proud history of ground-breaking discoveries, from crop treatment to crop protection, from statistical interpretation to soils management. Hook up with one of the wonder trails through our heritage, or take a seat and enjoy a cream tea at the Manor.
Rothamsted Research
Location
Rothamsted Research
West Common
Harpenden
AL5 2JQ