Hatfield Local History Society
An exhibition commemorating the centenary of the ending of WW1.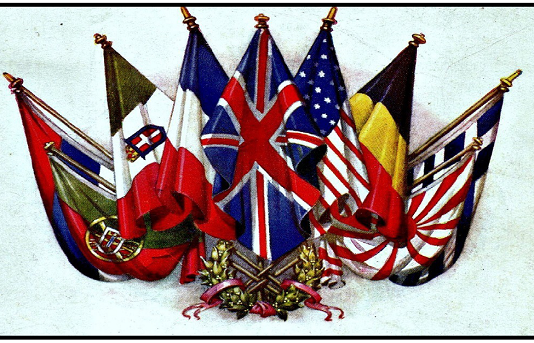 Hatfield 1914 -1919
To commemorate the Centenary of the ending of WW1, Hatfield Local History Society has produced a pictorial exhibition 'Hatfield 1914- 1919' focusing on the experiences the parish and its people had during this period.
Find out about Hatfield becoming a garrison town with troops billeted here mainly from London regiments and how Hatfield Park was used for training purposes as well as hosting the first tank trials.
Discover how Hatfield residents become involved in the War effort and read stories of some of the Hatfield men who left the town to fight. See how Hatfield celebrated the ending of the War.
The exhibition runs Tuesdays to Sundays until the end of August and makes extensive use of photographs from the period, including portraits of some of the soldiers.
Location
St Etheldreda's Church
Fore Street
Old Hatfield
AL9 5AN
Closed on Mondays