Events at East Hertfordshire Archaeology Society
Seminar series of talks on History and Archaeology.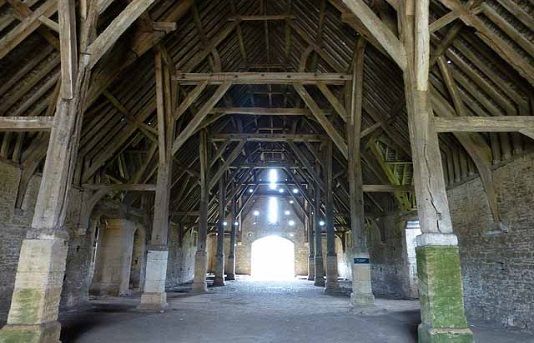 EHAS Lecture Series
The East Hertfordshire Archaeological Society is one of the oldest archaeological societies in this part of the country with publications and records that go back to 1899. Their aims are to foster interest in the county's archaeology and history, to promote and assist in excavations and historical investigations and to help protect ancient buildings and monuments in East Herts.
New dates:
Saturday 10 November 2018
A History of Verulamium, part 2, by David Thorold, Verulamium Museum.
Saturday 9 February 2019
Wind and Watermills by Robin Webb, Custodian at Cromer Windmill.
Saturday 9 March 2019
Royston Cave and the Templars by Keith Fitzpatrick-Matthews, Archaeology officer at Herts. District Council
All lectures take place on Saturdays at 2.30pm.
All visitors welcome.
Location
Bengeo Parish Hall
Duncombe Rd
by Tower St
Hertford
SG14 3DA