Welwyn Garden City 100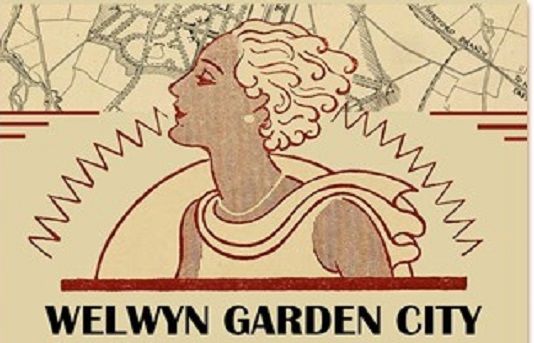 29 October 2019
Showcasing the wonderful HALS archives and particularly Welwyn Garden City sources.
How HALS Can Help
Are you interested in garden cities?
Perhaps you're thinking of creating an event or project for Welwyn Garden City's centenary next year?
HALS are holding an event to highlight the wonderful archive and local studies collections for Welwyn Garden City, which are available and are held at Hertfordshire Archives and Local Studies.
This is an open invitation for everyone interested in Garden City History and especially those interested in the history of Welwyn Garden City.
Come along and find out about more about HALS and their project to celebrate the centenary of WGC and possibly be inspired to create your own, or share what you discover with others who may be interested.
This is an ideal event for local groups and individuals who are keen to discover these resources and the many ways that HALS can support projects.
The event, which takes place at Hertfordshire Archives & Local Studies on Saturday 02 November, 10 am -12 noon is free, but you will need to register, as places are limited.
Venue:
Hertfordshire Archives and Local Studies
Register Office Block
County Hall
Hertford
Hertfordshire
SG13 8EJ