News from UH Press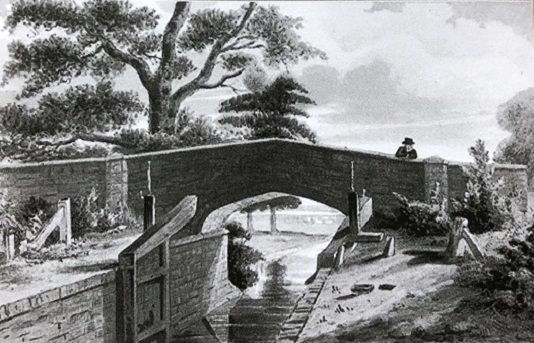 9 July 2019
For anyone interested in British social and economic history of the late 18th century and first 40 years of the 19th century.
Passing Through
The Grand Junction Canal in West Hertfordshire, 1791-1841
By Fabian Hiscock
This book examines the impact of canal innovation in West Hertfordshire's towns and villages including Rickmansworth, Watford, Hemel Hempstead, Berkhamstead and Tring.
'In combining canal history with a detailed social and economic study of a part of the county that is seldom written about - Fabian Hiscock has written a superbly researched and wide reaching book that will be of interest to a broad range of readers'.
This new book by Heritage Hub member and former MA by Research in History student Fabian Hiscock will be published By UH Press in September 2019.