The British Schools Museum Re-opens on Friday the 16 February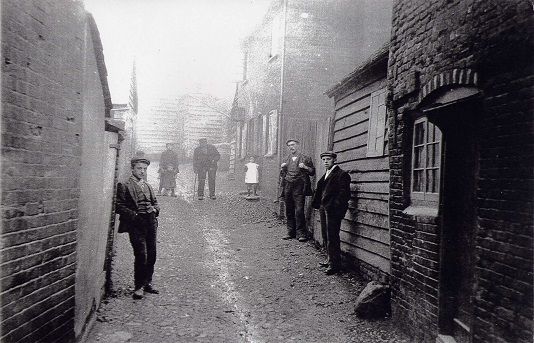 13 February 2018
The British Schools Museum in Hitchin contains one of the last surviving 'Montorial' classrooms in the world.
Come along and see their collections and exhibitions including:
The Jill Grey Collection
The Jill Grey Collection consists of some 37,000 items relating to the history of education and the social history of childhood. This was collected between approximately 1962 and 1987 by Jill Grey, a Hitchin resident.
An eccentric yet extraordinarily gifted woman, Jill Grey (1919 – 1987) was a code and cypher officer with the Royal Air Force during World War 2. After the war she went to the USA as personal assistant to Air Commodore Sir Frank Whittle, inventor of the jet engine, at a time when American companies were negotiating to use his important invention.
During the 1950s she began to collect all things associated with early education and childhood – eventually filling her house in Hitchin with books, postcards and items of furniture, costume and much, much more.
In 1975 she succeeded in getting the buildings at the British Schools in Hitchin 'listed', so confirming their architectural importance and helping to protect them from future demolition. On her death in 1987, Jill Grey left a collection of some 37,000 items. This highly acclaimed collection is now cared for by Hitchin British Schools Trust.
Items and images from the collection form part of the changing displays and exhibitions at the museum.
Herts at War Exhibition
Learn the story of Hertfordshire during the First World War.
Military artifacts, historic collections and interactive displays throughout the site.
Free research service - Find out about your own family experiences during the Great War.
Free digitisation service - Bring along your family collections to find out what they can tell you and leave with a FREE completed digital record.
Find out more about Herts at War
British Schools Museum
41/42 Queen Street
Hitchin SG4 9TS