Riseley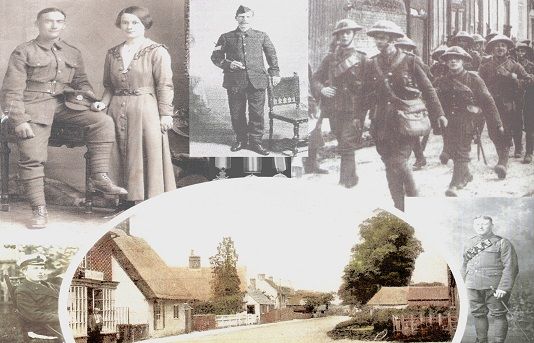 5 December 2017
An account of the 91 men from Riseley who went off to fight in the First World War.
Heritage Hub Match Fund Winners 2016
Riseley Historical Society have now published their latest book.
Riseley
Our Village - How they served in world war one
Riseley is a village and civil parish in north Bedfordshire with a population of nearly 1300 people.
Their latest book is a must for people interested in local history and the history of war and its effects on an English village.
This wonderful book carries a comprehensive historical record of the involvement of villagers during the war and beyond. It provides detailed information on the background history of the war and more importantly the background to the village men who served in World War One.
The research draws on interviews with local residents as well as materials held at Bedford Library and the Bedfordshire Archives and Records Service.
It also includes detailed research into what happened after the war; the impact of the influenza outbreak, the loss of local men and the creation of a memorial hall to remember them.
You can find out how to purchase the book and more about Riseley and its history on their website.