New Towns Heritage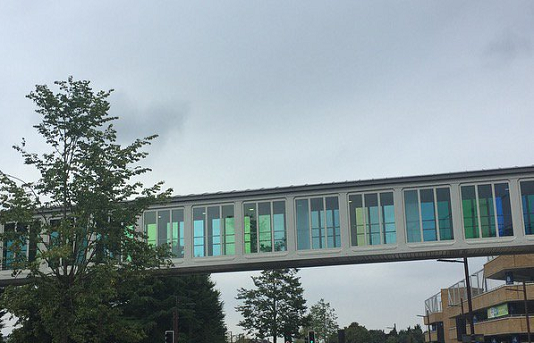 26 September 2017
AHRC supported New Towns Heritage Seminar.
The Peterborough Effect
Following on from the successful AHRC-supported New Towns Heritage Seminars in Milton Keynes and Harlow, we are delighted to invite you to the latest New Towns Heritage event on the 16 November 2017 from 0900 – 1700.
2017 marks 50 years since the designation of Peterborough as a third-wave New Town and it holds an important place in both the legacy and future of new towns. This workshop will explore the Peterborough Effect with a keynote presentation by Graham Walker.
There will also be a coach tour of the Peterborough Townships and ample opportunity for discussion and networking.
Please register your initial interest to Dr Noel James - Director & CEO Milton Keynes City Discovery Centre.