Volunteering Opportunities on the Orchards East Project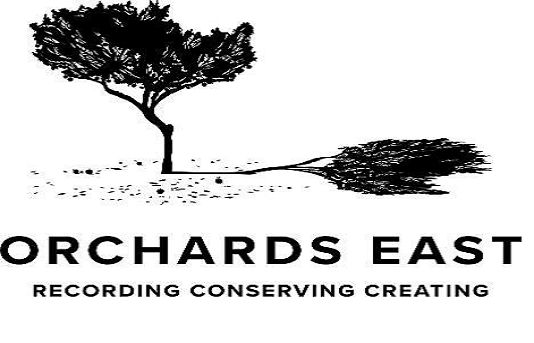 29 November 2017
Raising the profile of orchards and their important role as habitats for biodiversity.
Orchard Heritage
The Orchards East Project, funded by the Heritage Lottery Fund, is looking for volunteers across the counties of Hertfordshire, Bedfordshire, Cambridgeshire, Essex, Norfolk and Suffolk to help record the remaining sites of old orchards as a first step to protecting and restoring them.
Based in the University of East Anglia and working with local partners, the hope is to stimulate interest in eastern England orchards and play some part in halting their decline.
Our Aims:
Identify surviving sites and record new orchards
Research the history of local orchards across the region
Undertake surveys of the wildlife of orchards, particularly traditional orchards
Promote the cultural history of orchards and uses of fruit
Help to restore important old orchards through advice and appropriate training
Support and guide the creation of new orchards, for communities, farms, schools and private land owners
Working at parish level allows the project to draw on local knowledge and expertise, and map orchards which might otherwise go unmarked.
Volunteers are vital to the success of the project and there are many different ways to contribute; even just offering an hour or two would be welcome.
The Orchards East Project website has further information concerning the project and how to volunteer.