Heritage Hub Match Funding Competition Autumn 2017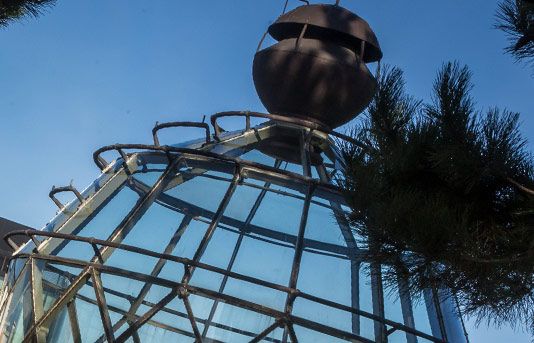 1 August 2017
New awards available from the Heritage Hub.
Match Funding Opportunities for Community Heritage groups
The University of Hertfordshire's Heritage Hub is once again offering to support community groups in developing history or heritage projects. Successful applicants who have secured other funding will have this amount matched by the Heritage Hub. In this round of the competition three awards of between £200 and £800 are available on a match funding basis.
Proposals are invited from any formally constituted community group wishing to undertake a local project; this might include the production of a heritage trail or map, a publication, information boards or anything which supports the sharing of a local story.
For a flavour of what makes an award winner - please see earlier winning community projects.
Deadline
The closing date is Tuesday 31 October 2017.
For further information and an application form:
Applications
Completed applications may be submitted via email or sent directly to:
Dr Janice Turner
Heritage Hub
History Department
School of Humanities
University of Hertfordshire
Hatfield
Hertfordshire, AL10 9AB