HALS Workshops September 2017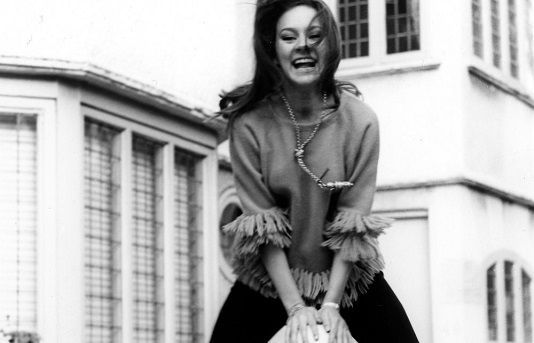 30 August 2017
Are you interested in history? HALS have a workshop for you.
Do you remember the 'Swinging Sixties' in Hertfordshire?
On Tuesday 12 September 2017 Hertfordshire Archives & Local Studies invite you to join them for a nostalgic look at life in Herfordshire during the swinging 60s, captured on film. Don't forget your dancing shoes!
£5 admission
This is just one of the many workshops that HALS have organised for September. Other workshops include:
Family History Club (September)
Tuesday 5 September 2017 at 18:00 - 19:30
£5 admission
Hertfordshire Archives and Local Studies
Behind the Scenes at the Archives
Friday 8 September 2017 at 14:00 - 15:15
£5 admission
Hertfordshire Archives and Local Studies
Local History in Focus: Creating Effective Exhibitions and Displays
Saturday 16 September 2017 at 10:00 - 12:00
£10 admission
Hertfordshire Archives and Local Studies
St Albans Borough Records: Archivist's Talk
Tuesday 26 September 2017 at 19:30 - 20:30
£5 admission
St Albans Library