The Birmingham Parish Workhouse Book Launch
We are teaming up with The Library of Birmingham to celebrate the launch of Chris Upton's superbly written book.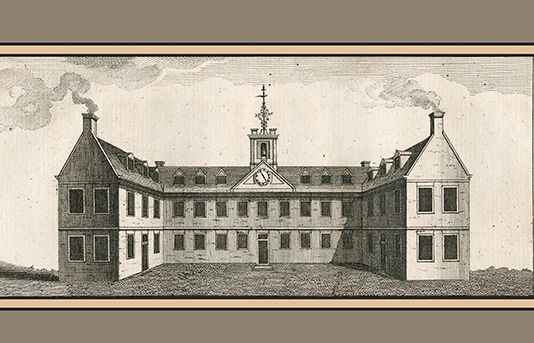 Very little is known of the first workhouse in Birmingham, which was located in Lichfield Street. Even the assumed date of its building, given as 1733 by William Hutton, Birmingham's first historian, is wrong.
This book is the first attempt to write a history of the workhouse and the ancillary welfare provision for Birmingham, frequently referred to as the 'Old Poor Law'. The first workhouse remained in operation until 1852 when a new building with its infamous 'arch of tears' was constructed in Winson Green and the original building's history has been overlooked as a result of the association of the word 'workhouse' with Nassau Senior and Edwin Chadwick's 'New' Poor Law, implemented in 1834.
This study of welfare in Birmingham in the century before the Poor Law Amendment Act reveals some surprising facts which fly in the face of the scholarly consensus that the old system was incompetently administered and inadequately organised.
Come and join us at the Library of Birmingham to discover more about this fascinating new book.