Collage People with Jane Glynn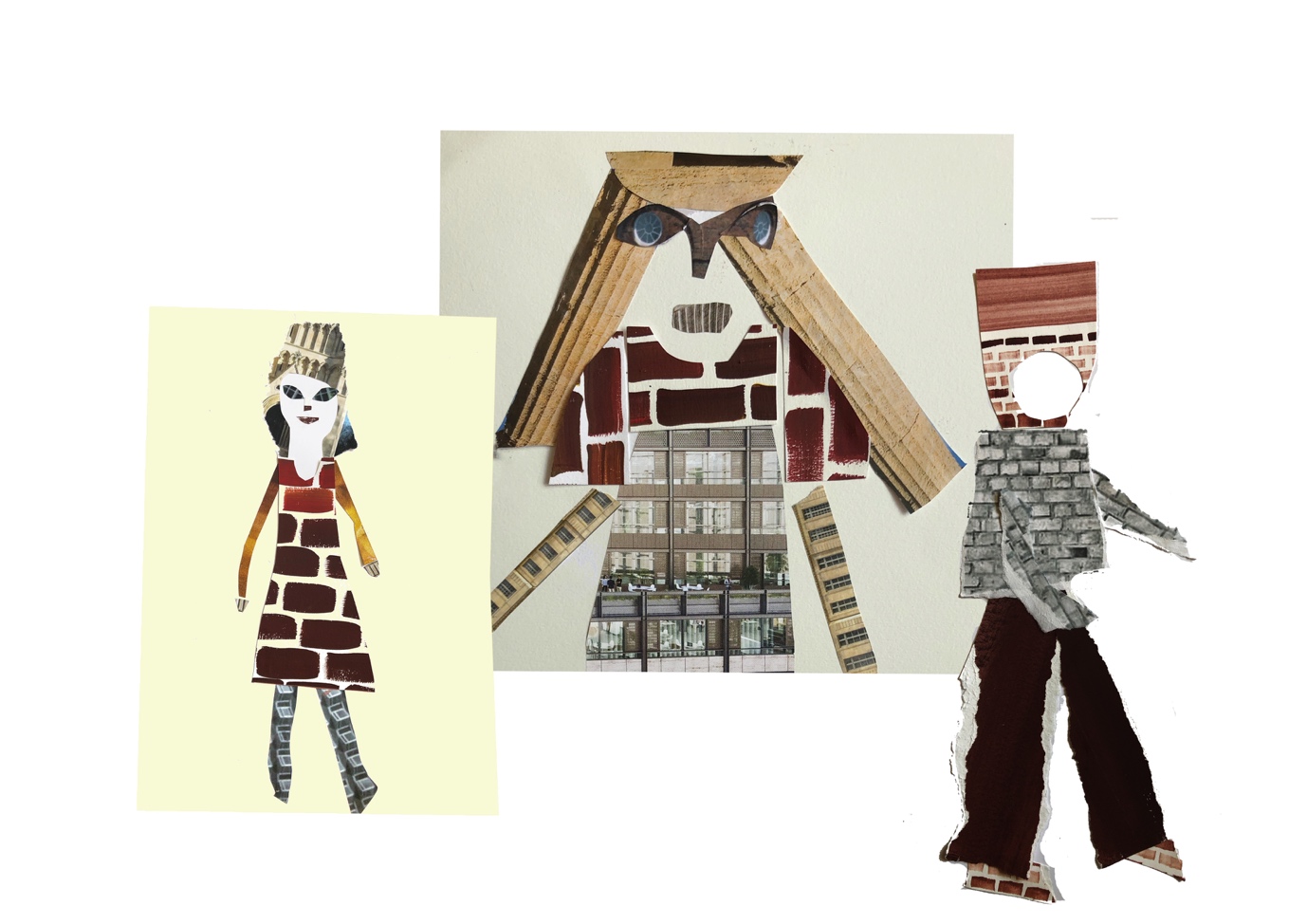 Explore the textures, shapes and materials of buildings by creating new imaginary characters from collage paper with artist Jane Glynn. This activity was part of the University of Hertfordshire's 'Festival of Ideas Reimagined 2020' and is suitable for people of all ages and abilities.
Use the written instructions below or watch Jane make the activity in her video above.