For the Big STEAM we invite 350 local primary children coming to the Weston Auditorium at our de Havilland Campus. The children and teachers enjoy performances and activities that bring together art and science – because we strongly believe these subjects help each other. It is a collaboration between the University Departments of Education, Widening Access and Student Success and UH Arts.
This year we are running it via ZOOM to potentially 450 primary children. We delighted that the children will be able to draw along to Tony De Saulles – creating images with art/science themes. Then we are really pushing the boundaries of science with time-traveling Leonardo da Vinci to join us and talk through his inventions (an activity created by Associate Professor Learning and Teaching, David Allen). Leonardo da Vinci will be played by Alex Sinclair from St Mary's University. (Shhh don't tell the children, it is a surprise Leonardo is joining us!)
Inspired by da Vinci, we have a drawing competition to invent something to make life better in 21st Century – perhaps a machine to help with climate change or help lonely pets? The randomly picked winner will get an art-science book and an art pack. For children who attended the Big Steam and want to submit an entry, please ask a guardian, parent or teacher to email a photograph or scan of your entry to uharts@herts.ac.uk. (Your teacher will have the optional template).
Deadline for the competition is Sunday 11 July 2021.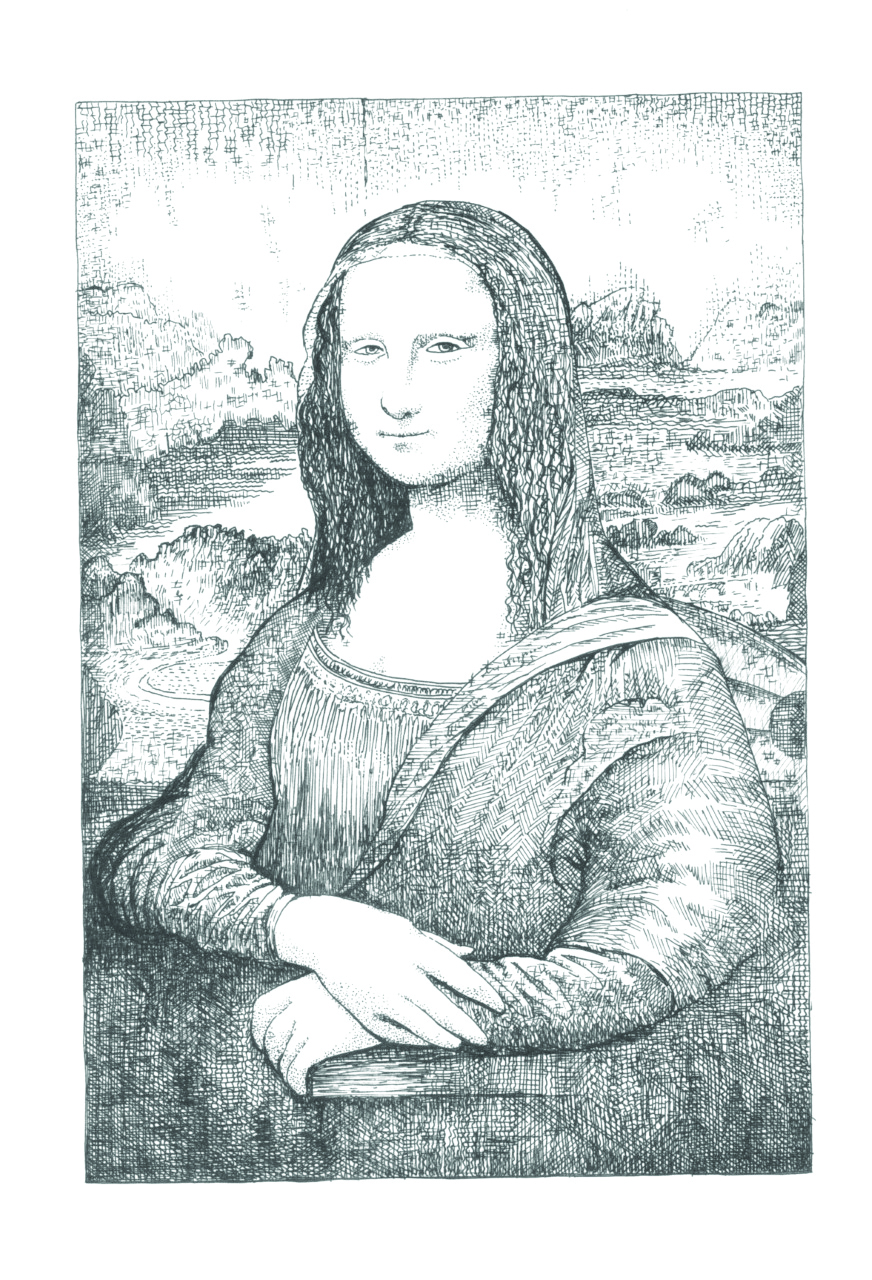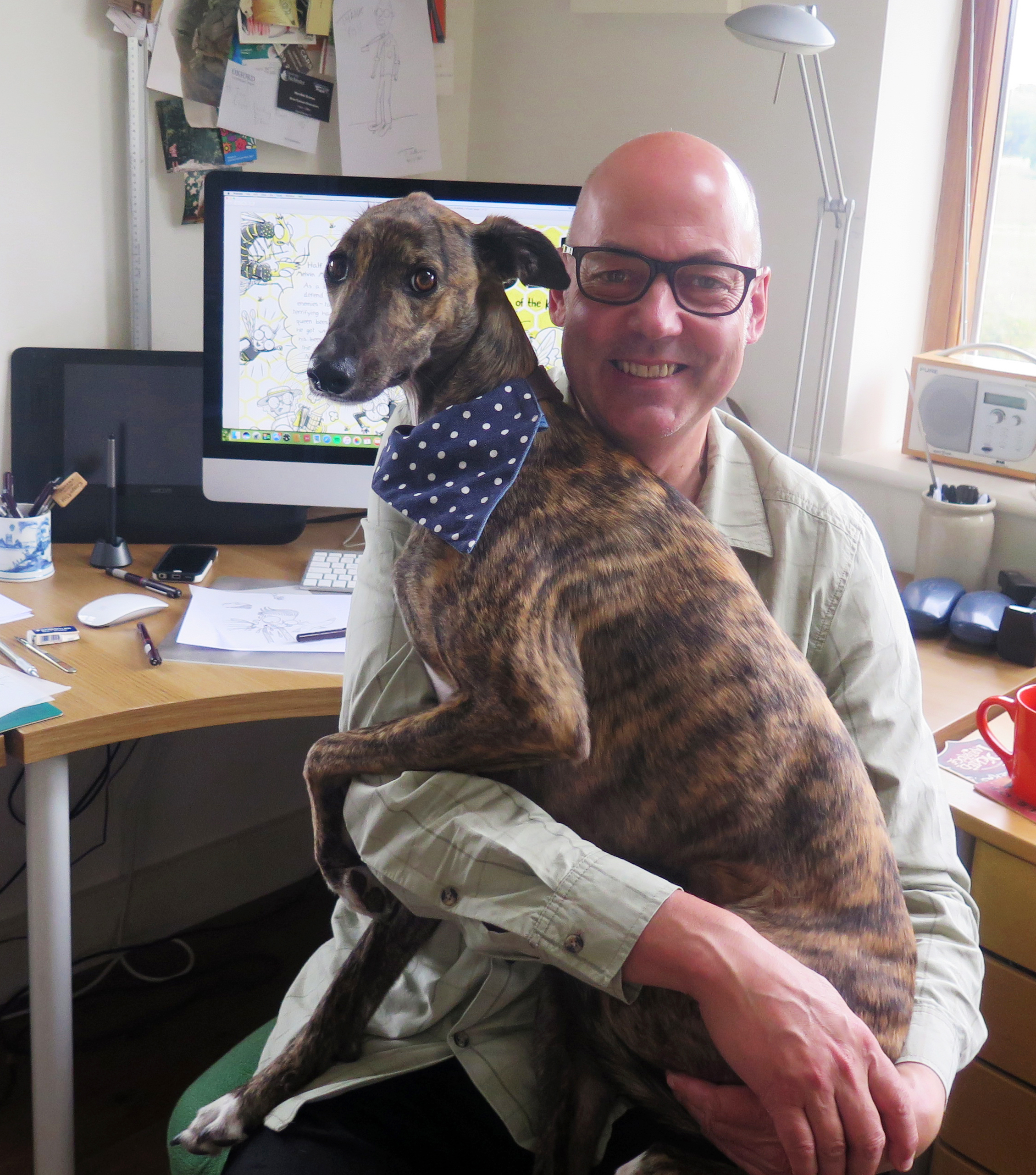 Illustration by Richard Spencer from the book Superhero Scientists; Image of Tony De Saulles and Betty
Available at: https://www.millgatehouse.co.uk/product/superhero-scientists/