RAGE by Chloe Todd Fordham

Student and single mum Aurora is about to meet her inner rage and go on a journey of a lifetime. She confronts her past and in doing so discovers more than she ever imagined, maybe you will too...
Strong language and some sexual references, suitable for 16+
---
---
RAGE by Chloe Todd Fordham
Rage - Tanya Loretta Dee
Aurora - Safiyya Ingar
Director - Yasmeen Arden
Sound Design - Nicola Chang
Produced by Jamie Arden and Caley Powell for Small Truth Theatre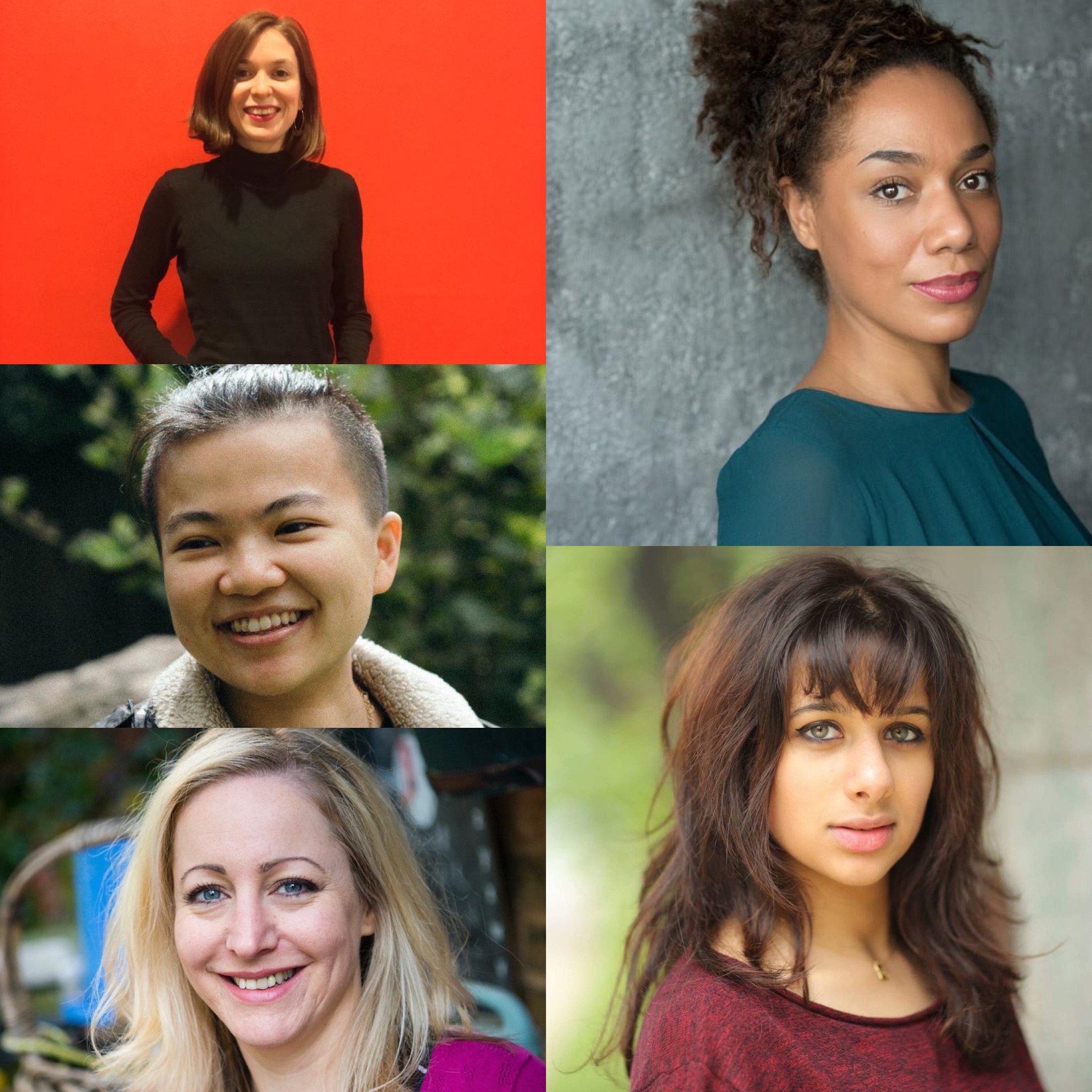 Rage is part of the second series of Digital Caravan Theatre plays, presented by the Small Truth Theatre. The first series was awarded the ON COMM award from Off West End.
---
Chloe Todd Fordham
There's so much to be Rageful about in the world right now, and I know the student community are having a tough time. I hope this little play gives you Uni of Herts students a bit of release and encourages you to dig deep and discover your inner rage (whatever or whoever that may be) as an essential part of pushing for change. I hope you'll enjoy listening to the play as much as I've enjoyed writing it. Chloe Todd Fordham
Chloe Todd Fordham is a writer and theatre-maker from London. Her work explores intimate human relationships as well as big global stories & aims to amplify the voices of those who are denied one, to be inclusive and accessible, to incite change, and to connect our communities with stories with heart. Her work has been shortlisted for the WiT Award and has been presented to audiences at the Hampstead Theatre, Theatre503, Milton Keynes Gallery and the National Theatre.
Small Truth Theatre
Small Truth Theatre is an award-winning theatre company based in North Kensington. The collective gives opportunities to working-class artists and seldom heard stories, seeking the extraordinary moments of truth that often go unseen. The Caravan Theatre is Small Truth Theatre's micro mobile arts venue with a big heart.