A Very Dangerous Locality book launch
Join us to celebrate the launch of this major new study.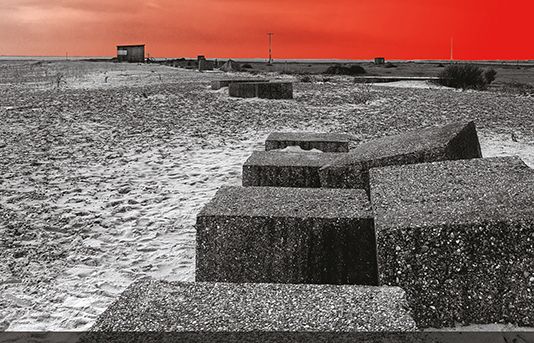 This book examines the landscape archaeology of the Second World War on the section of the east coast of England known as the Suffolk Sandlings (the coastal strip from Lowestoft to Felixstowe), an area unusually rich in military archaeology. It was in the front line of Britain's defences against invasion throughout the war and as a training ground it was the setting for nationally important exercises in the lead-up to the D-Day landings.
In 1944 it also played a major role in Operation 'Diver', the defence against the flying bomb. The Sandlings is therefore an ideal testbed for much wider questions about the militarisation of the landscape during the Second World War.
Come and join us at the wonderful Browsers Bookshop to meet the authors and hear about their research.
Location
Browsers Bookshop
60 Thoroughfare
Woodbridge
Suffolk
IP12 1AL