Where can I live while at University?
Choose from
On campus accommodation - Also known as halls of residence. This type of accommodation is University-run. You can live on either College Lane or de Havilland campus, regardless of where you're studying.
Off campus accommodation - Hatfield and the surrounding area is well equipped with plenty of private accommodation.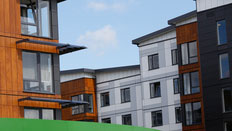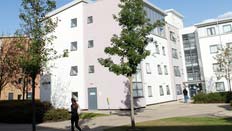 You will find plenty of private rented houses and flats in Hatfield and the surrounding area, within easy access of teaching and social facilities on campus...
Read more about off campus accommodation