New book identifies continuing relevance of leading agrarian historian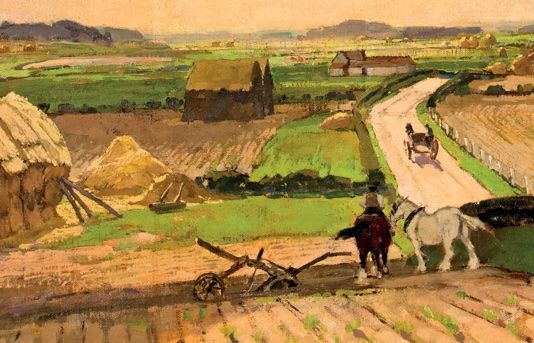 26 October 2016
UH Press is proud to publish a collection of essays marking the relevance of Joan Thirsk and presenting new research inspired by her example.
University of Hertfordshire Press is proud to publish Farmers, Consumers, Innovators: The world of Joan Thirsk by Richard Jones and Christopher Dyer (eds).
Joan Thirsk was the leading English agrarian historian of the late 20th century. Her career had some fascinating twists and turns - she was stationed at Bletchley during the Second World War, for example. She was best known for her research into regional farming, but wrote widely about rural industry and the rural economy.
Following her death in 2013, a conference was held in her honour. This was intended not simply to look back on her life and work, but to mark her continuing relevance in the field and to present new work that was inspired by her example.
The contributors to the book are a mixture of early career academics and longstanding scholars who knew Joan personally.