The world-renowned Cory Band, conducted by Philip Harper, is joined by Hertfordshire County Youth Brass at the University of Hertfordshire for an exciting collaboration.
The Cory Band is one of the oldest and best-known brass bands in the world, formed in 1884 in the Rhondda Valley. The band regularly wins both domestic and international brass band competitions and performs a widely varied programme of music.
Hertfordshire County Youth brass is formed of talented young brass players from across Hertfordshire. The Band has toured Scotland, France, Holland, Belgium, Austria, Canada, and Switzerland and has also recorded several times in its history.
The two bands will collaborate on favourite brass band pieces, Don't Stop Me Now and Kingdom of Dragons.
The Cory Band will perform their own set, featuring their Brass in Concert winning set, Treasure Island, along with other favourites such as Swan Lake and Only in Sleep.
Hertfordshire County Youth Brass conducted by Paul Fisher
www.hertsmusicservice.org.uk
The Cory Band conducted by Philip Harper
www.coryband.com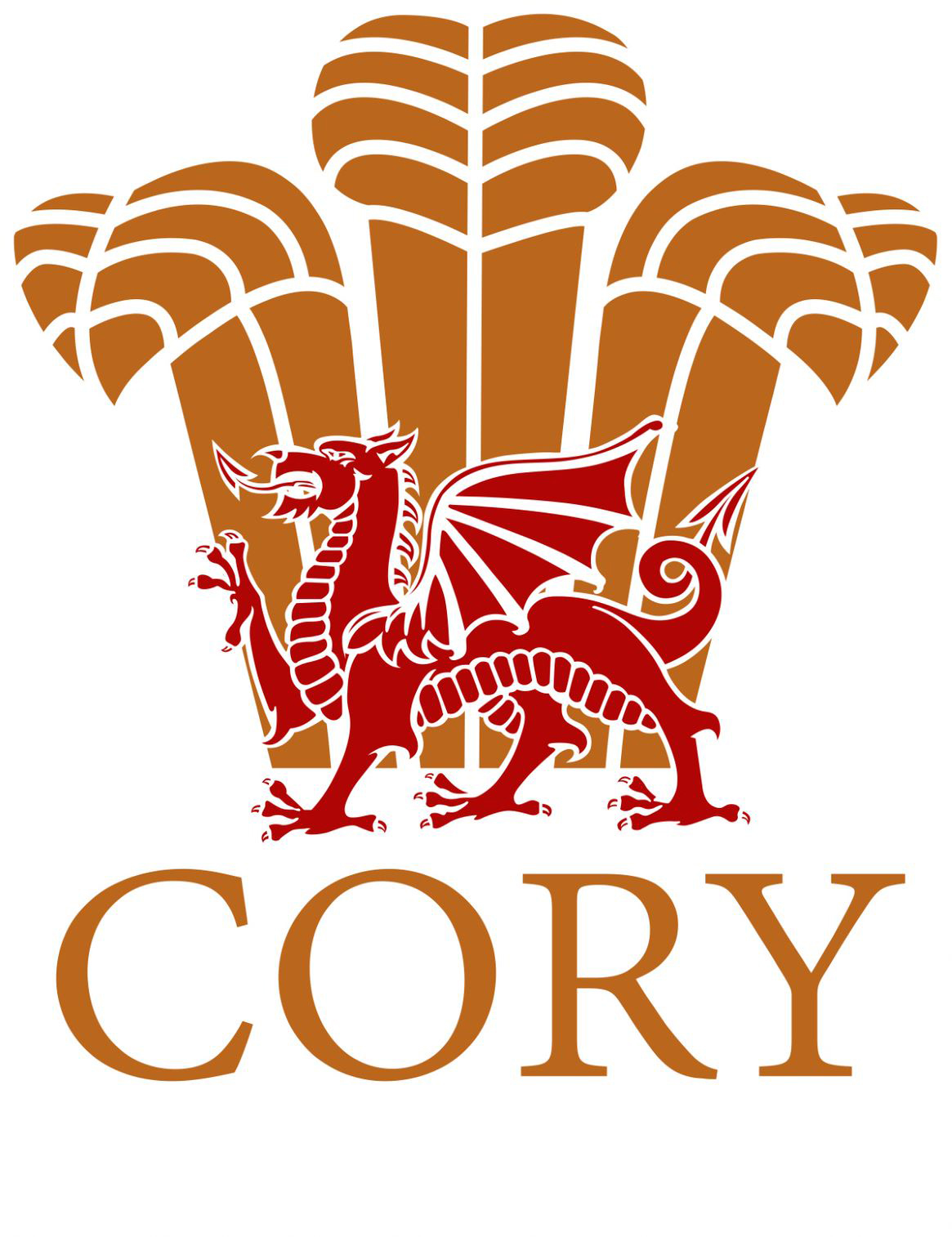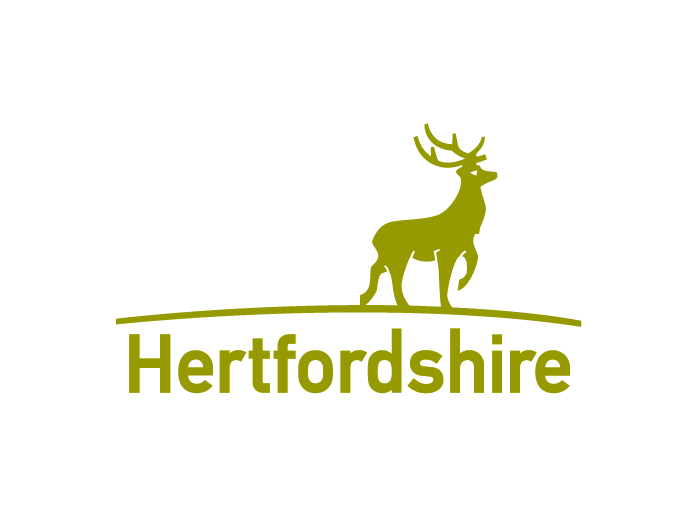 ---
For events taking place at the Weston Auditorium Bar Ambition is now the place to go for food and drink. We strongly advise pre ordering any refreshments to avoid a delay in the interval. Click here to find out more.
---