An opportunity to get hands on and play with ideas and images presented in the Play Full exhibition. This will be a social and fun workshop with artist Sarah Evans.
Using quick sketching in the gallery looking at the Play Full objects by artists Adam James and Elly Thomas, you will be encouraged to focus on shapes, texture and colour. Lead by artist, and collage aficionado, Sarah Evans, you will play with collage, cutting and stacking to create a large, shared composition. The artworks being created will be in flux, as people can share their elements with others, create totem and capturing their individual and group creations with smartphones.
Booking is advised, you do not need to stay for the whole session.
If you are coming from outside the University, you can take this opportunity to see the exhibition Play Full, which closes on 7 May, and the vegan Gallery Café will be open for hot drinks and snacks.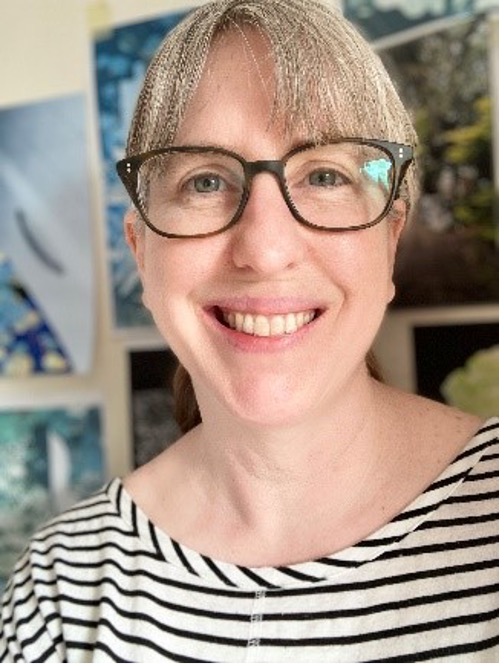 Sarah Evans