Adam James and Elly Thomas
UH Arts is thrilled to present Play Full – a two-person exhibition celebrating the playful works of artists Adam James and Elly Thomas. The show considers the relationships between art, play and playfulness, and invites us to pay attention to these integral, yet often overlooked, components of our culture.
Consisting of soft sculpture installations, drawings and video works, the exhibition showcases playfully constructed installations that consider the importance of play in our lives and in the wider social context. Adam James and Elly Thomas create unique and inviting works that transform the Gallery into a playground of art and allow us to rediscover our hidden playful selves.
---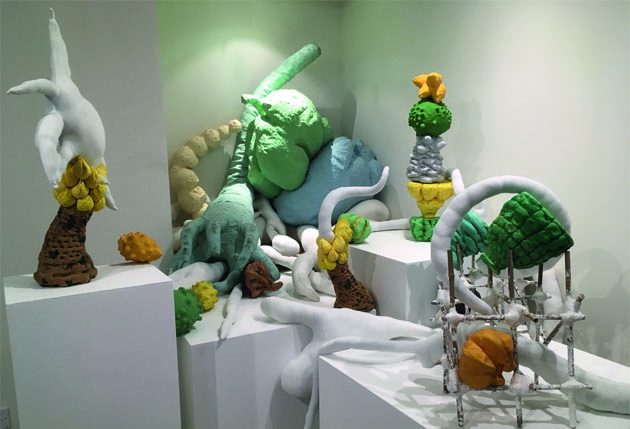 Elly Thomas, Re-Assemble, 2019, Papier-mache, latex, fabric. Installation view at Collyer Bristow Gallery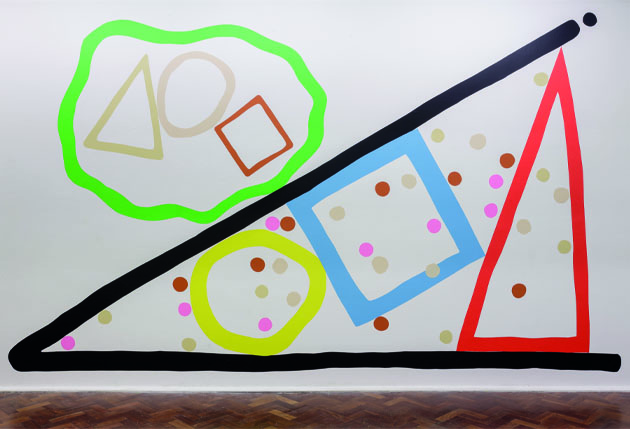 Adam James, An Extension of Us. Photography by Tim Bowditch