UH Arts is delighted to showcase 5 acclaimed writers Lorna Gibb, Wayne Holloway-Smith, Drew Pautz, Joe Thomas and Simon Vinnicombe, who are united here with a series of readings that explore family.
The notion of family has perhaps never been so pertinent. Over the past 12 months, the pandemic has brought us into intense, sustained contact with family members within our household, while also brutally distancing us from family in other households and those geographically outside our 'Tier'.
Working as authors, poets and playwrights, these five different voices offer us the opportunity to step into the intimacies of alternative family dynamics, and space to reflect upon our own unique set of family relationships.
Beyond their careers as professional writers, these colleagues deliver the BA (Hons) Creative Writing at the University of Hertfordshire and give us a flavour of the variety of work produced within this highly regarded course.
We are delighted that a sixth member of the team, author Helen Gordon has provided us with an introduction to the individual films and their themes.
Films produced by UH Arts.
---
Discover the Writers:
---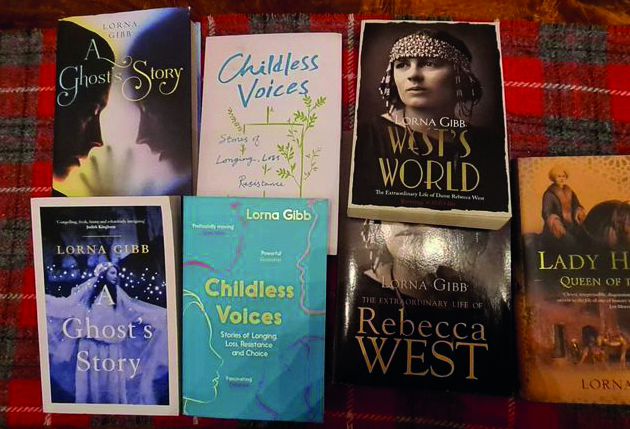 Photo Credit Alan Wesselson
Lorna Gibb
Reader in Fiction and Non Fiction
Novelist

Lorna is a Reader in Fiction and non-Fiction at UH. She has written biographies and fiction. Lorna will be reading from a short piece entitled the Two Gardens, about her father.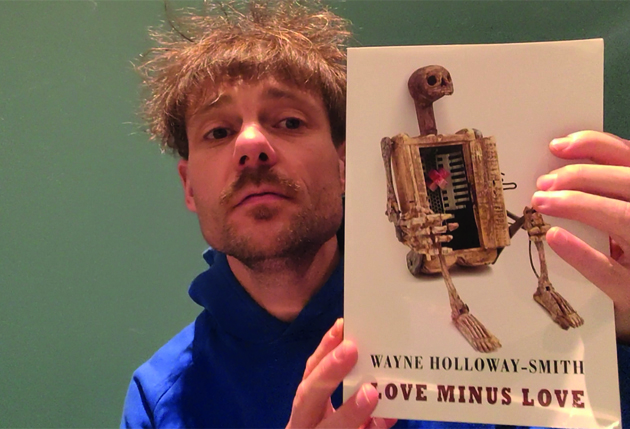 Wayne Holloway-Smith
Lecturer in Creative Writing
Poet

Wayne is a poet who lectures in Creative Writing at UH. His recent collection of poems entitled Love Minus Love was shortlisted for the TS Eliot Prize. Wayne's poems are based around family and his own experiences growing up. He will be reading from his collection of poems from the publication Love Minus Love.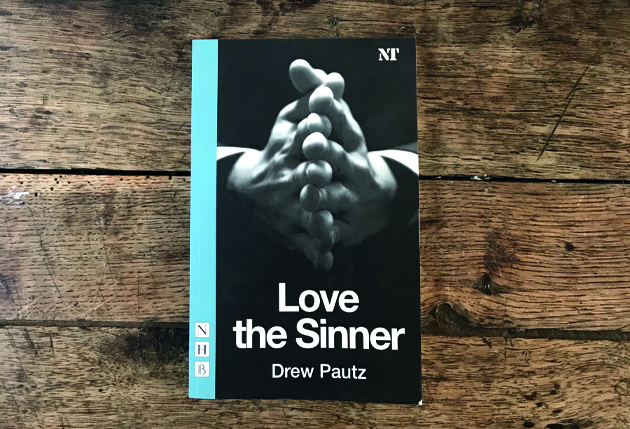 Drew Pautz
Lecturer in Creative Writing
Writer for Stage and Screen

Drew lectures in Creative Writing and is a writer for stage and screen. His plays have been shown at The Hampstead, Soho Theatre and the National Theatre. Drew makes work for short films and feature productions, including turning novels into films - his most recent work is a phycological thriller. Drew will be reading from his play Love The Sinner, telling the story of a couple and their desire for a child.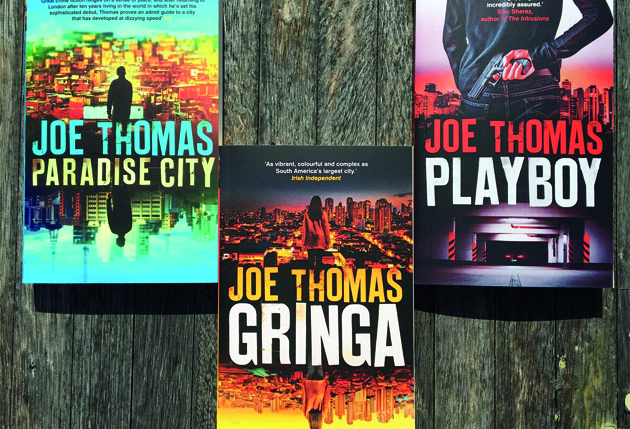 Joe Thomas
Lecturer in Creative Writing
Novelist

Joe lectures in Creative Writing and describes himself as a political novelist with his writing based in fact. Titles he has written include Paradise City, Gringa and Playboy, a quartet of social crime novels, including his newest novel Brazilian Psycho. Joe will be reading from his 1960s Soho based crime novel entitled Bent.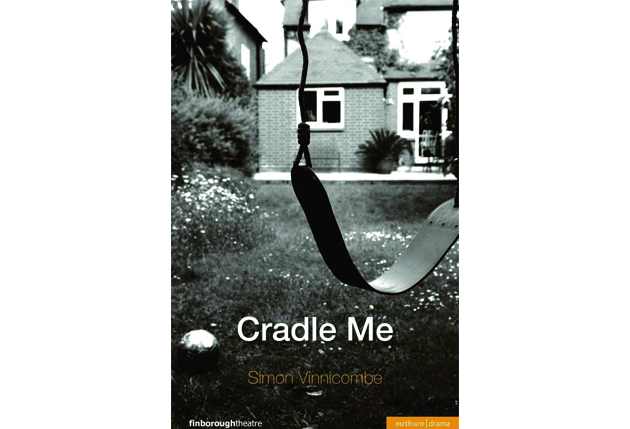 Photo Credit Daniel Link
Simon Vinnicombe
Lecturer in Creative Writing
Playwright

Simon lectures in Creative Writing. He is a playwright for the stage, screen and radio. Simon has had work produced at The Old Vic Theatre, National Theatre, The Bush, the Hampstead and for BBC1. He will be reading from his new play One Boy, based on his son's diagnosis with type 1 diabetes.
Top of page photo credits: Lorna Gibb - Robert Perry, Drew Pautz - Rory Mulvey, Simon Vinnicombe - Daniel Link