As part of the University of Hertfordshire's celebration of Black History Month, Rachel Long from Octavia Collective will be hosting a live poetry event with her special guest Gboyega Odubanjo.
They will discuss what Black History Month means to them, how they started in their poetry careers as well as sharing some of their fantastic poetry.
This event was live-streamed on YouTube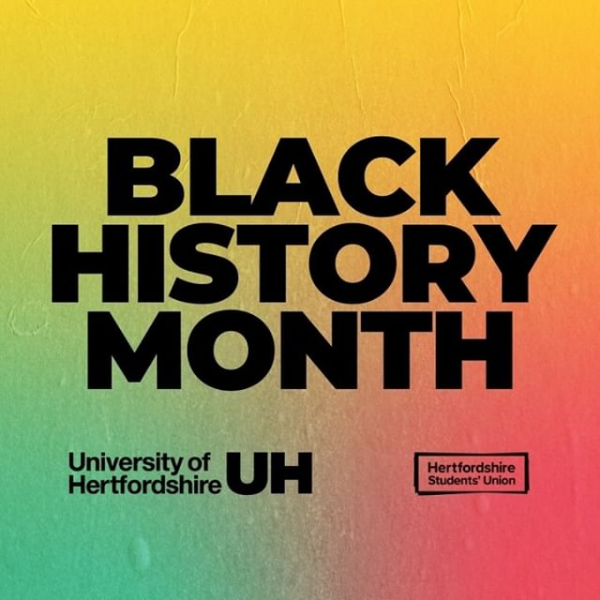 Rachel Long
Rachel Long is a poet and the founder of Octavia, a poetry collective for womxn of colour. Rachel's poetry and prose have been published widely, most recently in Granta, The Poetry Review, and The White Review. She is a poetry fellow of the University of Hertfordshire. Her Forward Prize-nominated debut collection, My Darling from the Lions, is out now from Picador.
Gboyega Odubanjo
Gboyega Odubanjo is a British-Nigerian poet born and raised in East London. In 2018 he completed an MA in Creative Writing at the University of East Anglia. His debut pamphlet, While I Yet Live, was published by Bad Betty Press in 2019. Gboyega is a member of the Roundhouse Poetry Collective and a Barbican Young Poet alumni.