Caravan Theatre presents three thought-provoking short films as part of the University's new Student Welcome. This innovative theatre group works to bring social issues to the fore through challenging theatre, both in live performances and screenings.
The three films below tackle the key issues of mental health, hate crime and sexual harassment. Age suitability 16+.
If you have been affected by any of the issues raised in the films our Advice & Support Team offer free, confidential, impartial information and advice for students here at Herts – www.hertfordshiresu.co.uk
Time of your Life – 9mins
The Time of Your Life looks at mental health illness through 2 perspectives. We watch Alex as he battles with stigmas around mental health problems at the same time as trying to identify his own illness. We also follow Alex's best friend, Jaz, and watch as she tries to navigate her way through his experiences while trying to find the best way to help.
Time of your Life - caravantheatre
94,000 – 12mins
Ninety-Four Thousand gained its title from the number of hate crimes recorded by the police in England and Wales in 2017/18. The play flits between present and past, between interviews at a police station and an incident on a bus. It focuses on identifying hate crime and the potentially serious ramifications of seemingly small actions of hate. Please note, this film features real-life footage of hate crimes.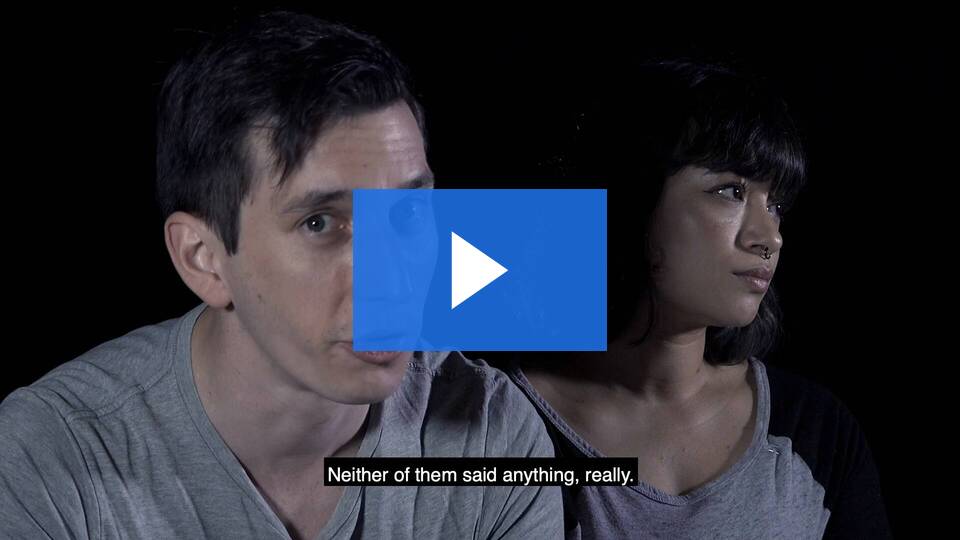 Can't Touch This – 8mins
Can't Touch This is a short, sharp look at sexual harassment and consent on a typical night out for students, and what it takes to say no and to be heard. There is no overt sexual violence depicted in the film, but the content remains difficult so please look after yourselves as you feel appropriate.
Can't Touch This - caravantheatre
Caravan Theatre:
Caravan Theatre is a company of creatives who thrive on bringing social issues to the forefront of minds through innovative and challenging theatre. Using our fully mobile, self-reliant converted caravan as our theatre space, we specialise in engaging young adults with hard-to-discuss subjects, such as sexuality and mental health.
Supported by