Creative Characters by Harry Woodgate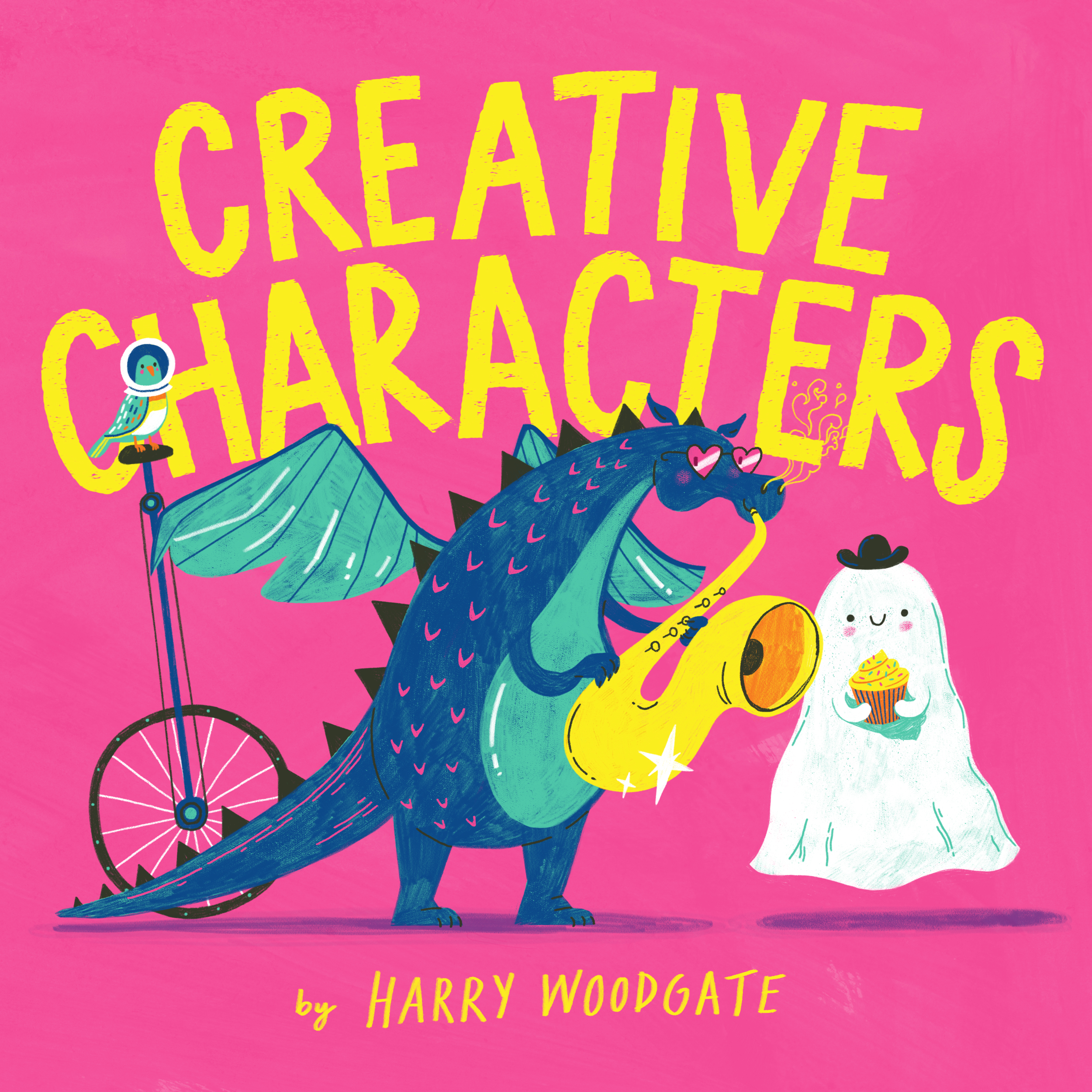 Create and share your own quirky characters using these fun and interactive drawing prompts that are designed to get your creativity flowing, and suitable for kids – and big kids – of all ages.
Pause each video below to get a randomly generated prompt, then it's your job to combine all three elements into one illustration.
Click to view or print the instructions here
Take this activity further by doing the Creative Characters Stay Home colouring-in activity
Share your creations with UHArts on all socials at @UniHertsArts and with Harry: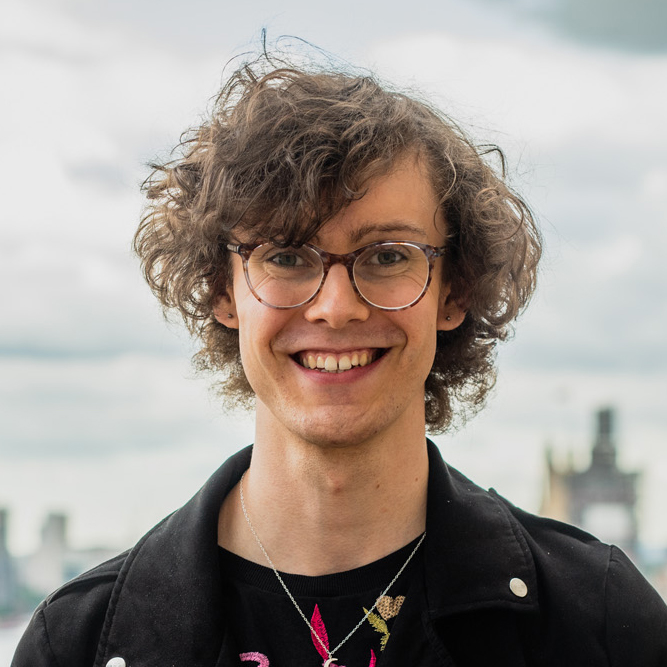 Harry Woodgate
Twitter: @harryewoodgate
Instagram: @harrywoodgateart
Website: www.harrywoodgate.com
#CreateItShareIt & #UHArtsatHome
Step 1:
Step 2:
Step 3:
Share It!
Don't forget to share your creations - (ask a parent/carer if you're not on social media) - @UniHertsArts and with artist Harry Woodgate on Twitter @harryewoodgate and Instagram @harrywoodgateart using #CreateItShareIt #UHArtsatHome. We'll make sure to share whatever you send us!