We've been celebrating LGBT+ History Month with illustrator and alumna Harry Woodgate who has been illustrating your responses to the question:
'Which LGBT figure, past or present, do you find the most inspiring, and why?'
Harry has selected 4 responses to illustrate which we're sharing on our social media channels
@UniHertsArts
and we'll be sharing them here too!
Thank you for all your wonderful suggestions.
---
Harry's first illustration celebrates Alok Vaid-Menon nominated for their advocacy work degendering fashion.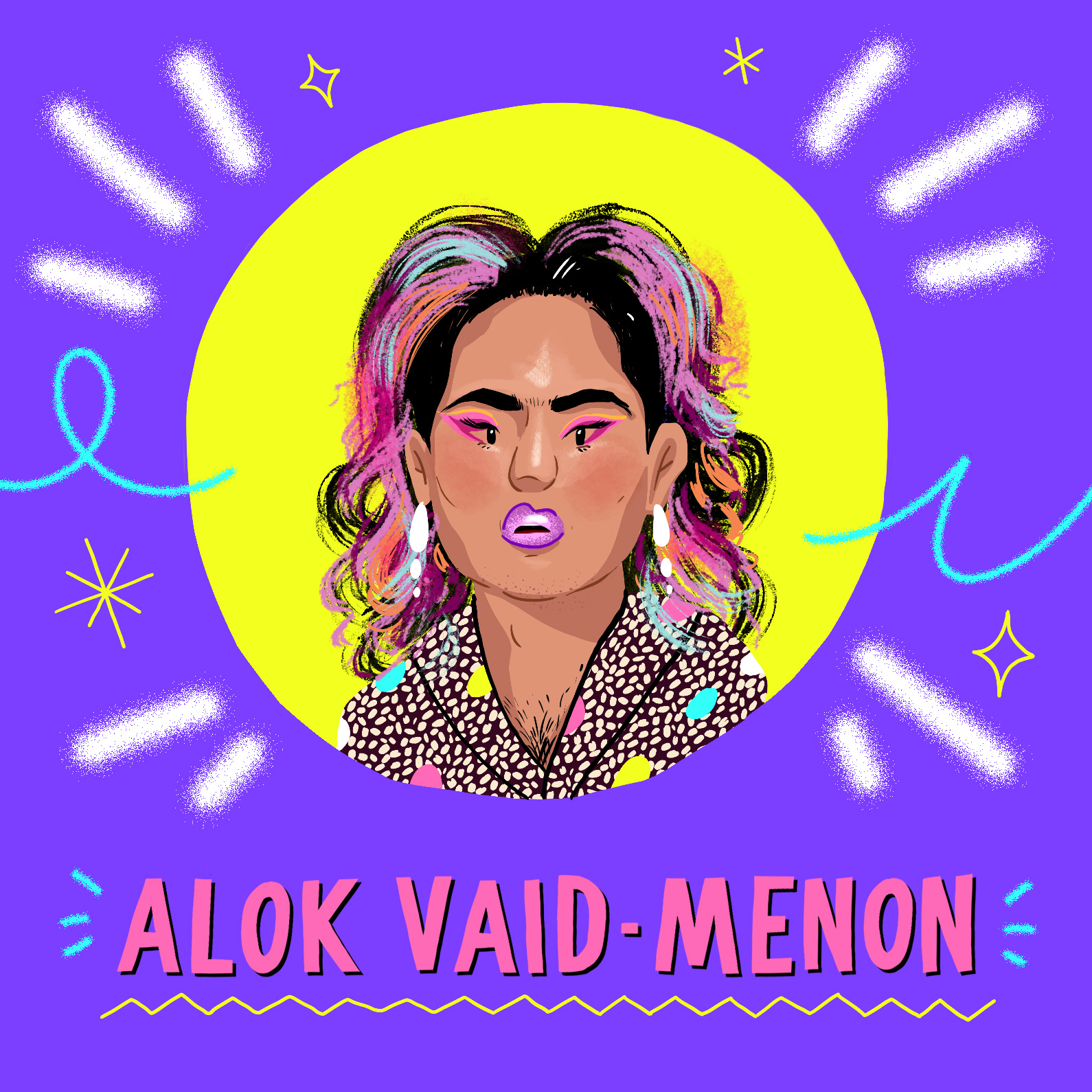 The second illustration highlights Dr. Ranj for giving informative advice about Covid-19.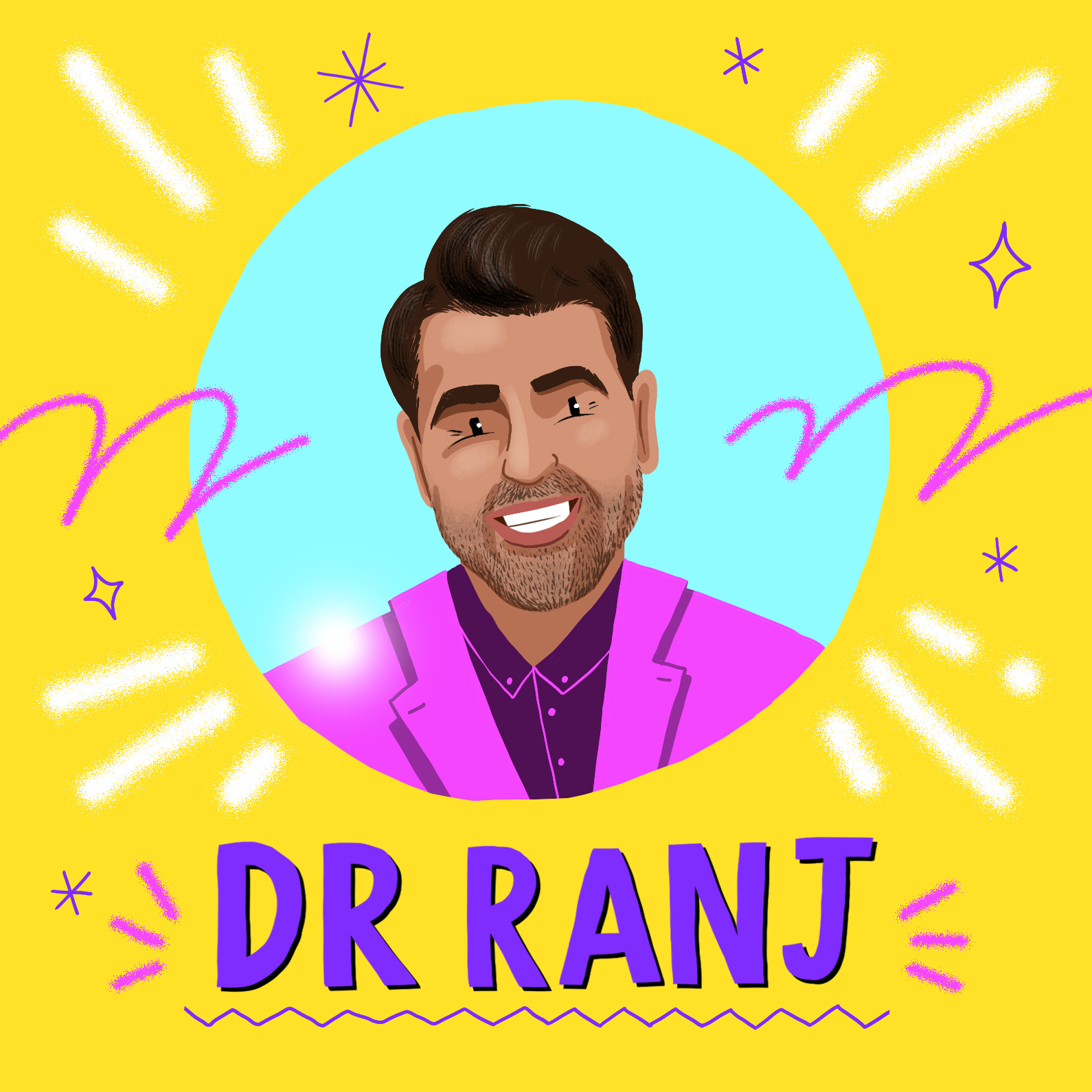 Sappho, an Archaic Greek poet, is celebrated for being the first female poet in literary history to be queer.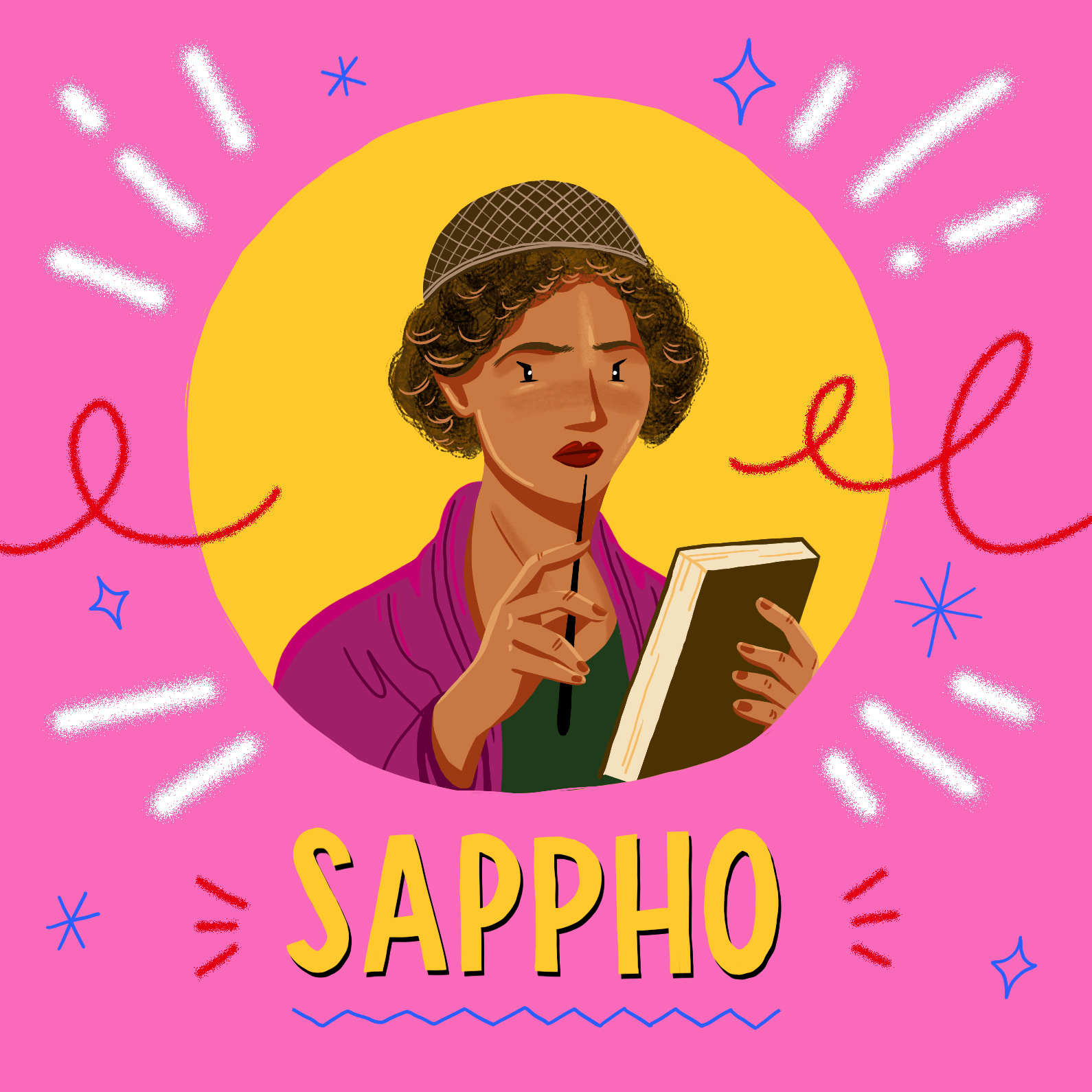 Lastly, American actress and LGBTQ+ advocate Laverne Cox for how gracefully she handles being a public figure.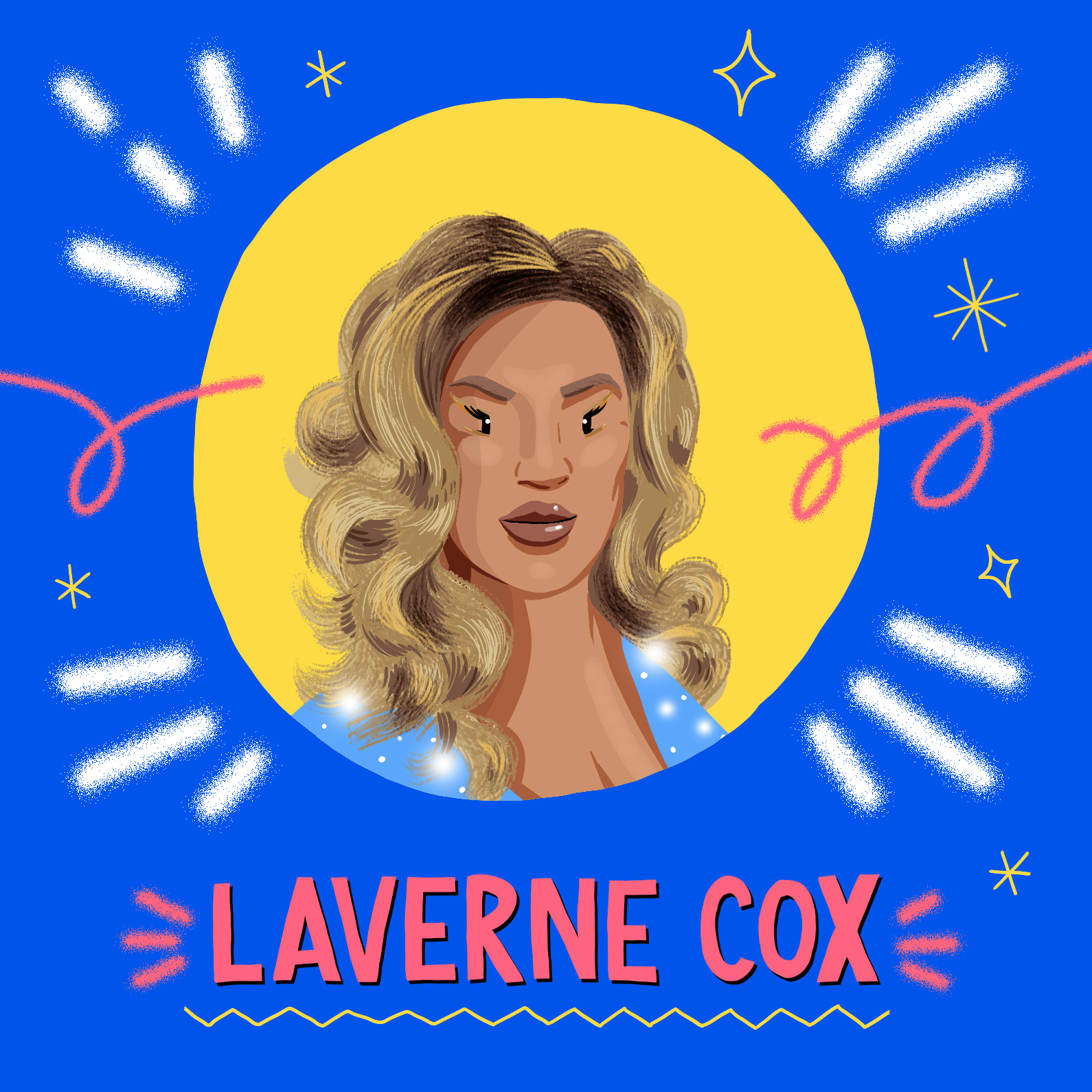 ---
About Harry Woodgate
Harry Woodgate is a freelance illustrator and author based in St Albans, UK, working with clients across editorial, publishing and advertising sectors.
They love using bold colour and exaggerated perspectives to explore topics including psychology, LGBT and queer identity, environmental and political activism, as well as the importance of creativity in our communities.
They graduated from the BA Illustration course at Hertfordshire in 2019, and have worked with clients including The Sunday Times, Penguin Random House, Andersen Press, V&A, and National Book Tokens.
www.harrywoodgate.com
@HarryWoodgateart