Choose Sports Studies at Herts
Get to know your subject
This course covers three specific themes: sports coaching, sports development and sports management, which build in breadth and depth as you progress. You'll study a range of subjects that impact on sports participation and performance, including an introduction to sports science and sociology of sport. During your studies you'll benefit from some of the best university sports facilities in the UK, and take part in coaching and other work experience opportunities. This work-related experience combined with academic and focus on communication skills will enhance your career prospects.
Sport Studies programmes

There are a variety of career opportunities in sports related employment for Sports Studies graduates including sports coaching, sports development, sports management, sports administration, sports media, sports promotion, health promotion, sports business, and sports instruction/teaching/lecturing/research.

The first year of the BSc Sports Studies, BSc Sport Coaching, BSc Sport Development and BSc Sport Business management courses are the same. So if at the end of your first year you want to specialise, or vise versa learn a wider variety of subjects, you can transfer onto the other courses, no problem.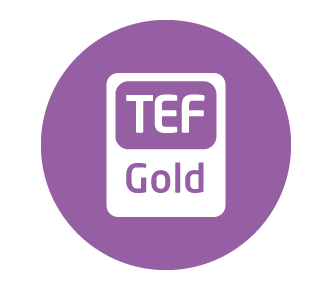 Awarded TEF Gold for undergraduate teaching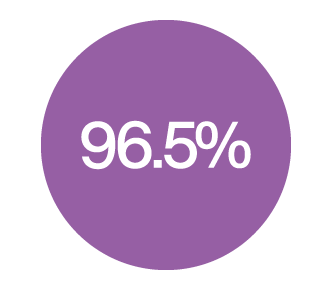 A huge 96.5% of graduates in work or further study after 6 months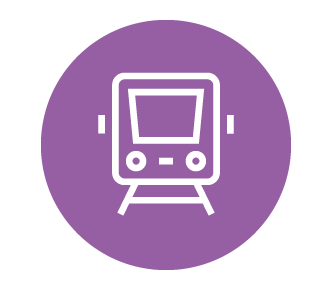 Get to London from Hatfield in just 25 minutes by train
Sports Studies: Welcome Talk
Subject Overview: Sports Studies
Taster Session - Sports Studies
Research Methods
Taster Session - Sports Coaching
Coaching Contextual Domains
Taster Session - Sports Experience Learning
Social and Learning Theories
Taster Session - Sports Coaching
Applied Sport Coaching and its Coaching Philosophy
Sports Studies: Innovative Assessment
Where you'll study
Sports Studies is taught on the College Lane Campus at the University. College Lane is home to our science and creative arts subject areas. Students in our School of Engineering and Computer Science, School of Life and Medical Science, School of Health and Social Work, School of Physics, Astronomy and Mathematics and School of Creative Arts will study on this campus.
In addition, this campus is home to many of our student services and our International Foundation College.
Here's a look around our amazing facilities where we teach Sport Studies at Herts.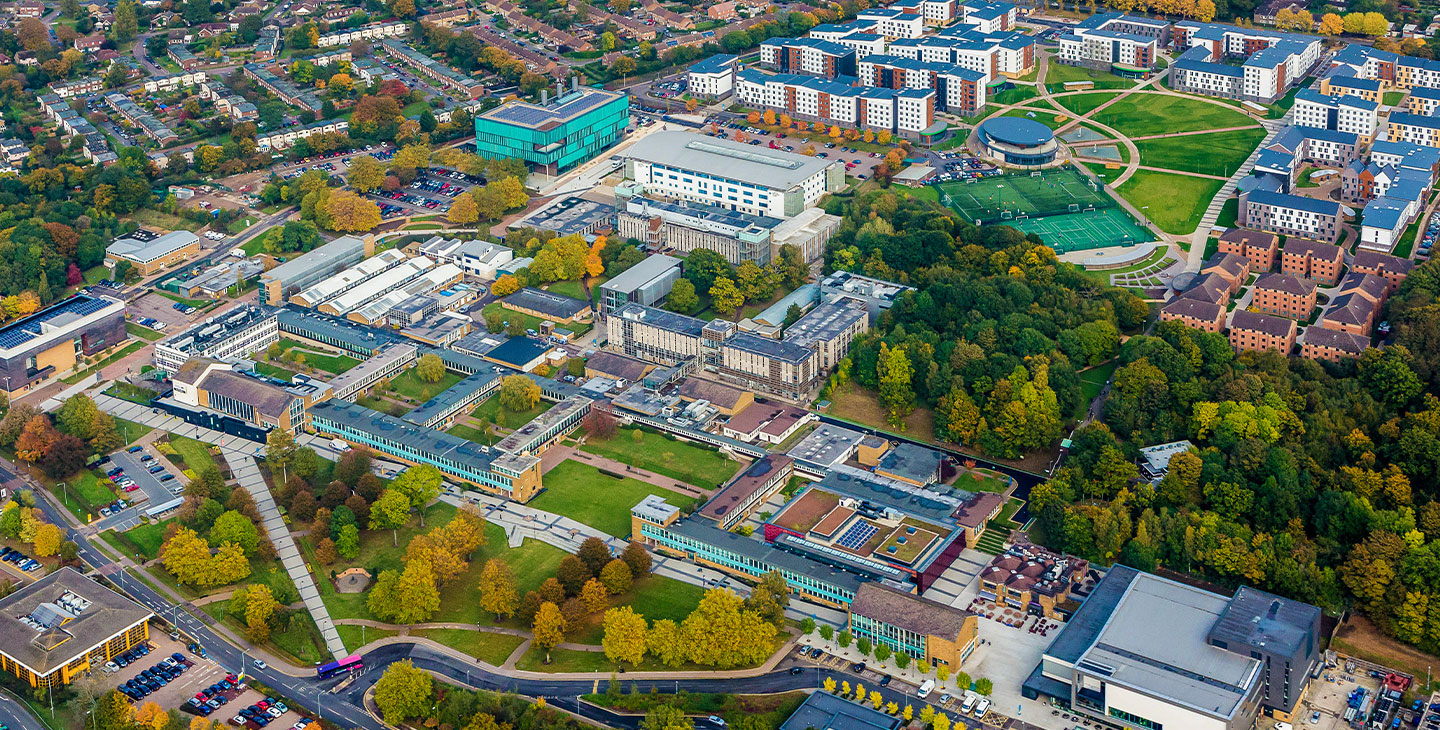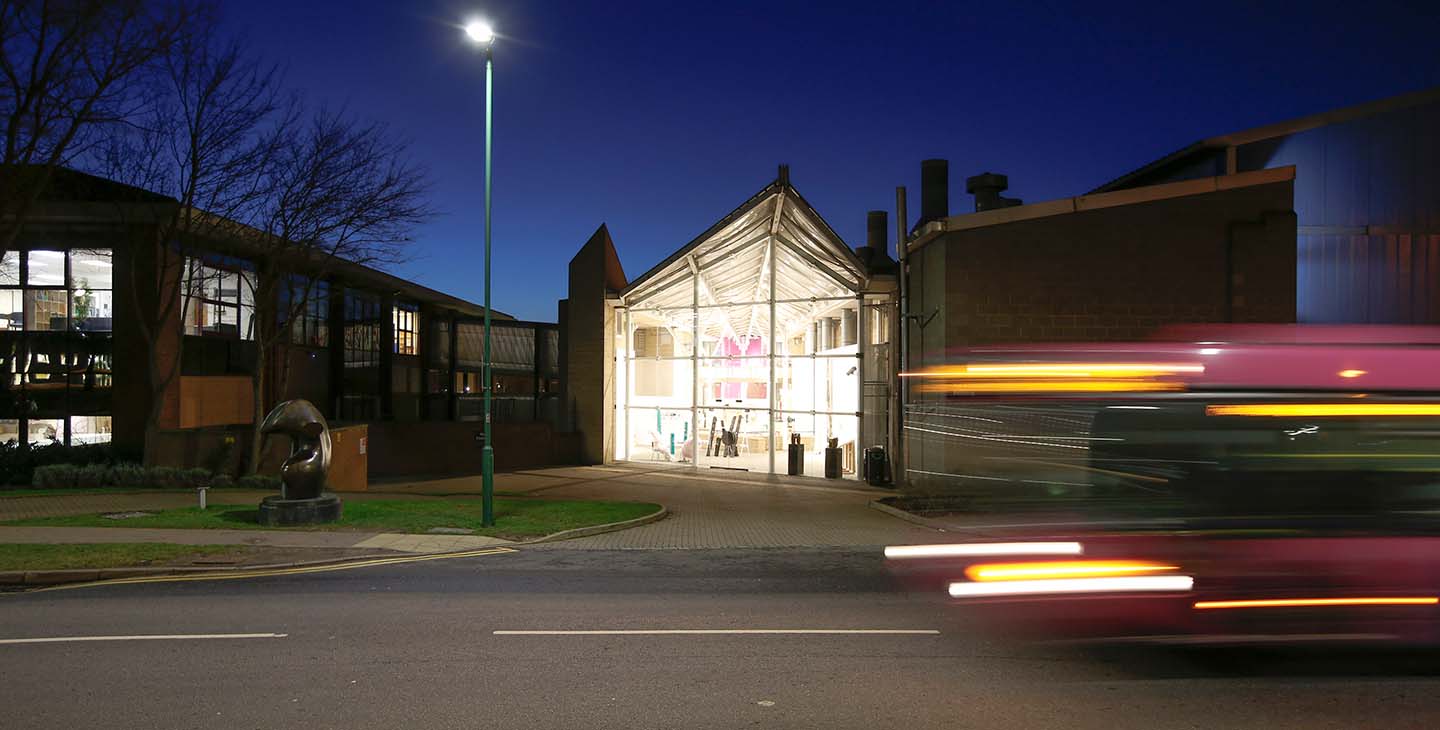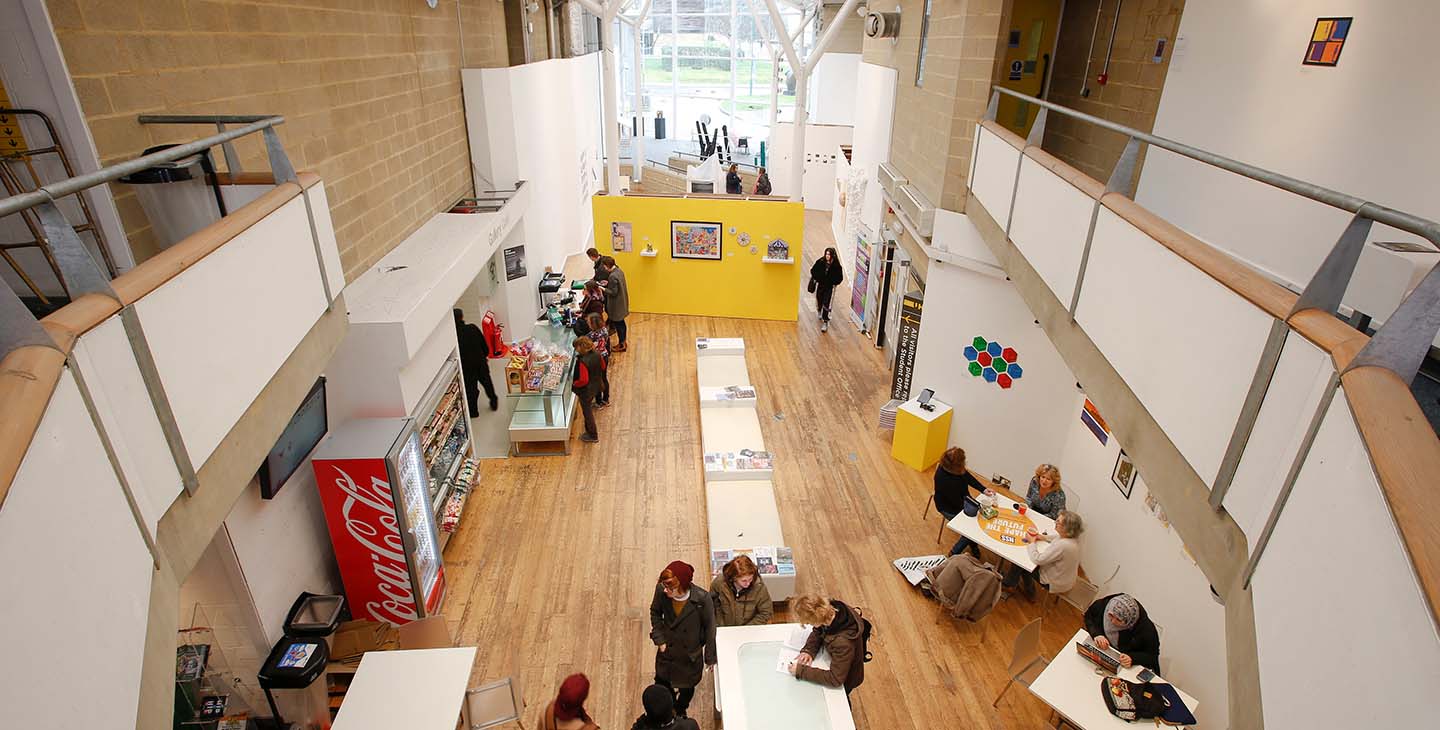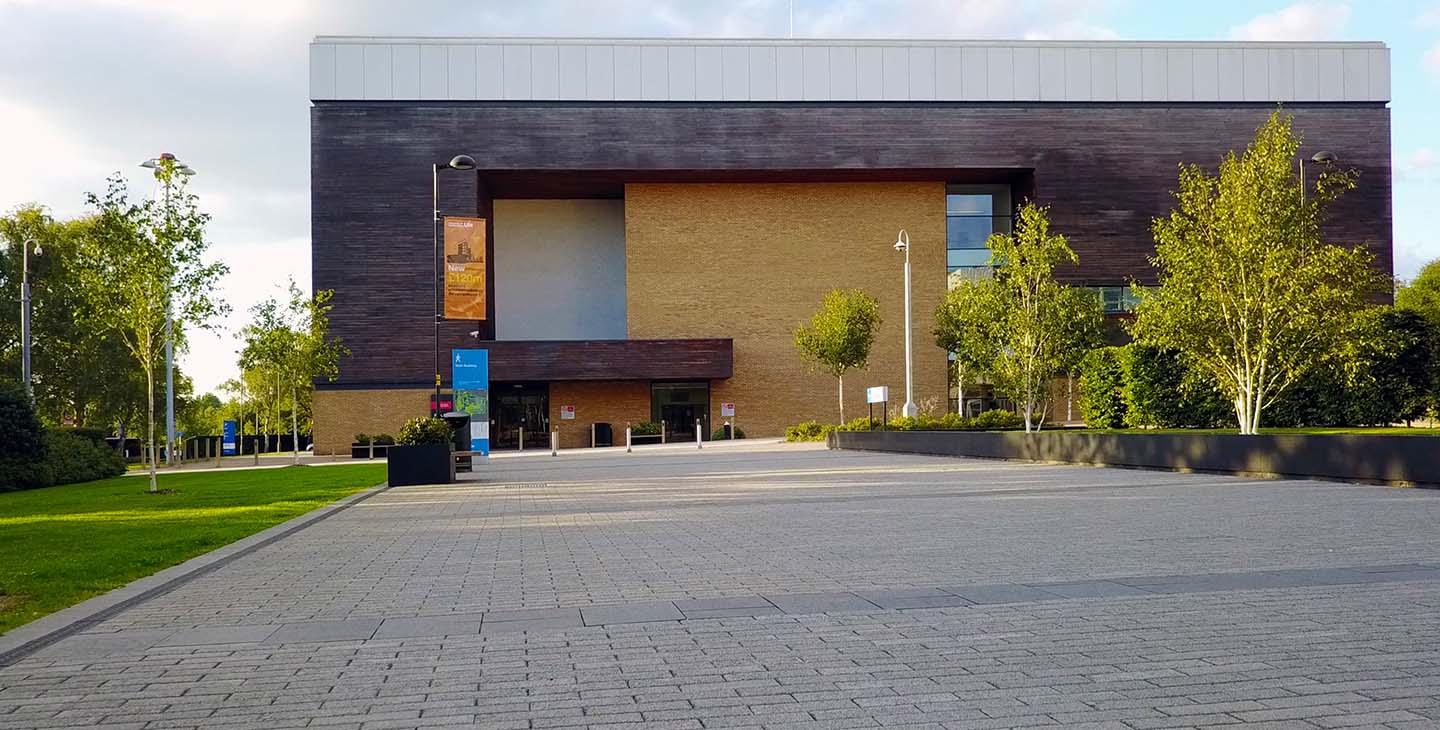 Chat

now

Chat with our in-country staff and students for any course or subject specific queries. Please be aware that our students cannot discuss the specifics of your application, but can talk about their experience of studying at the University of Hertfordshire.

Check out their bios and pick a course ambassador you'd like to chat to directly.
Read our student blogs