Choose Sport and Exercise Science at Herts
Get to know your subject
This course covers the three main disciplines of sport science: physiology (including nutrition), bio-mechanics and psychology. You'll gain a fundamental understanding of physiology, anatomy, psychology, bio-mechanics, sports performance, biochemistry, nutrition, and strength and conditioning – and then apply your knowledge through practical classes and research. During your studies you'll have many opportunities to use our state of-the art human performance labs, where you'll learn to assess and improve sporting performance, as well as gain invaluable knowledge on the role exercise plays in improving health and well-being.
You'll also develop the analytical, written and verbal skills expected by employers. Furthermore, this course is a National Strength and Conditioning Association (NSCA) recognised undergraduate programme, allowing students to complete the Certified Strength and Conditioning Specialist qualification near graduation.
Sport and Exercise programmes

Our graduates have gained employment with elite athletes, professional sports teams, health clubs and within the National Health Service. Also, in the leisure industry, military, fire service and as coaches. They have progressed to study for a Master's degree, PhD or teacher training qualification.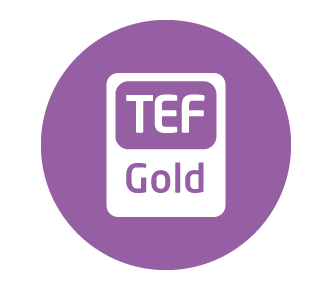 Awarded TEF Gold for undergraduate teaching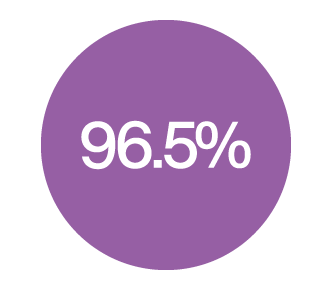 A huge 96.5% of graduates in work or further study after 6 months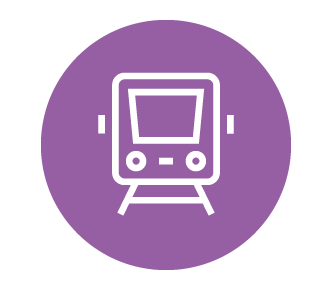 Get to London from Hatfield in just 25 minutes by train
Subject Presentation
One of our academic members of staff from the School of Life and Medical Sciences will talk you through the programme and why you should study it at the University.
This talk is focused on the Sport and Exercise Science programme.
Taster Session
Get a taster of what you will be learning on your course in lectures and tutorials
Mile Traumatic Brain Injury
BSc Sport and Exercise Science - Lab Testing
BSc Sport and Exercise Science - Biomechanics
BSc Sports Therapy - Strength and Conditioning
Performance Herts: Weight Training
Where you'll study
Sport and Exercise Science is taught on the College Lane Campus at the University. College Lane is home to our science and creative arts subject areas. Students in our School of Engineering and Computer Science, School of Life and Medical Science, School of Health and Social Work, School of Physics, Astronomy and Mathematics and School of Creative Arts will study on this campus.
In addition, this campus is home to many of our student services and our International Foundation College.
Here's a look around our amazing facilities where we teach Sport and Exercise Science at Herts.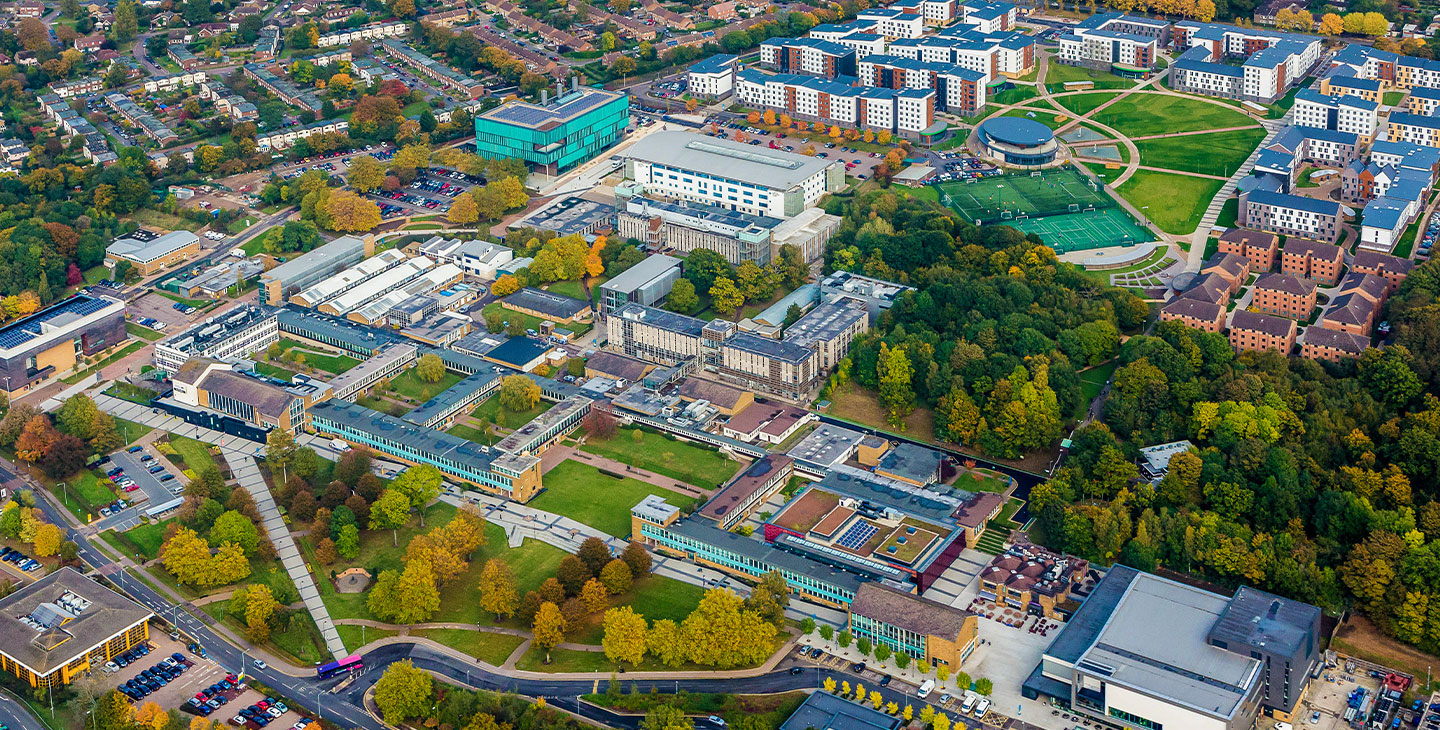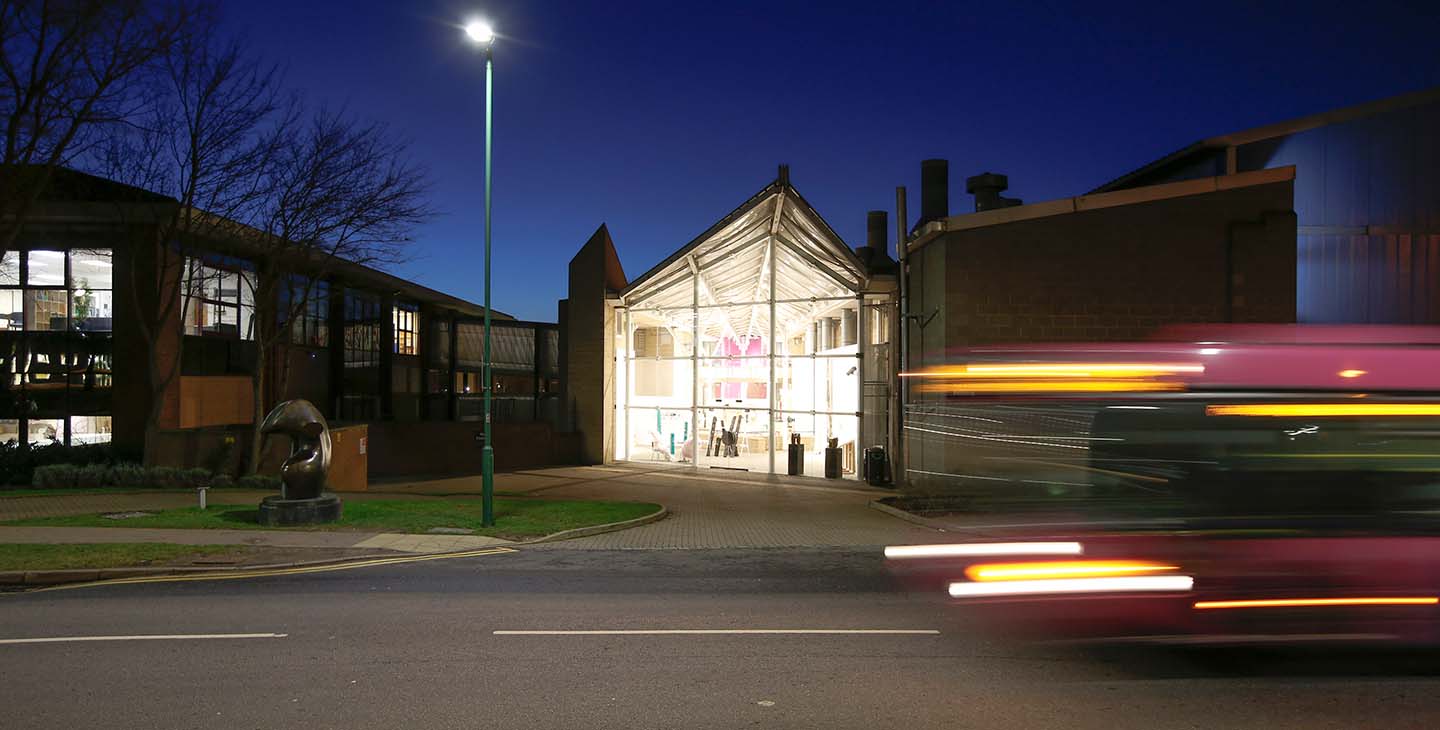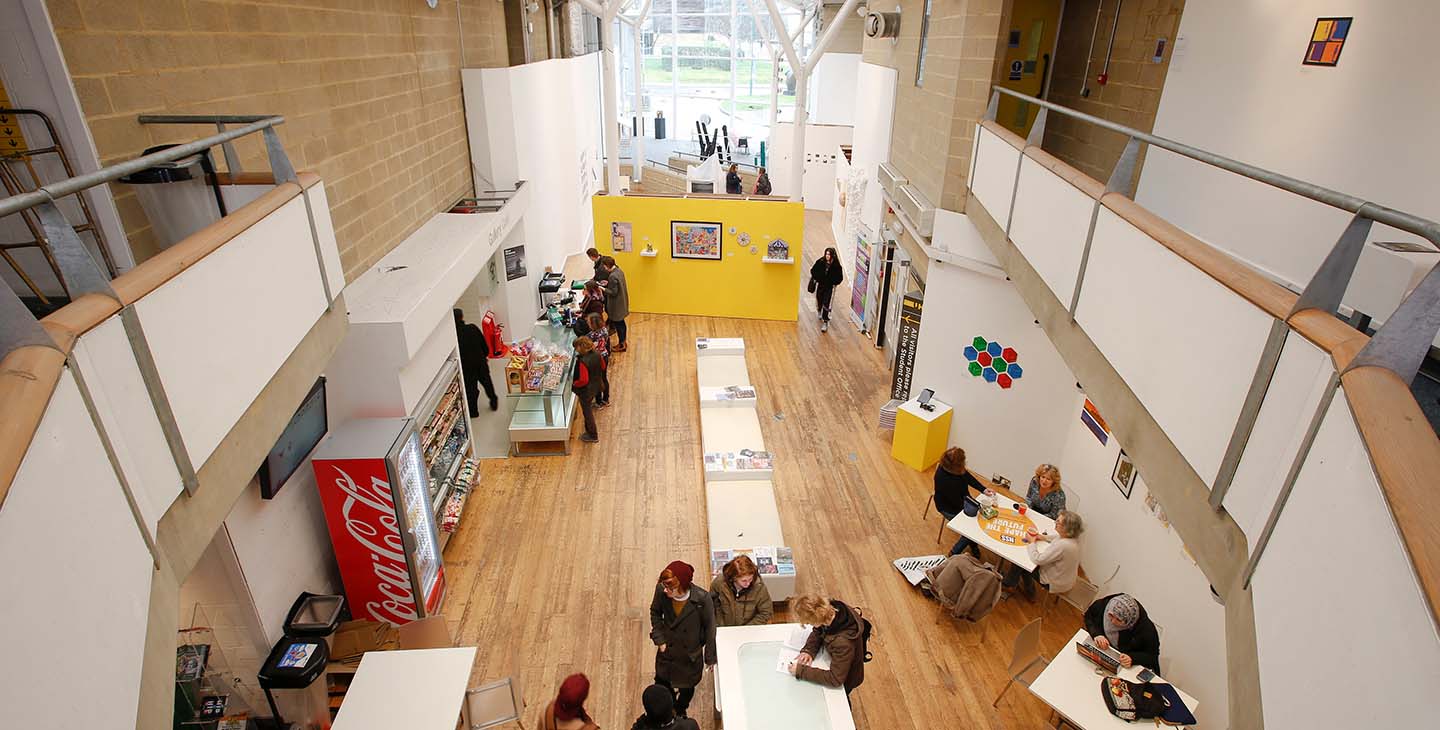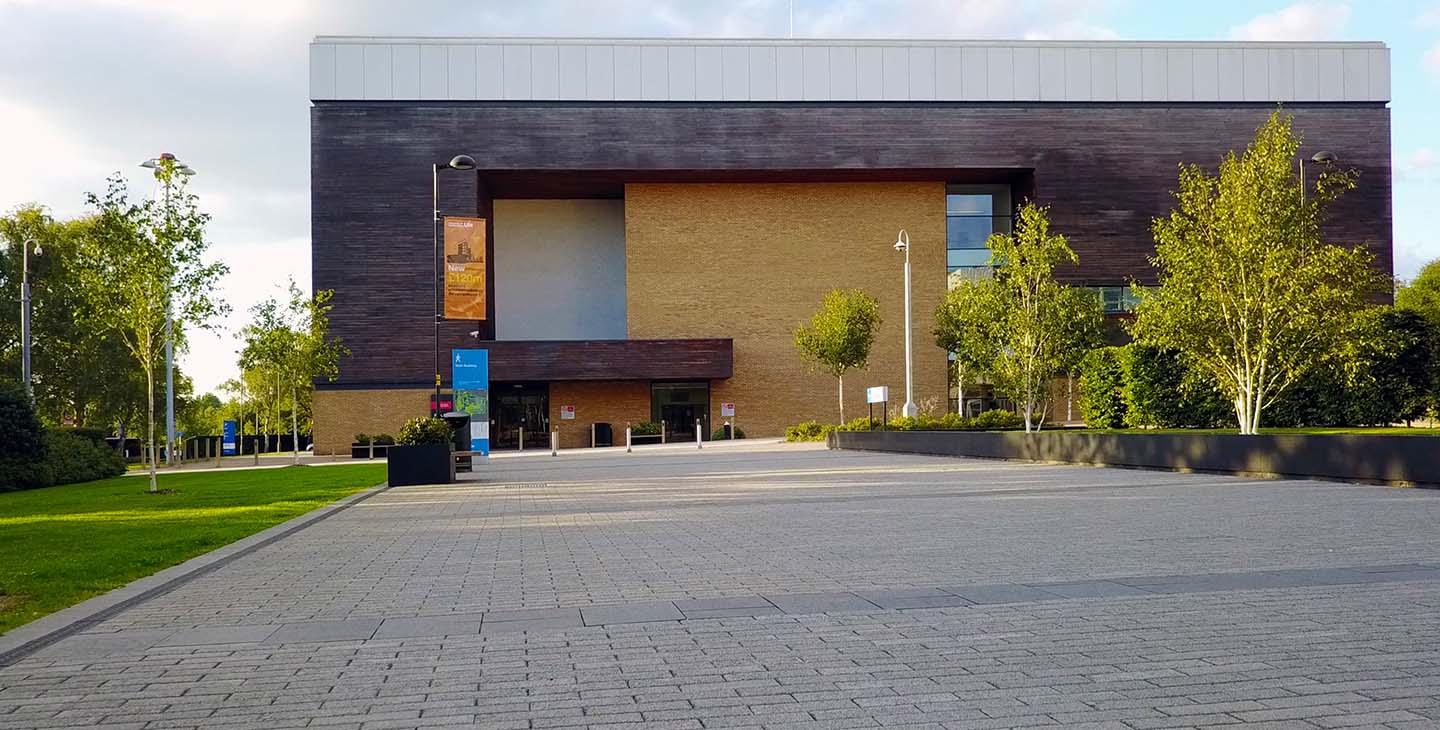 Chat

now

Chat with our in-country staff and students for any course or subject specific queries. Please be aware that our students cannot discuss the specifics of your application, but can talk about their experience of studying at the University of Hertfordshire.

Check out their bios and pick a course ambassador you'd like to chat to directly.
Read our student blogs