Choose Social Work at Herts
Get to know your subject
Social workers help people find solutions to their problems and live more successfully in their communities. Sometimes this includes helping them confront and manage behaviours that put themselves and others at risk. To succeed, social workers must work not only with service users, but also with their service user's families and friends, as well as other organisations including the police, NHS and schools. This course covers subjects such as law, partnership working, assessment and interventions, social science, mental health, disabilities, and families and children.
During the three-year BSc programme, you will learn the knowledge and skills needed to succeed in the social worker role. In your first year of study you will undertake modules which provide core knowledge and skills, including human development across the lifespan, working with diverse communities and service users, key methods and interventions and the policy and legislation which underpins practice. The second year and third years of teaching builds on this to explore ideas in depth including issues of risk and need which social workers manage. The programme concludes in the writing of a dissertation on a topic area of interest to you. Your learning will be supported by a total of 170 placement days and 30 skills development days.
On graduation you'll be eligible to register as a social worker with Social Work England. You'll also be qualified to work in the wide range of statutory, private and voluntary agencies that employ social workers.

100% of our Social Work graduates went on to employment or further study within 6 months according to the latest national Destination of Leavers from Higher Education (DLHE) survey.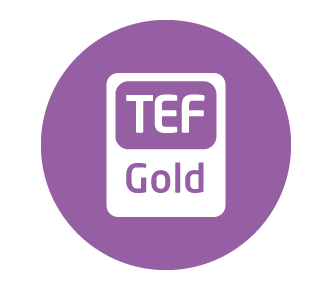 Awarded TEF Gold for undergraduate teaching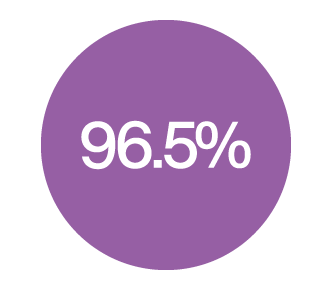 A huge 96.5% of graduates in work or further study after 6 months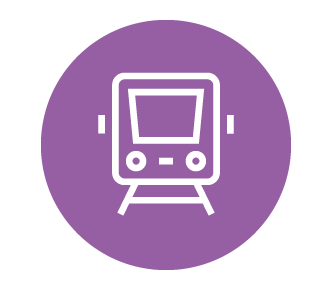 Get to London from Hatfield in just 25 minutes by train
Study Social Work at the University of Hertfordshire
Where you'll study
Social Work is taught on the College Lane Campus at the University. College Lane is home to our science and creative arts subject areas. Students in our School of Engineering and Computer Science, School of Life and Medical Science, School of Health and Social Work, School of Physics, Astronomy and Mathematics and School of Creative Arts will study on this campus.
In addition, this campus is home to many of our student services and our International Foundation College.
Here's a look around our amazing facilities where we teach Social Work at Herts.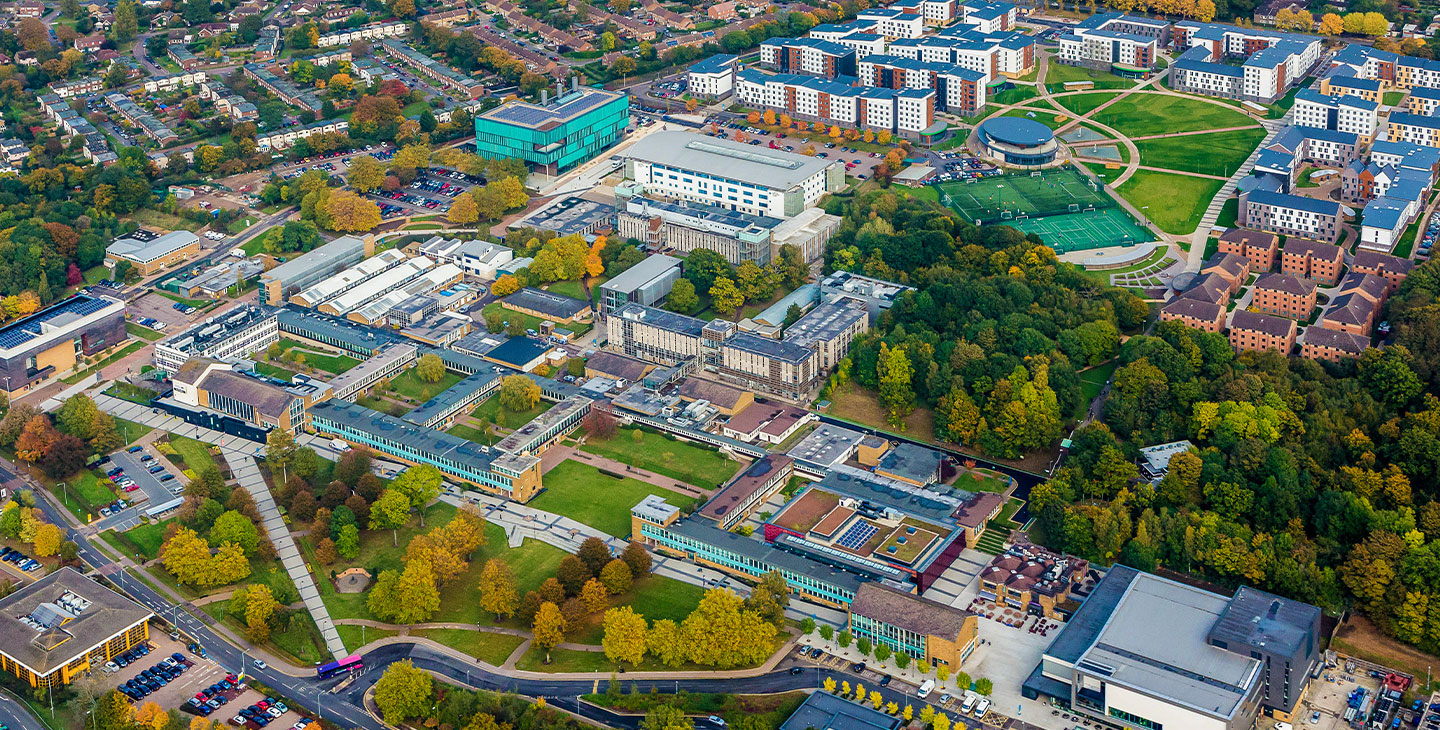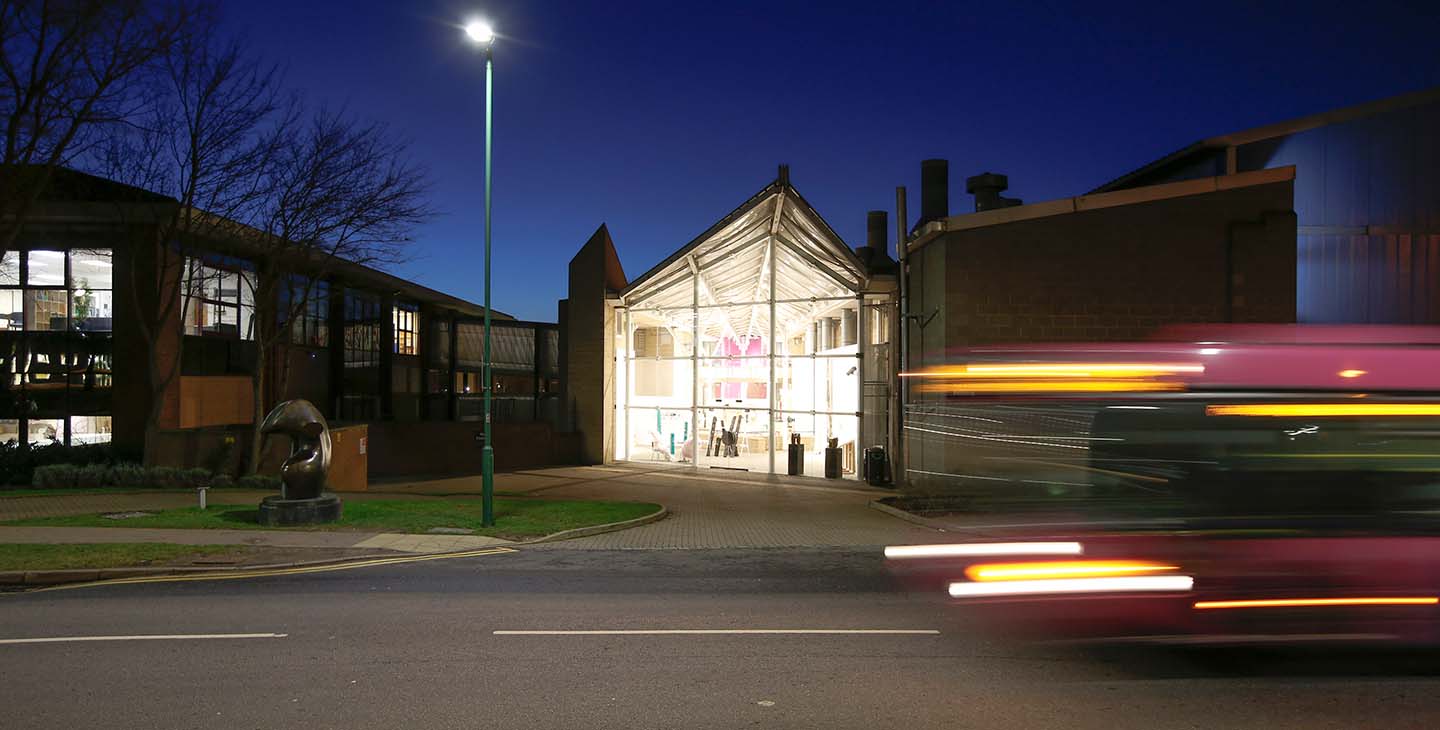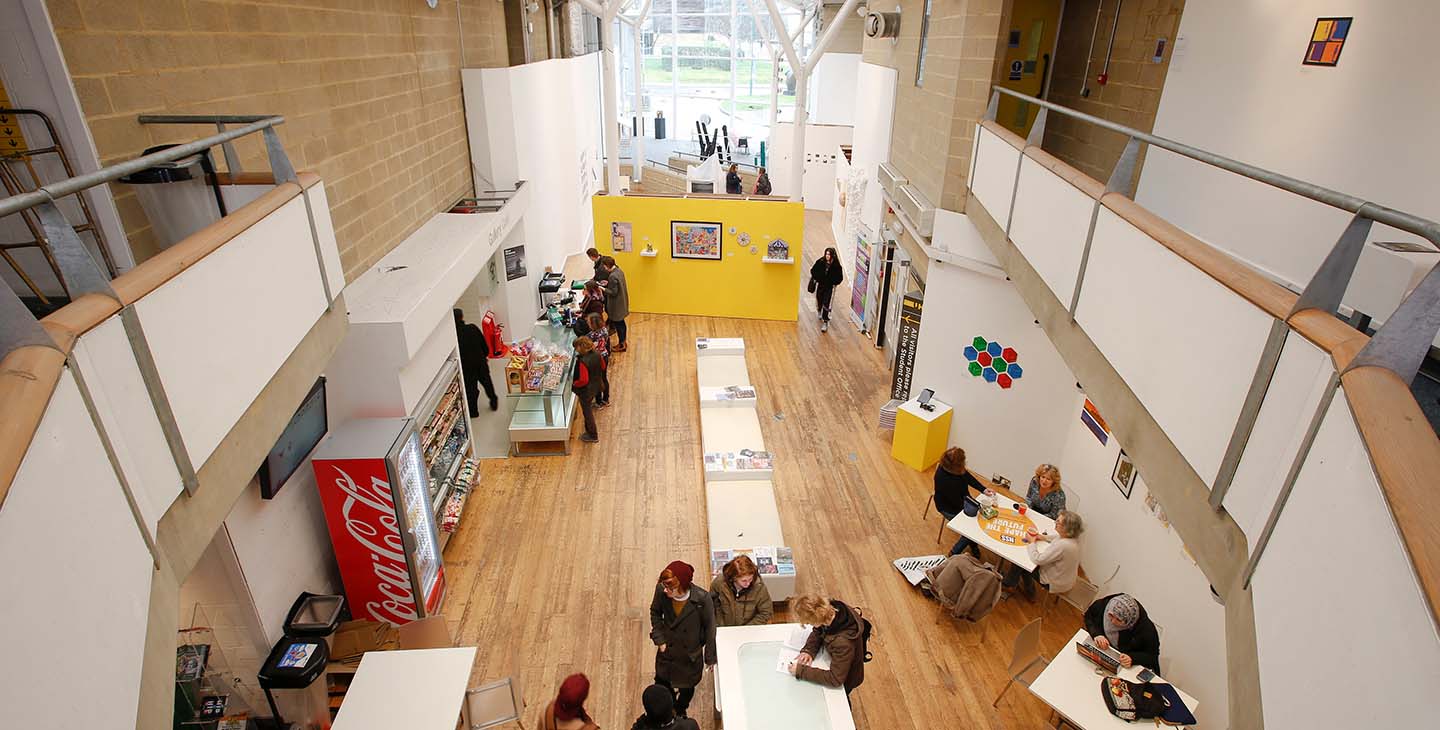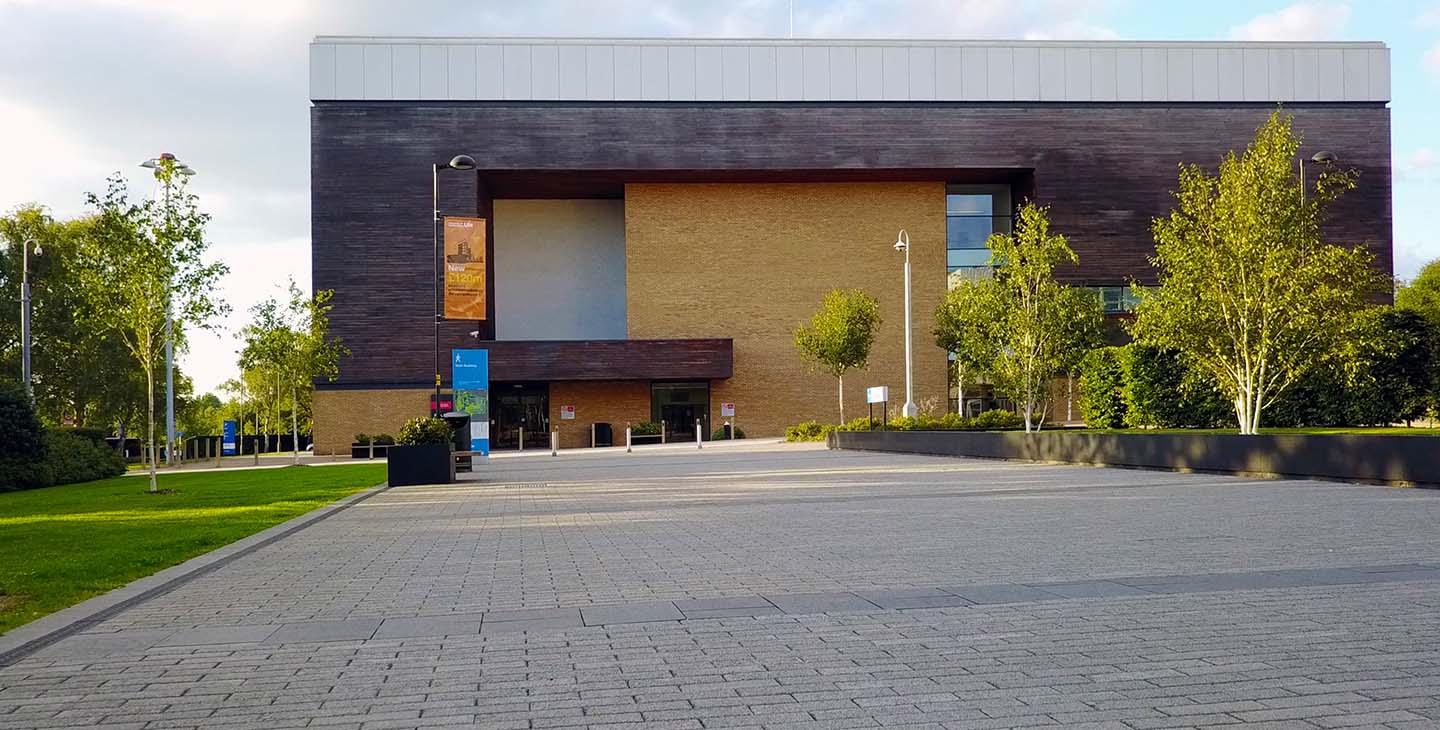 Chat

now

Chat with our in-country staff and students for any course or subject specific queries. Please be aware that our students cannot discuss the specifics of your application, but can talk about their experience of studying at the University of Hertfordshire.

Check out their bios and pick a course ambassador you'd like to chat to directly.
Read our student blogs