Choose Physics and Astronomy at Herts
Get to know your subject
Explore the fundamental theories of physics and gain the skills to understand the world in terms of forces and particles in small or complex systems. During this fascinating course you'll learn to comprehend everything from the streamlined shape of dolphins to the quantum encryption of messages. The course is informed by our internationally excellent and world- leading physics research, which covers areas such as the microphysics of air quality, atmospheric physics, light scattering, quantum optics and mathematical physics.
Astrophysics is the study of the physical processes that shape the structure and evolution of the universe. This course seeks to provide answers to fundamental questions about the origin and evolution of stars, planets and galaxies, as well as the universe itself.On our Astrophysics BSc (Hons) degree you will study the cosmos in all its wonder, gaining a detailed physical understanding of how the Universe works. We put a lot of emphasis on understanding the physical and mathematical principles behind astrophysical phenomena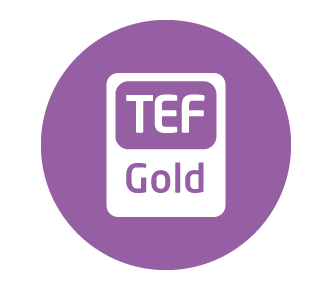 Awarded TEF Gold for undergraduate teaching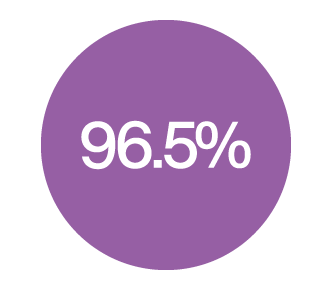 A huge 96.5% of graduates in work or further study after 6 months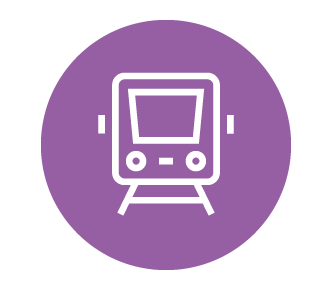 Get to London from Hatfield in just 25 minutes by train
Subject Talk: Physics and Astrophysics
One of our academic members of staff from the School of Physics, Astronomy and Mathematics will talk you through the programme and why you should study it at the University.
This talk is focused on the undergraduate Physics and Astrophysics programmes.
Study Astrophysics at the University of Hertfordshire
Where you'll study
Physics and Astronomy is taught on the College Lane Campus at the University. College Lane is home to our Science and Creative Arts subject areas. Students in our School of Health and Social Work, School of Engineering and Computer Science, School of Life and Medical Science, School of Physics, Astronomy and Mathematics and School of Creative Arts will study on this campus. Students will also have access to our state of the art Observatory located a short distance away from College Lane.
In addition, this campus is home to many of our student services.
Here's a look around our amazing facilities where we teach Physics and Astronomy at Herts.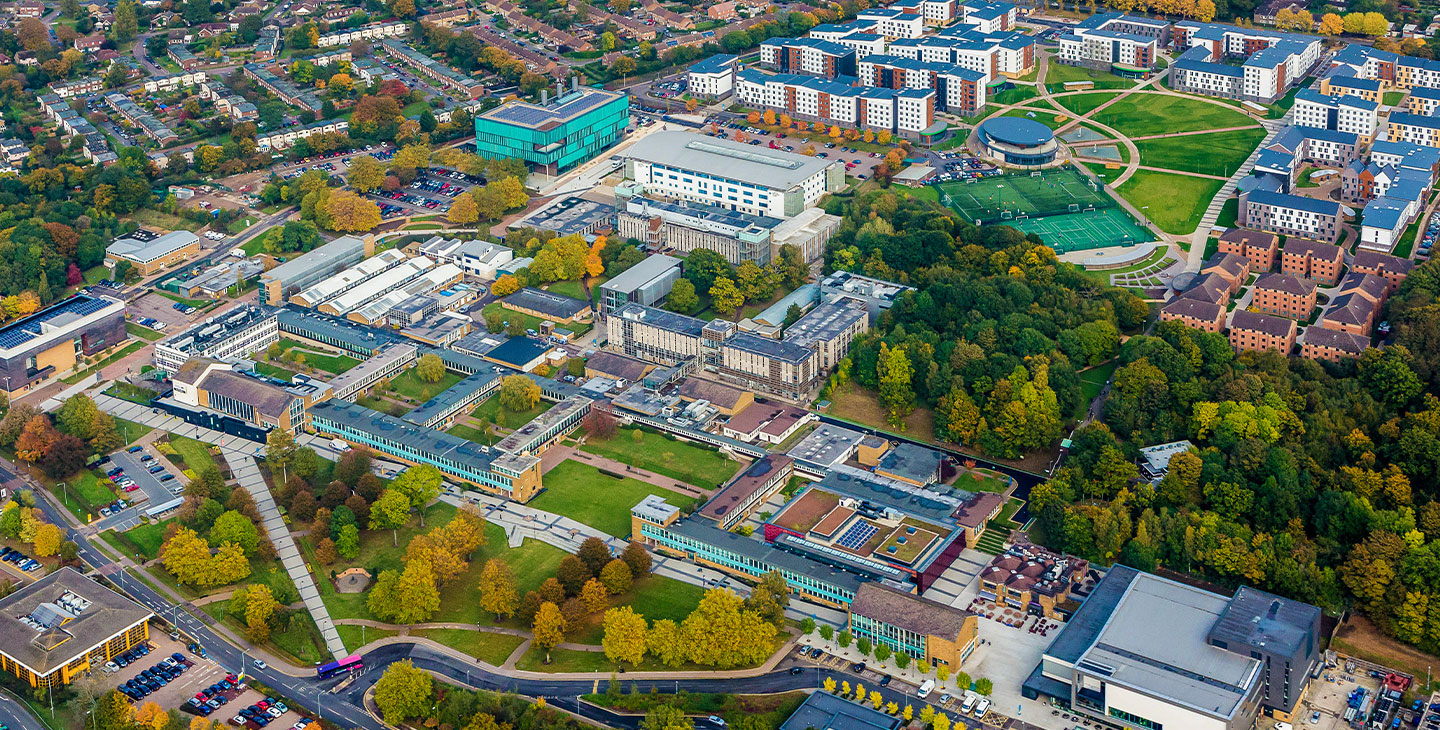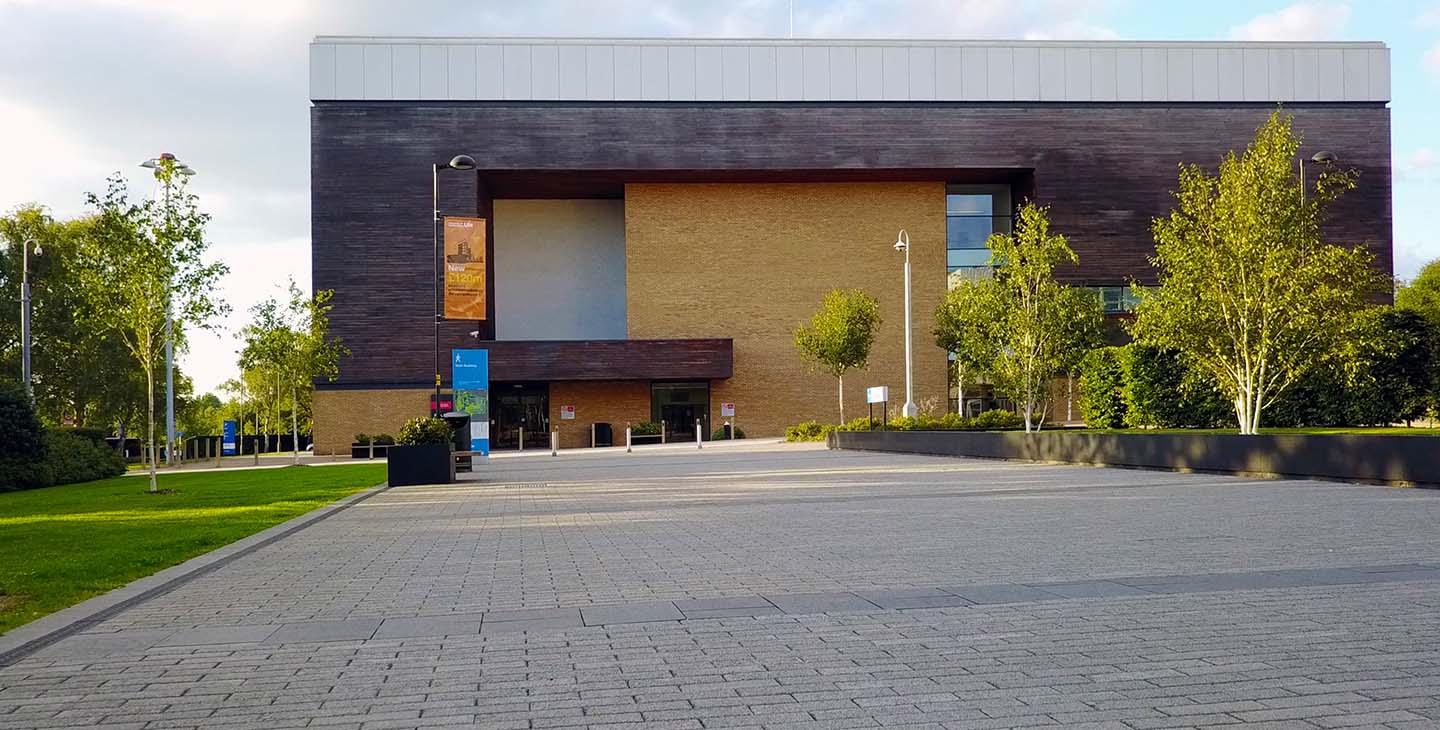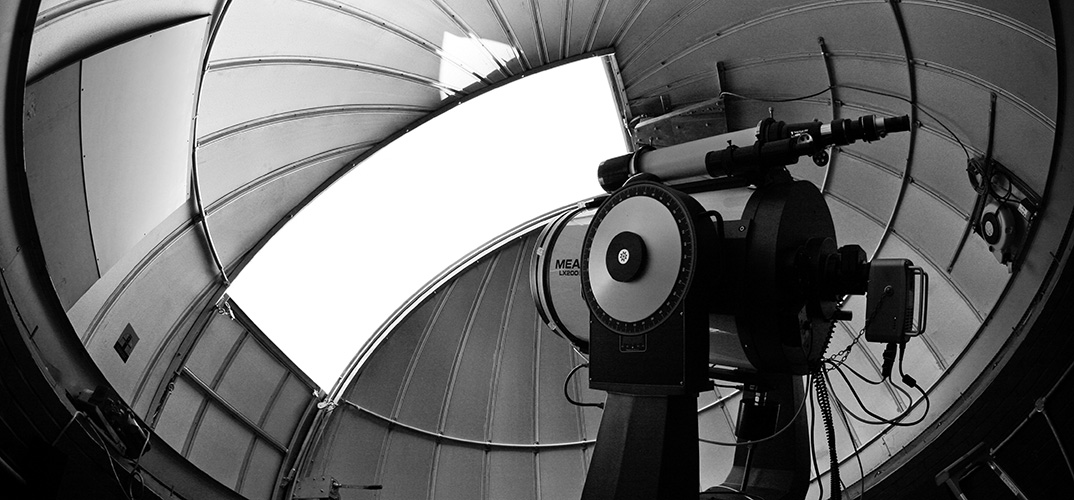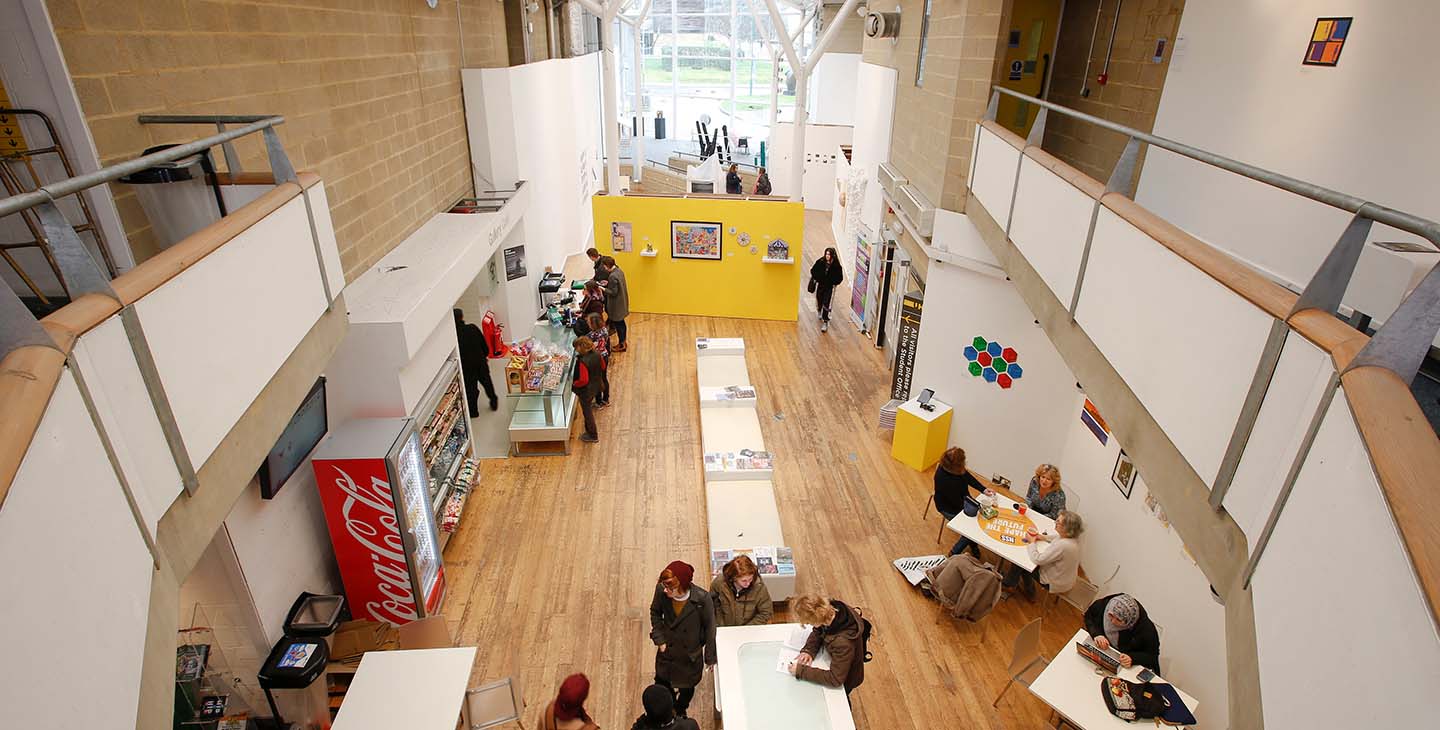 Chat to our subject students and staff
Chat with our staff and students for any course or subject specific queries. Please be aware that our students cannot discuss the specifics of your application, but can talk about their experience of studying at the University of Hertfordshire.
Check out their bios and pick a course ambassador you'd like to chat to directly.