Choose Photography at Herts
Get to know your subject
If you want a career in photography, this is the course for you. Through a range of projects, you'll explore and evolve your vision and practice in photography. Through practical workshops, you will learn technical expertise and through feedback and group sessions you will critique and expand your visual language. You'll also study the theoretical side of photography, including its fascinating history and contemporary practices. Experimentation, creativity and collaboration are encouraged and facilitated throughout the course. The course has a clear industry focus that aims to develop your professional awareness. A key part of your Final Year is learning how to operate as a freelancer, interact with clients and approach potential employers. This culminates in the presentation of your final portfolio to employers and public-facing graduate shows.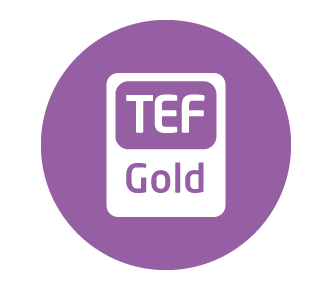 Awarded TEF Gold for undergraduate teaching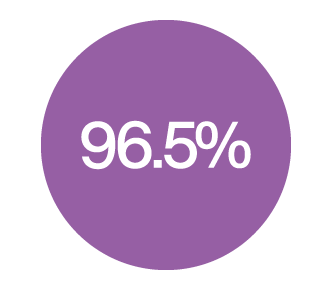 A huge 96.5% of graduates in work or further study after 6 months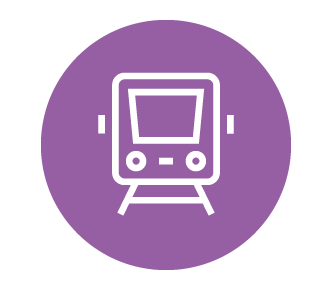 Get to London from Hatfield in just 25 minutes by train
Subject Talk
One of our academic members of staff from the School of Creative Arts will talk you through the programme and why you should study at the University.
This talk is focused on the undergraduate Photography programme.
Jaggers Padda Photography project
Your facilities, Equipment Loan store
Where you'll study
Photography is taught on the College Lane Campus at the University. College Lane is home to our Science and Creative Arts subject areas. Students in our School of Engineering and Computer Science, School of Life and Medical Science, School of Health and Social Work, School of Physics, Astronomy and Mathematics and School of Creative Arts will study on this campus.
In addition, this campus is home to many of our student services and our International Foundation College.
Here's a look around our amazing facilities where we teach Photography at Herts.
Chat now
Chat with our in-country staff and students for any course or subject specific queries. Please be aware that our students cannot discuss the specifics of your application, but can talk about their experience of studying at the University of Hertfordshire.
Check out their bios and pick a course ambassador you'd like to chat to directly.