Choose Philosophy at Herts
Get to know your subject
Here at Hertfordshire, you won't just be learning about philosophers and understanding their theories, you'll be doing rigorous and creative thinking of your own. Our internationally regarded academics will help you learn to address the arguments of others, to understand and engage with them so that you can arrive at your own conclusions and create your own original work.
All our lecturers are active researchers, so you'll share the excitement of doing original work in a supportive and highly-rated academic community. Our Philosophy team is in the top 15 in the Guardian League Table 2019 and rates as one of the 100 best Philosophy departments worldwide in the 2017 QS rankings.
Philosophy Programmes

Studying philosophy teaches you to ask penetrating questions and identify flawed arguments – skills highly valued in a number of professions, including law. It enables you to develop many other transferable skills sought by employers, such as creative and critical thinking, problem solving, and the ability to communicate ideas in a structured, productive way.

Our graduates have an excellent record of securing roles in a range of industries including teaching, the media, publishing and information management.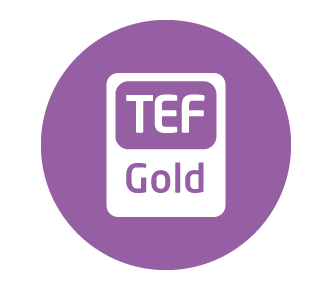 Awarded TEF Gold for undergraduate teaching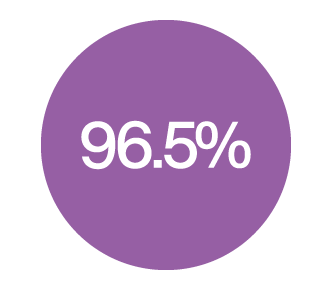 A huge 96.5% of graduates in work or further study after 6 months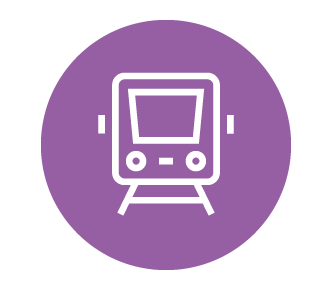 Get to London from Hatfield in just 25 minutes by train
Subject Talk
One of our academic members of staff from the School of Humanities will talk you through the programme and why you should study it at the University.
This talk is focused on the undergraduate Philosophy programme.
Philosophy
Find out what to expect on the course from Head of Philosophy Dr Brendan Larvor
Where you'll study
Philosophy is taught on the de Havilland Campus at the University. de Havilland is home to four academic schools of study: Business, Law, Education and Humanities. Here you'll also find our extensive Sports Village and our main performing arts venue; the Weston Auditorium.
In 2020, we opened our newest facility on the de Havilland Campus, the £12 million Enterprise Hub. This new building includes space for socialising, teaching and an Incubation Centre for supporting small businesses in their growth stage.
Here's a look around our amazing facilities where we teach Philosophy at Herts.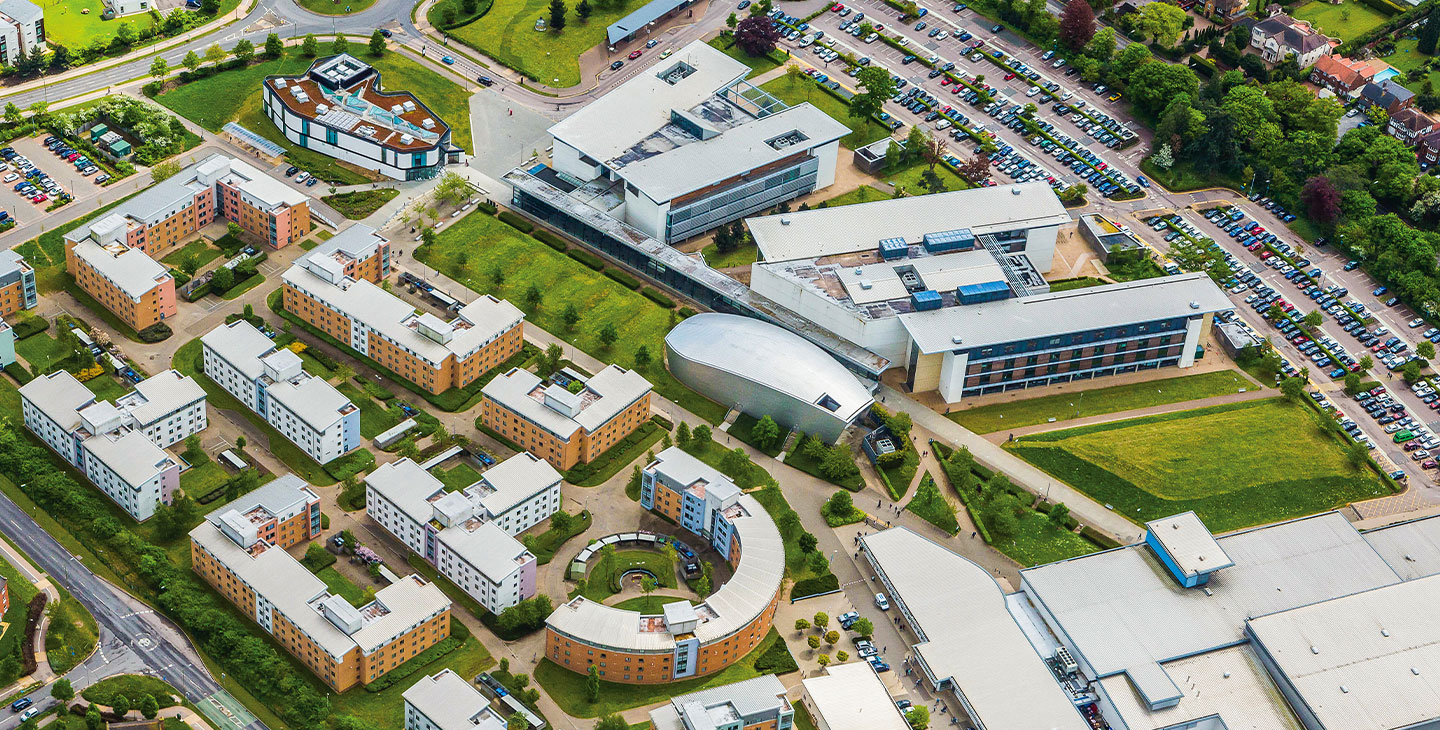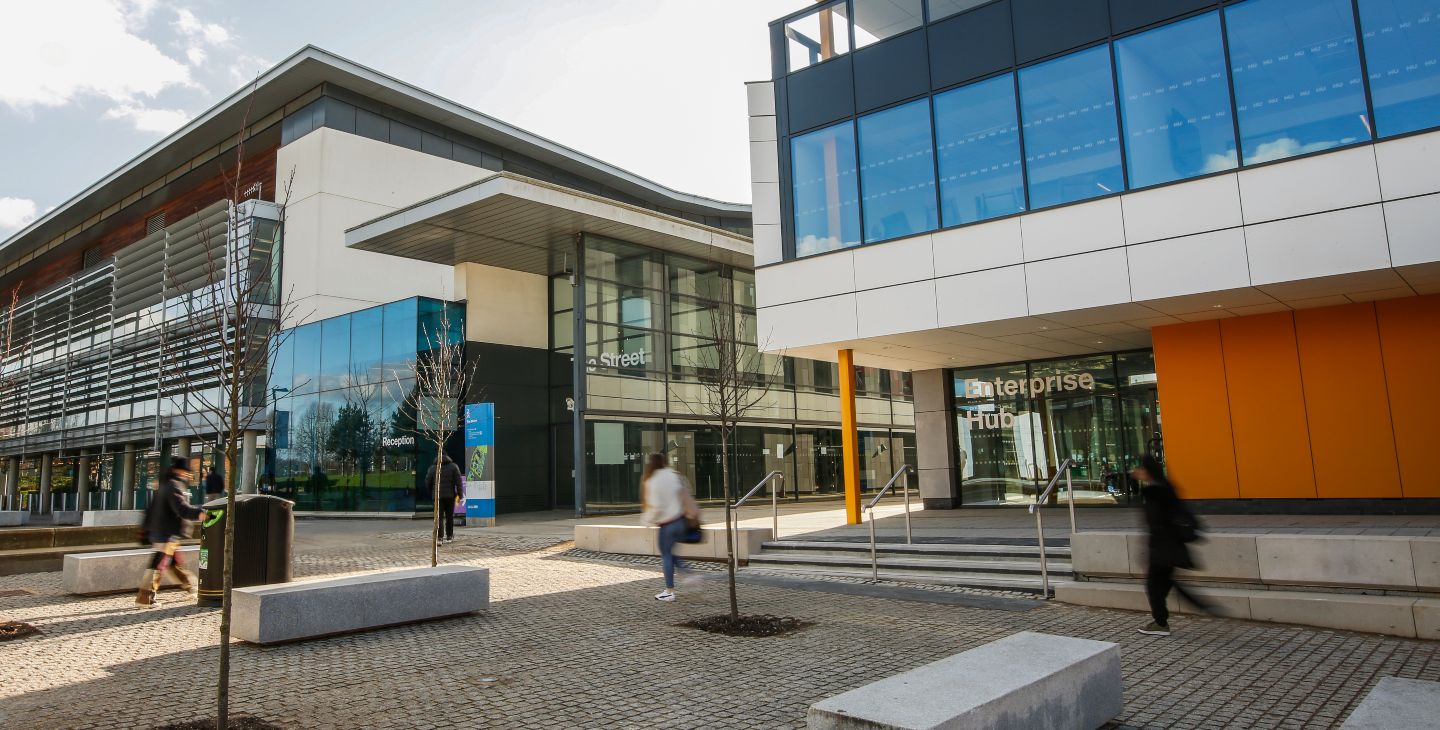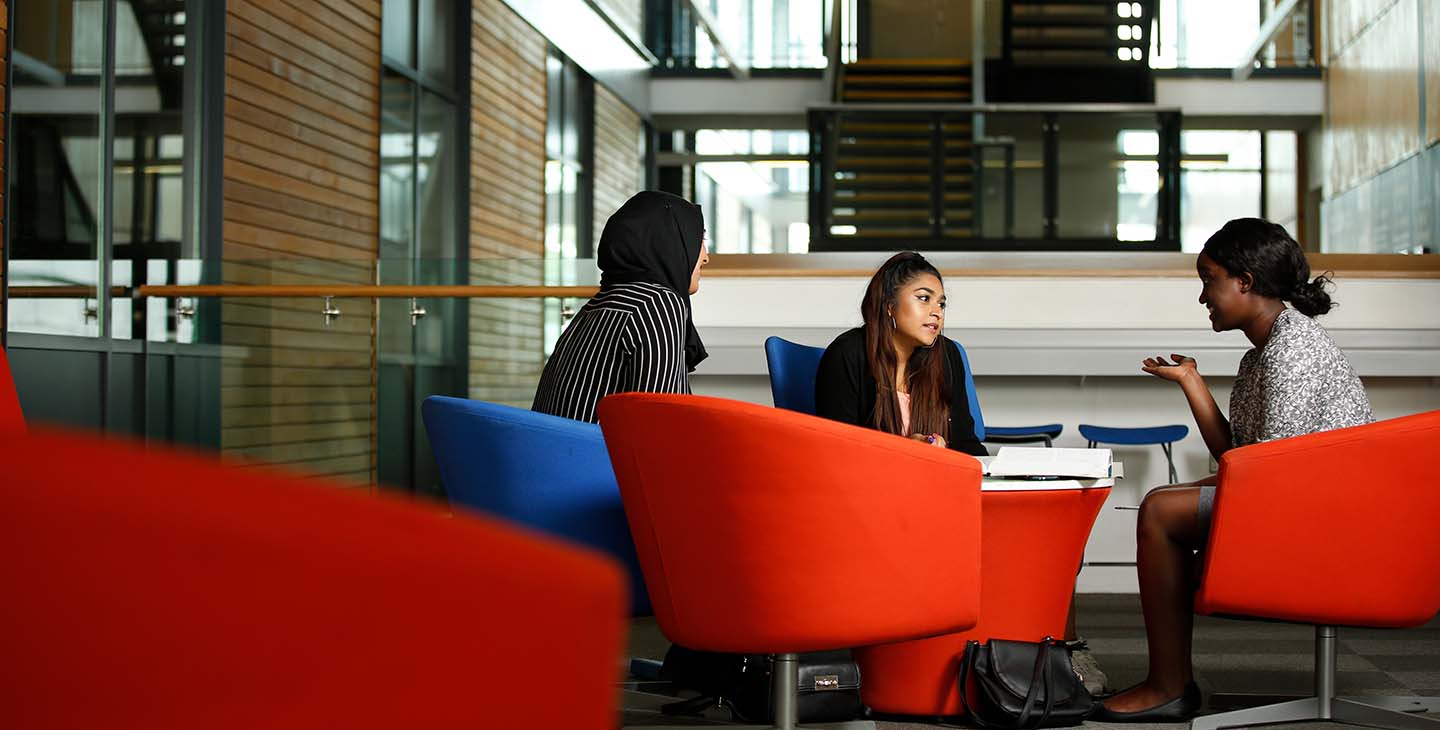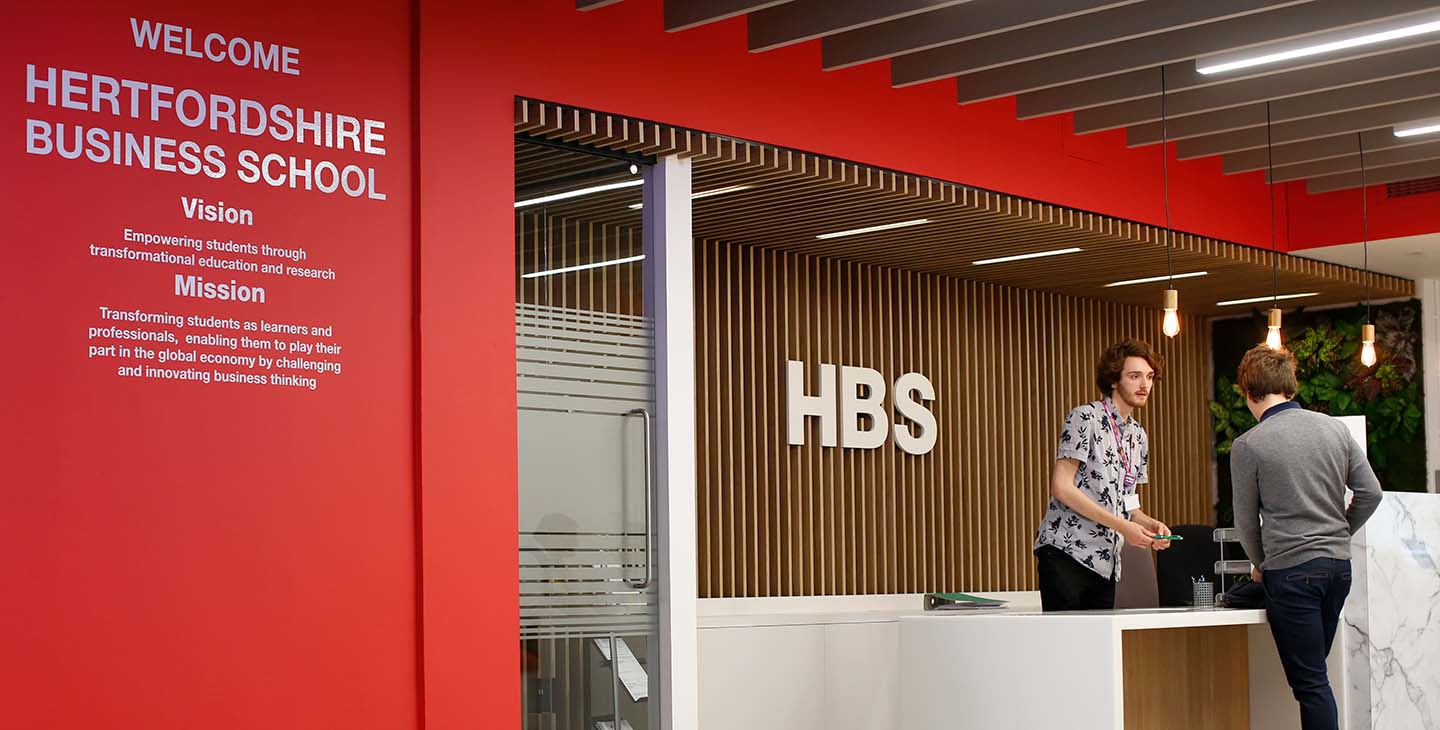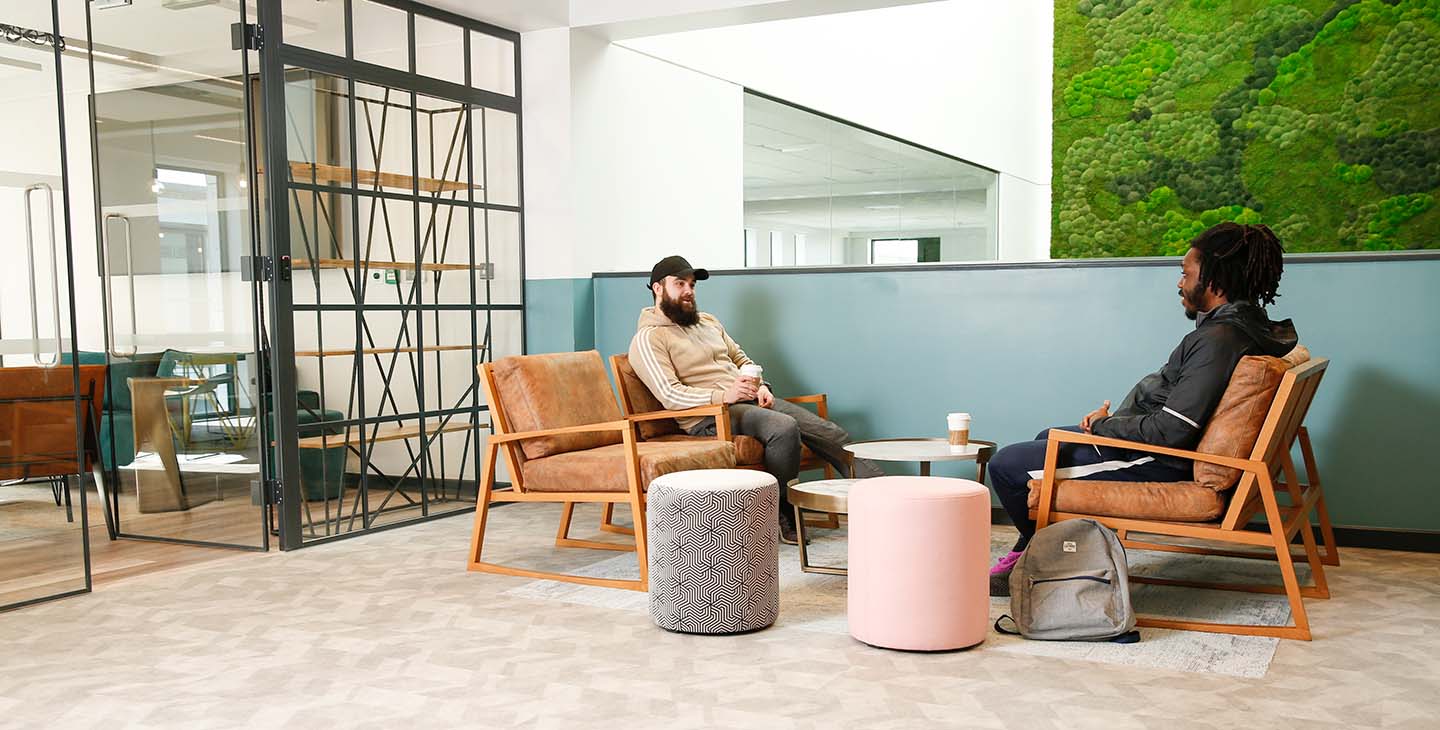 Chat with our students and staff
Chat with our in-country staff and students for any course or subject specific queries. Please be aware that our students cannot discuss the specifics of your application, but can talk about their experience of studying at the University of Hertfordshire.
Check out their bios and pick a course ambassador you'd like to chat to directly.
Read our student blogs