Choose Paramedic Science at Herts
Get to know your subject
Paramedics are autonomous practitioners, who are often the first point of contact for a patient requiring emergency or urgent healthcare. They work in a variety of settings and deliver patient care in situations that can be complex and highly pressured. This course will equip you with the knowledge and skills required to manage patients with illness or injury, including assessment and diagnostic skills through to treatment or referral to other healthcare professionals. The course has strong emphasis on high-quality care, taking into account rapid changes within the profession. A sound understanding of evidence-based practice and research is a fundamental part of your education. Your studies will be interspersed with practice placements, facilitated by local ambulance services.
100% of our Paramedic Science graduates went on to employment or further study within 6 months according to the latest national Destination of Leavers from Higher Education (DLHE) survey.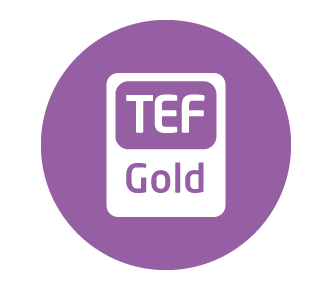 Awarded TEF Gold for undergraduate teaching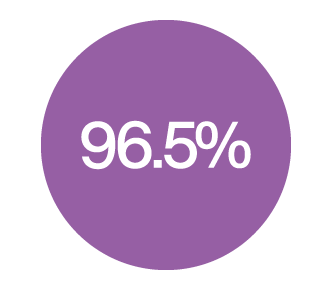 A huge 96.5% of graduates in work or further study after 6 months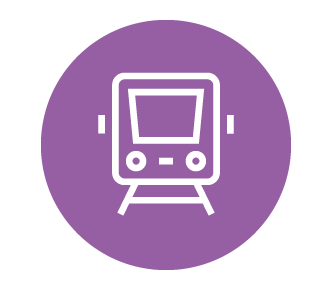 Get to London from Hatfield in just 25 minutes by train
Subject Talk
One of our academic members of staff from the School of Health & Social Work will talk you through the programme and why you should study it at the University of Hertfordshire.
This talk is focused on the undergraduate BSc Paramedic Science programme.
Study Paramedic Science at the University of Hertfordshire
Where you'll study
Paramedic Science is taught on the College Lane Campus at the University. College Lane is home to our Science and Creative Arts subject areas. Students in our School of Health and Social Work, School of Engineering and Computer Science, School of Life and Medical Science, School of Physics, Astronomy and Mathematics and School of Creative Arts will study on this campus.
In addition, this campus is home to many of our student services.
Here's a look around our amazing facilities where we teach Paramedic Science at Herts.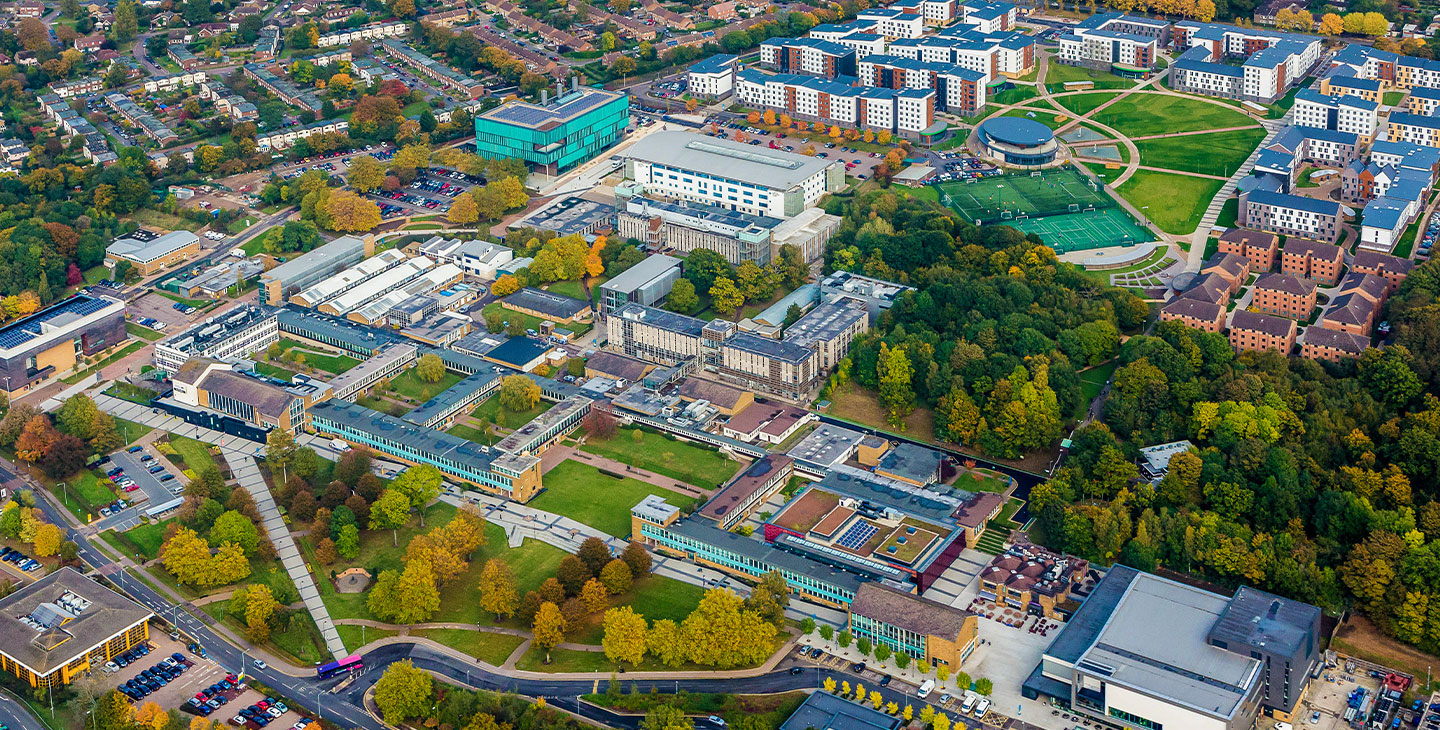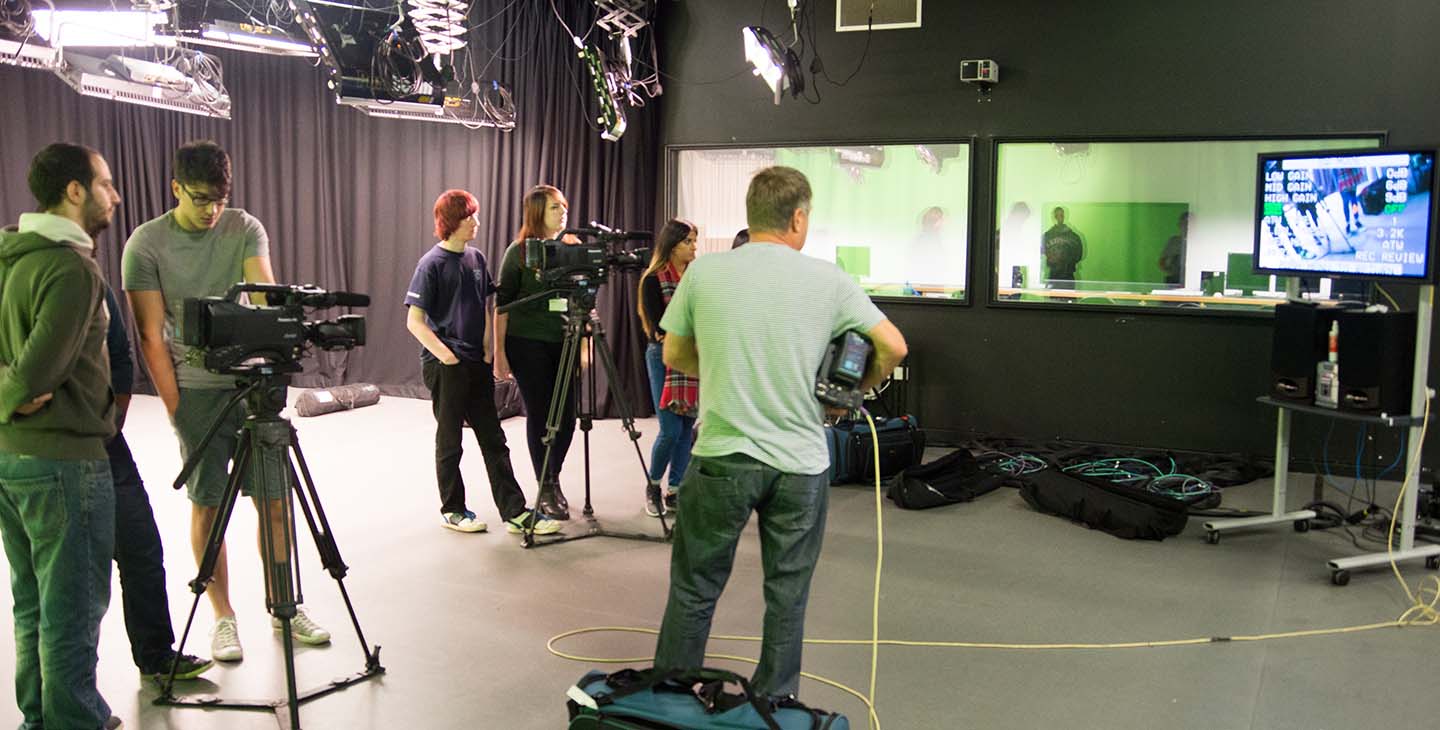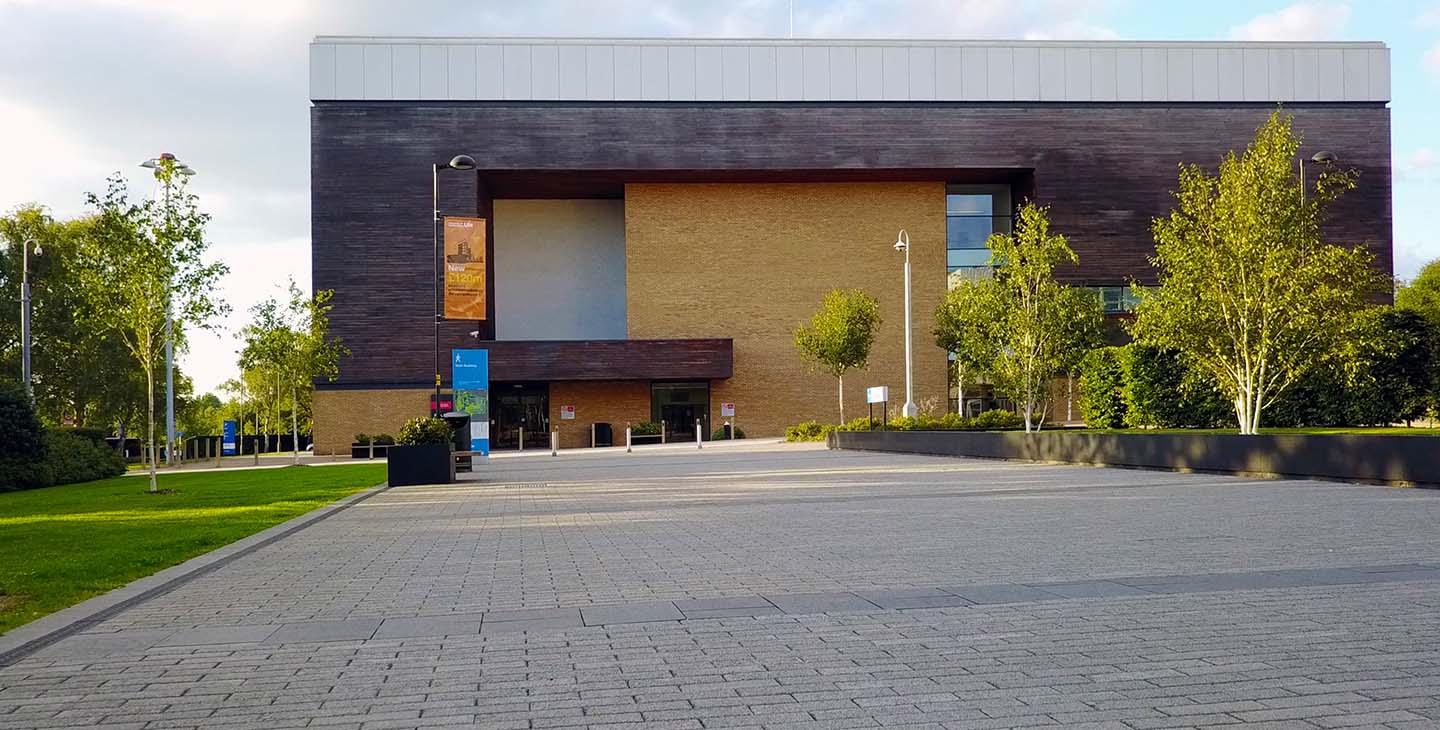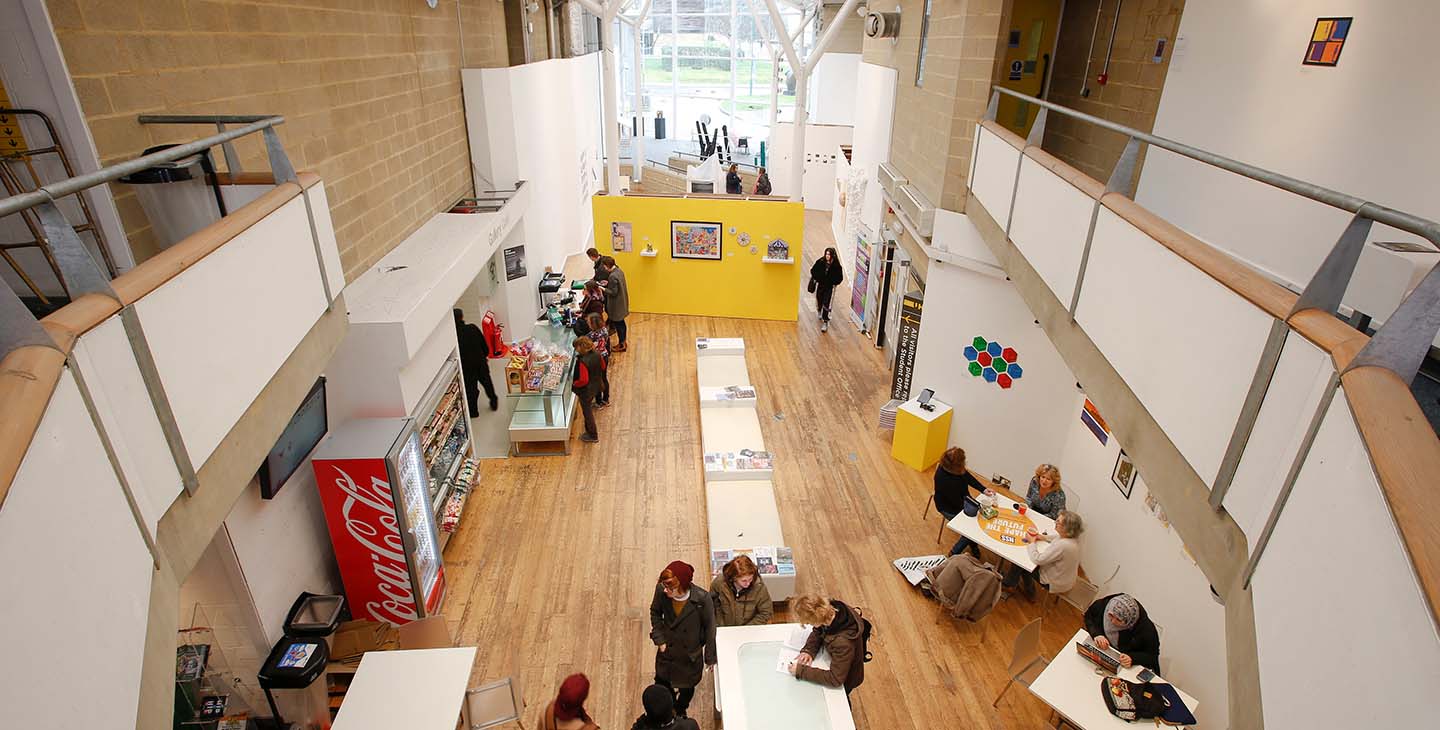 Chat to our subject students and staff
Chat with our staff and students for any course or subject specific queries. Please be aware that our students cannot discuss the specifics of your application, but can talk about their experience of studying at the University of Hertfordshire.
Check our their bios and pick a course ambassador you'd like to chat to directly.
Read our student blogs