Choose Optometry at Herts
Get to know your subject
This distinctive course integrates theory, research, science and clinical practice right from the start. What makes it unique is that it's the first optometry degree to incorporate the College of Optometrists' pre-registration period within the course. That means that once you graduate, you'll be a fully registered optometrist.
During your degree, you'll have access to the latest specialist laboratories, equipment and simulation facilities, and take part in innovative methods of learning that embed evidence-based practice and knowledge.
Work experience is a vital part of the course, and you'll have placements in hospitals and community practice, getting a taste of different career paths.
Optometry programme

A career in Optometry is a rewarding one, offering you the opportunity to combine your interests in science and practice. Once you have graduated you may join the NHS healthcare team or private practice, working in a choice of environments along with a competitive salary.

Once you graduate, you'll be a fully registered optometrist with the General Optical Council. You'll be qualified to perform a comprehensive eye examination, give advice on visual and ocular problems and prescribe optical appliances. You may want to work within an NHS healthcare team, private practice, industry or academia.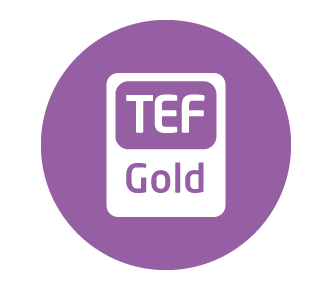 Awarded TEF Gold for undergraduate teaching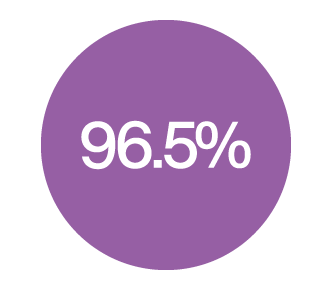 A huge 96.5% of graduates in work or further study after 6 months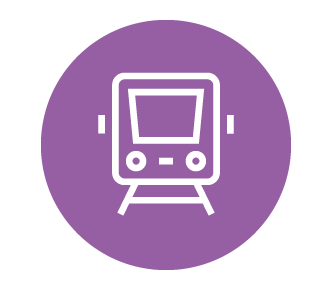 Get to London from Hatfield in just 25 minutes by train
Where you'll study
Sport and Exercise Science is taught on the College Lane Campus at the University. College Lane is home to our science and creative arts subject areas. Students in our School of Engineering and Computer Science, School of Life and Medical Science, School of Health and Social Work, School of Physics, Astronomy and Mathematics and School of Creative Arts will study on this campus.
In addition, this campus is home to many of our student services and our International Foundation College.
Here's a look around our amazing facilities where we teach Sport and Exercise Science at Herts.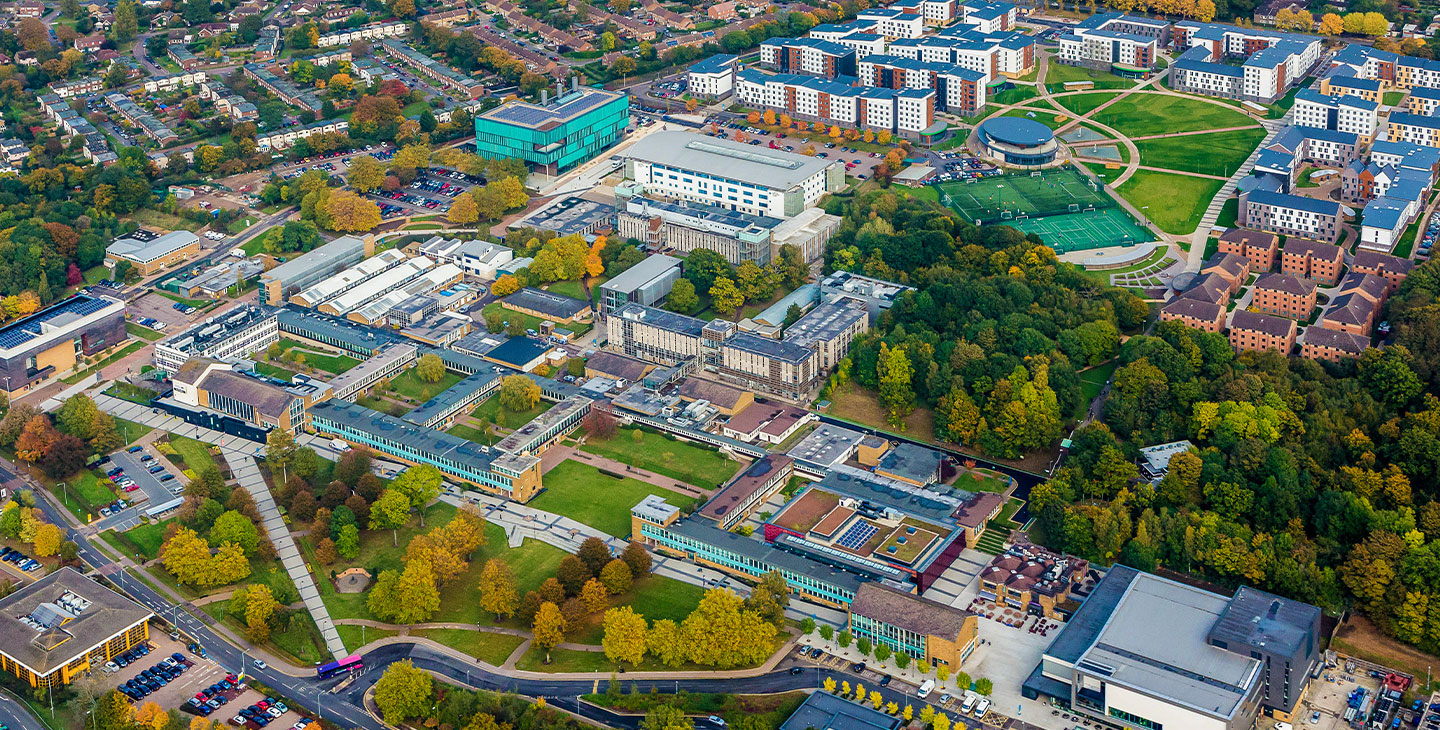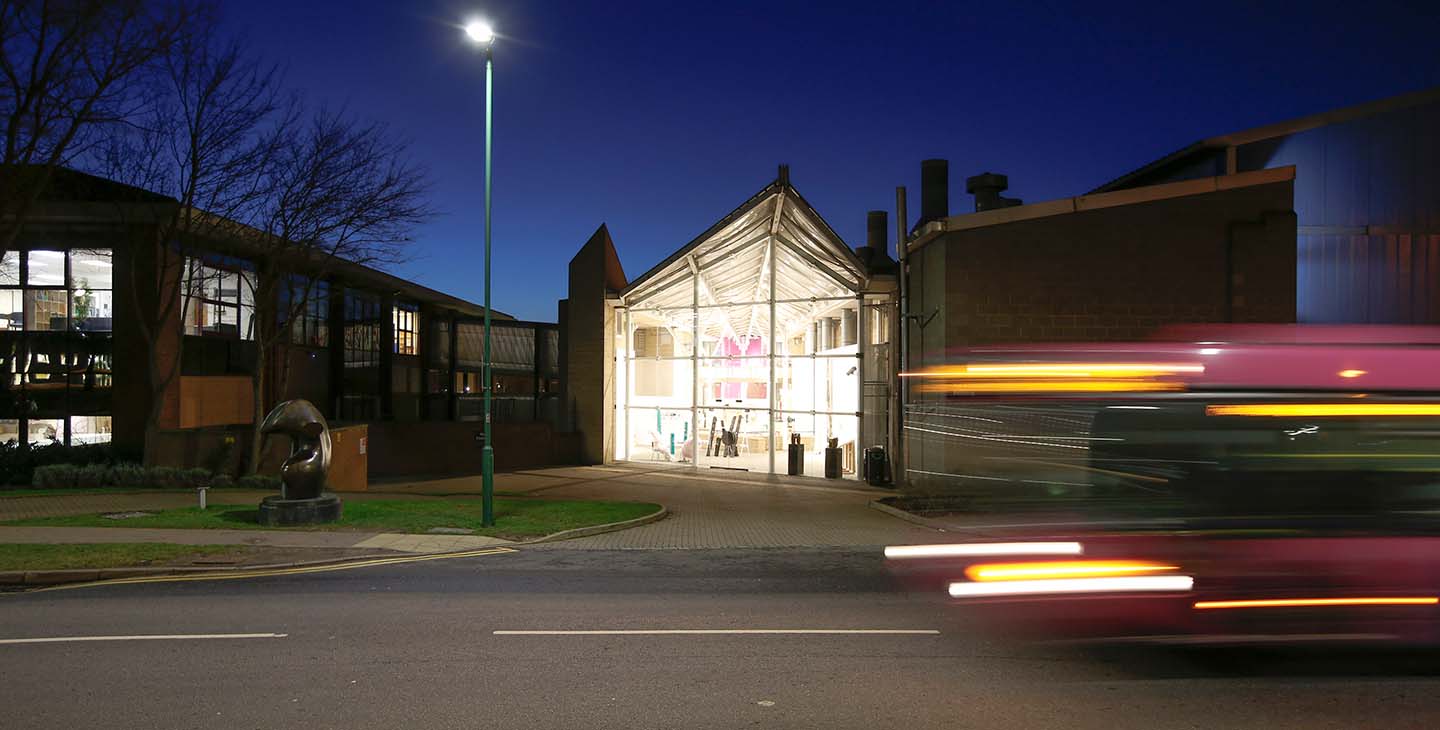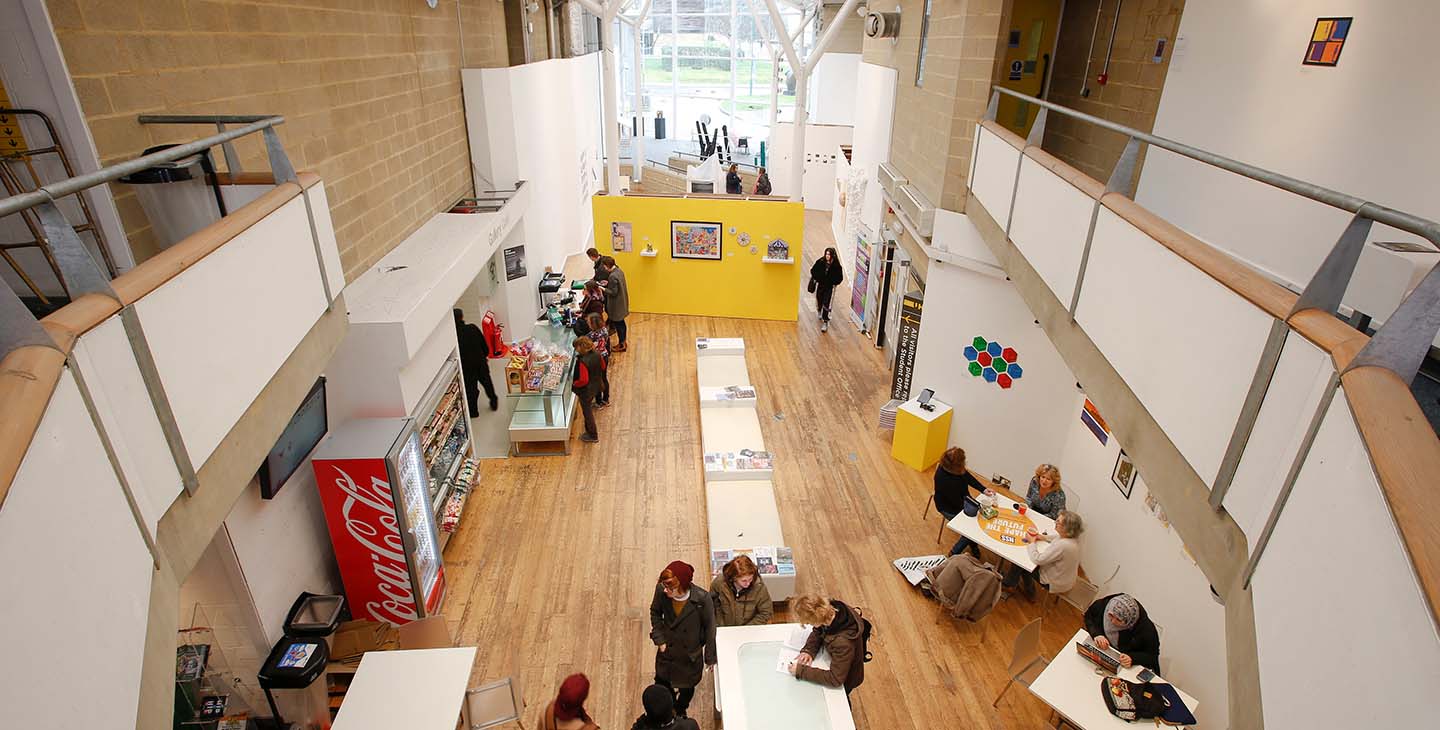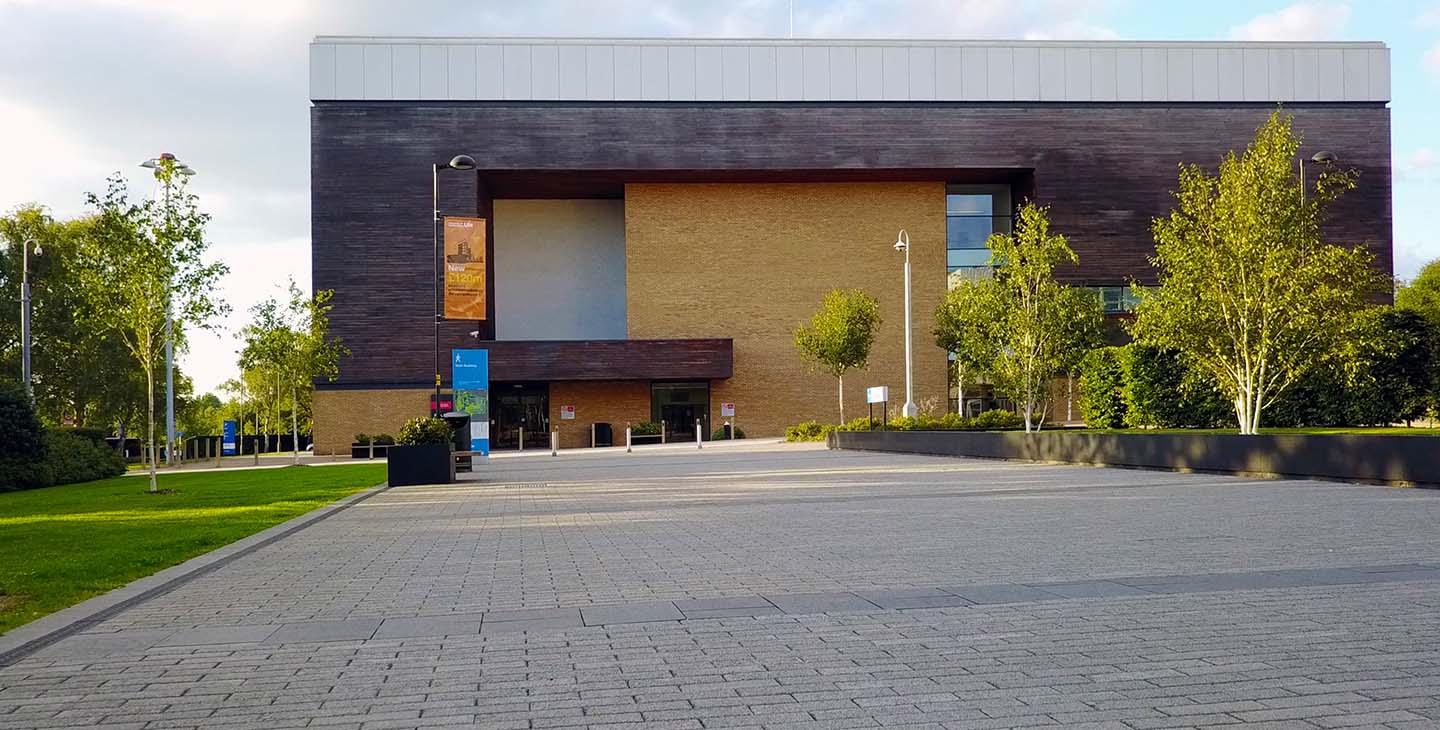 Chat

now

Chat with our in-country staff and students for any course or subject specific queries. Please be aware that our students cannot discuss the specifics of your application, but can talk about their experience of studying at the University of Hertfordshire.

Check out their bios and pick a course ambassador you'd like to chat to directly.
Read our student blogs