Choose Marketing at Herts
Get to know your subject
Marketing is an exciting, dynamic and multi-focused discipline. This course will provide you with a broad perspective, covering subjects such as principles of marketing, strategic planning, consumer behaviour, enterprise, brand and media communications and market research. It will prepare you to work successfully in the sector whether you wish to set up your own business or join a small or a large enterprise. During this degree, you'll have the opportunity to study for a professional qualification with the Chartered Institute of Marketing (CIM), significantly enhancing your career prospects.
Subject Talk
One of our academic members of staff from Hertfordshire Business School will talk you through the programme and why you should study it at the University.
This talk is focused on the undergraduate Marketing programme.
Why choose BA (Hons) Business and Marketing at Hertfordshire Business School
Why choose Marketing with Digital Communications at Hertfordshire Business School
Where you'll study
Accounting and Finance is taught on the de Havilland Campus at the University. de Havilland is home to four academic schools of study: Business, Law, Education and Humanities. Here you'll also find our extensive Sports Village and our main performing arts venue; the Weston Auditorium.
In 2020, we opened our newest facility on the de Havilland Campus, the £12 million Enterprise Hub. This new building includes space for socialising, teaching and an Incubation Centre for supporting small businesses in their growth stage.
Here's a look around our amazing facilities where we teach Marketing at Herts.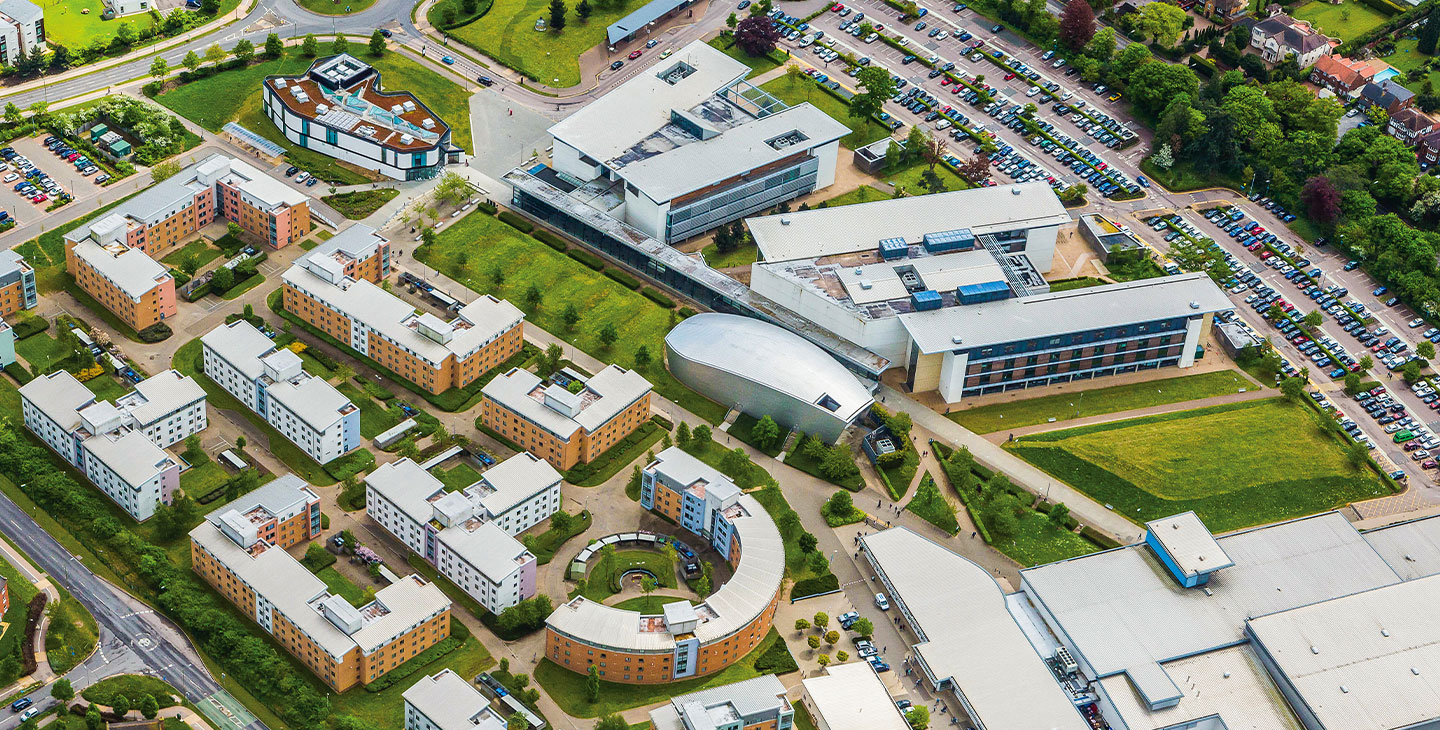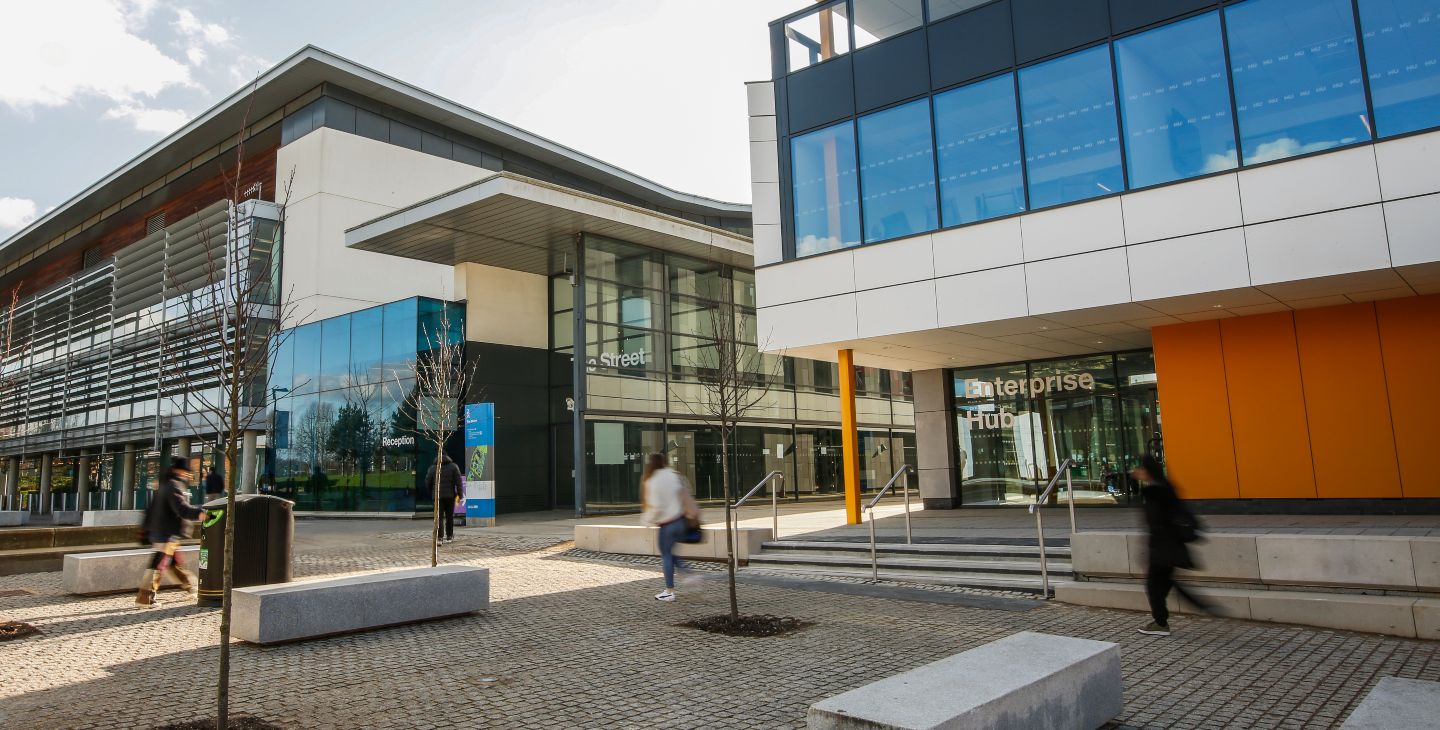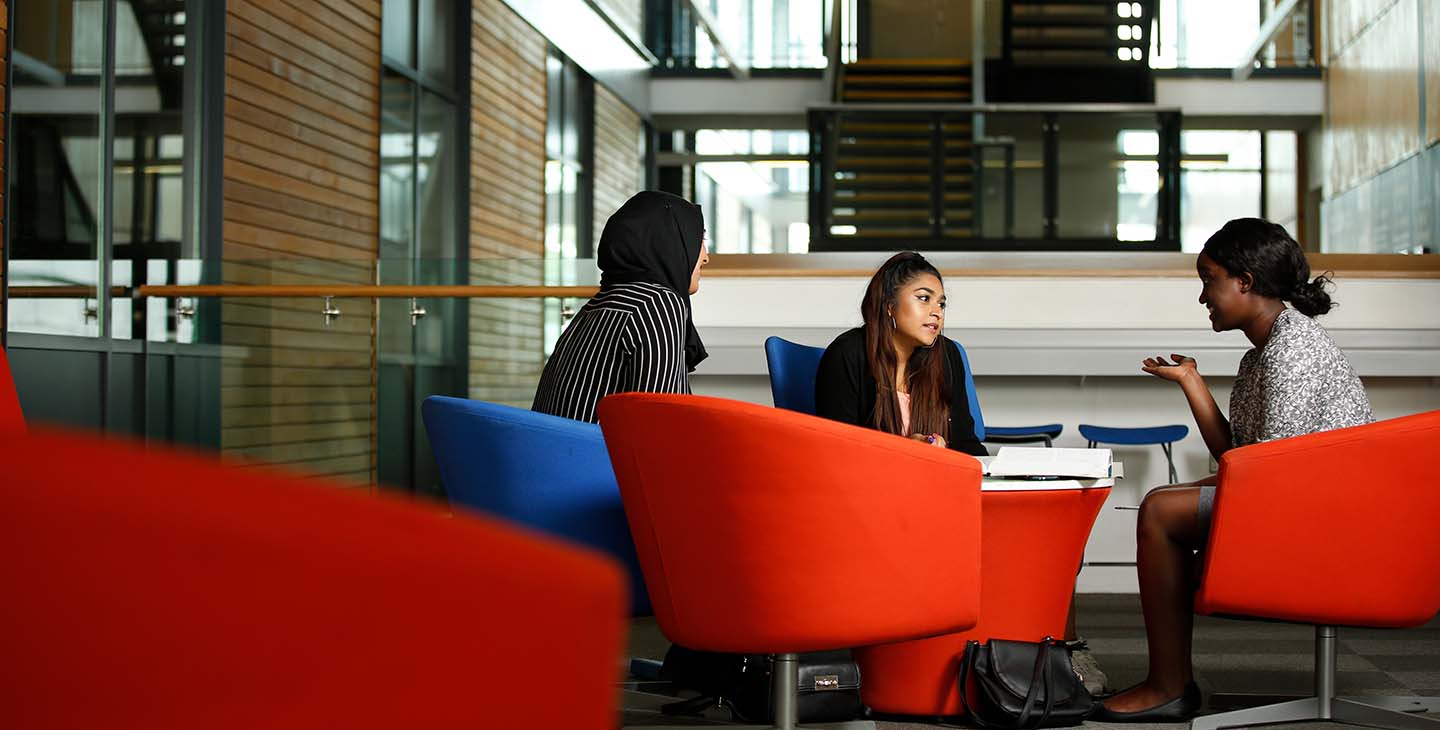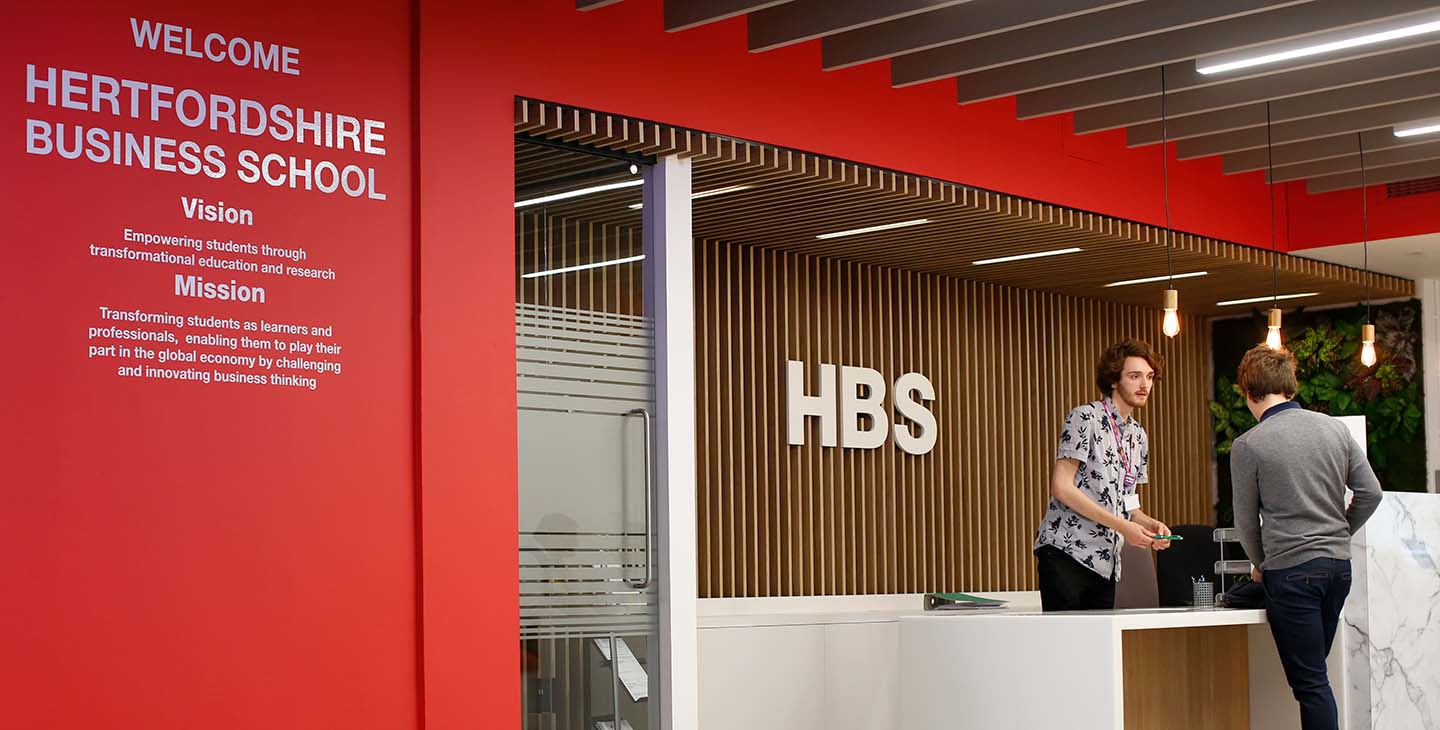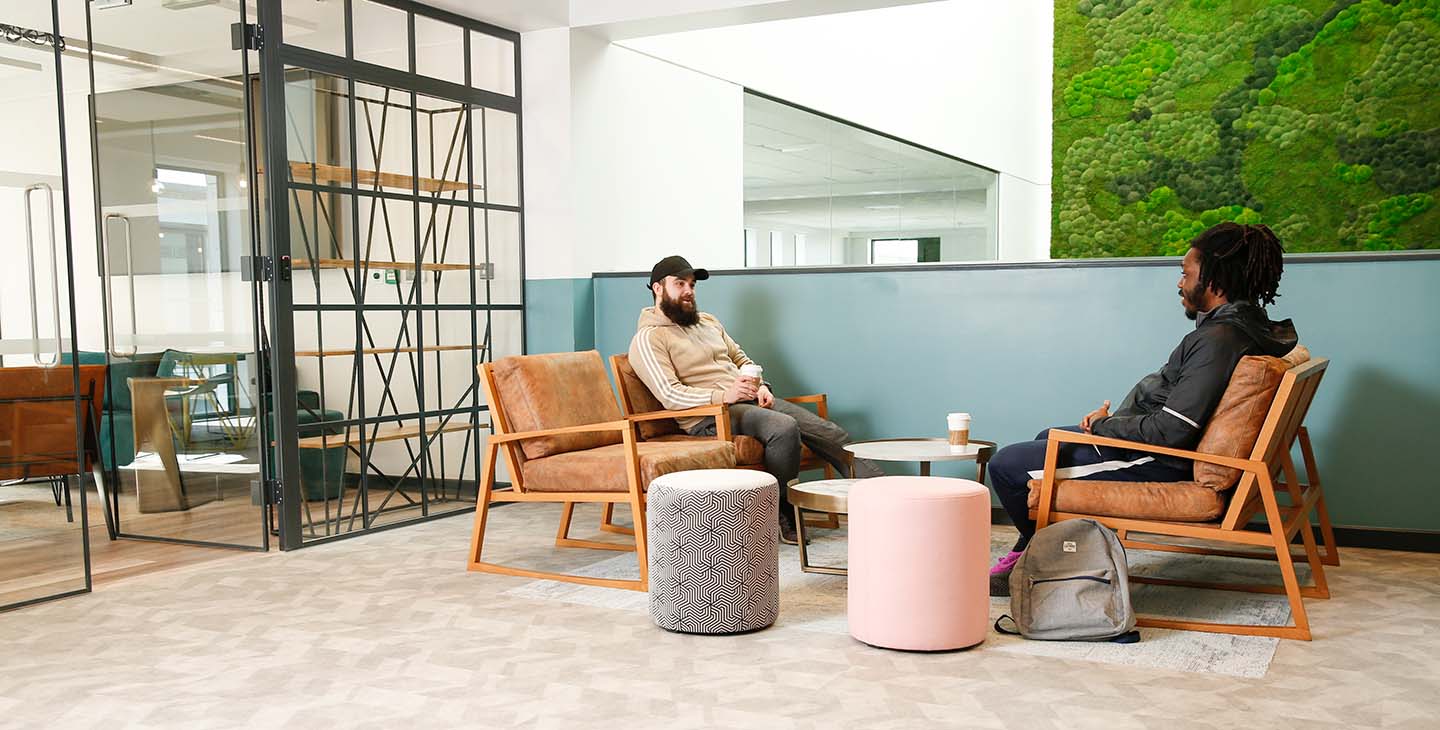 Chat

now

Chat with our in-country staff and students for any course or subject specific queries. Please be aware that our students cannot discuss the specifics of your application, but can talk about their experience of studying at the University of Hertfordshire.

Check out their bios and pick a course ambassador you'd like to chat to directly