Choose Mental Health Nursing at Herts
Get to know your subject
Nursing is a highly skilled, rewarding and caring profession where you can make a real difference to people's lives. In Mental Health Nursing, you'll promote health and provide whole-person care in hospitals and the community. Throughout these pre-registration courses you'll develop critical, analytical and reflective skills that allow you to make sound judgements and evidence-based care. Half the course will be spent at the University, where you'll learn the theoretical foundations of nursing. The other half will be spent in a variety of clinical settings, developing your hands-on skills.
This integration of theory and practice will ensure you become a skilled, competent, compassionate and committed mental health nurse.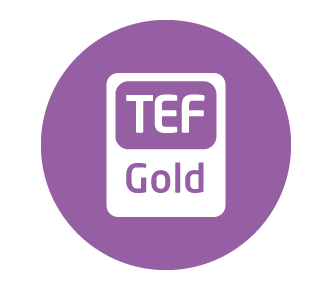 Awarded TEF Gold for undergraduate teaching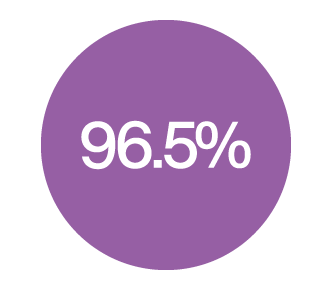 A huge 96.5% of graduates in work or further study after 6 months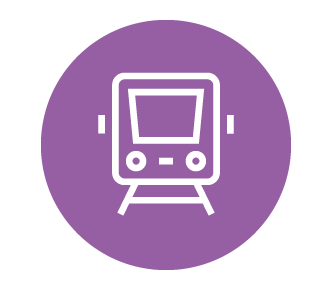 Get to London from Hatfield in just 25 minutes by train
Subject Presentation
One of our academic members of staff from the School of Health and Social Work will talk you through the programme and why you should study it at the University.
This talk is focused on BSc (Hons) Nursing (Mental Health).
Nursing at the University of Hertfordshire
Where you'll study
Mental Health Nursing is taught on the College Lane Campus at the University. College Lane is home to our science and creative arts subject areas. Students in our School of Engineering and Computer Science, School of Life and Medical Science, School of Health and Social Work, School of Physics, Astronomy and Mathematics and School of Creative Arts will study on this campus.
In addition, this campus is home to many of our student services.
Here's a look around our amazing facilities where we teach Mental Health Nursing at Herts.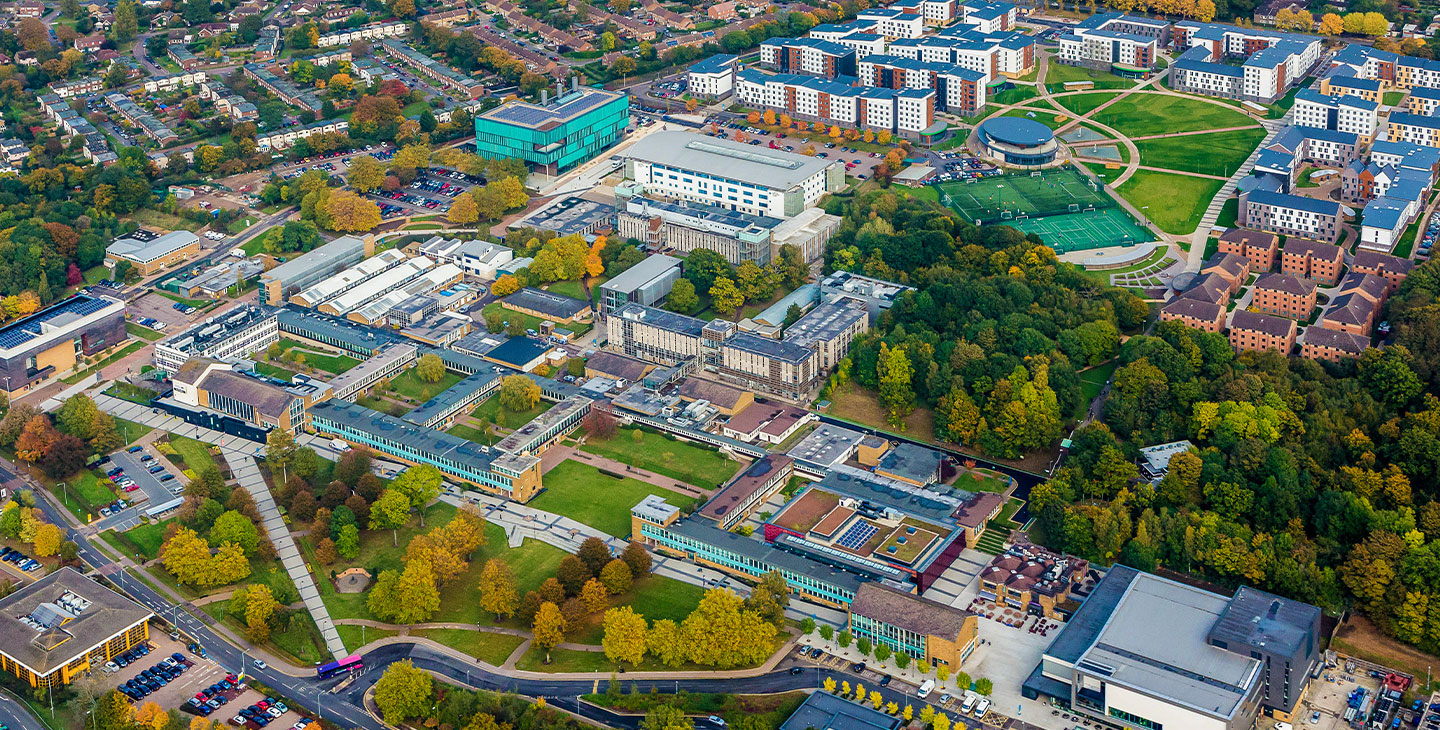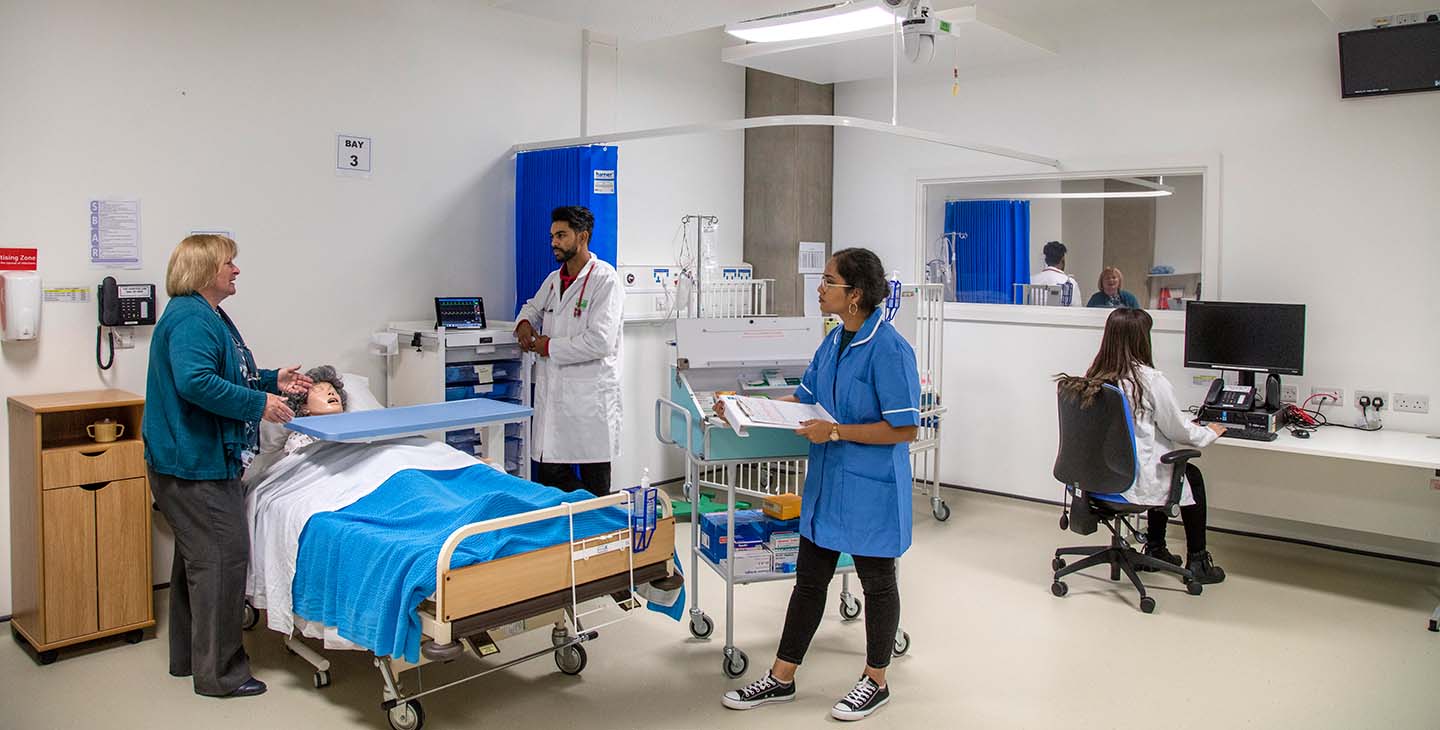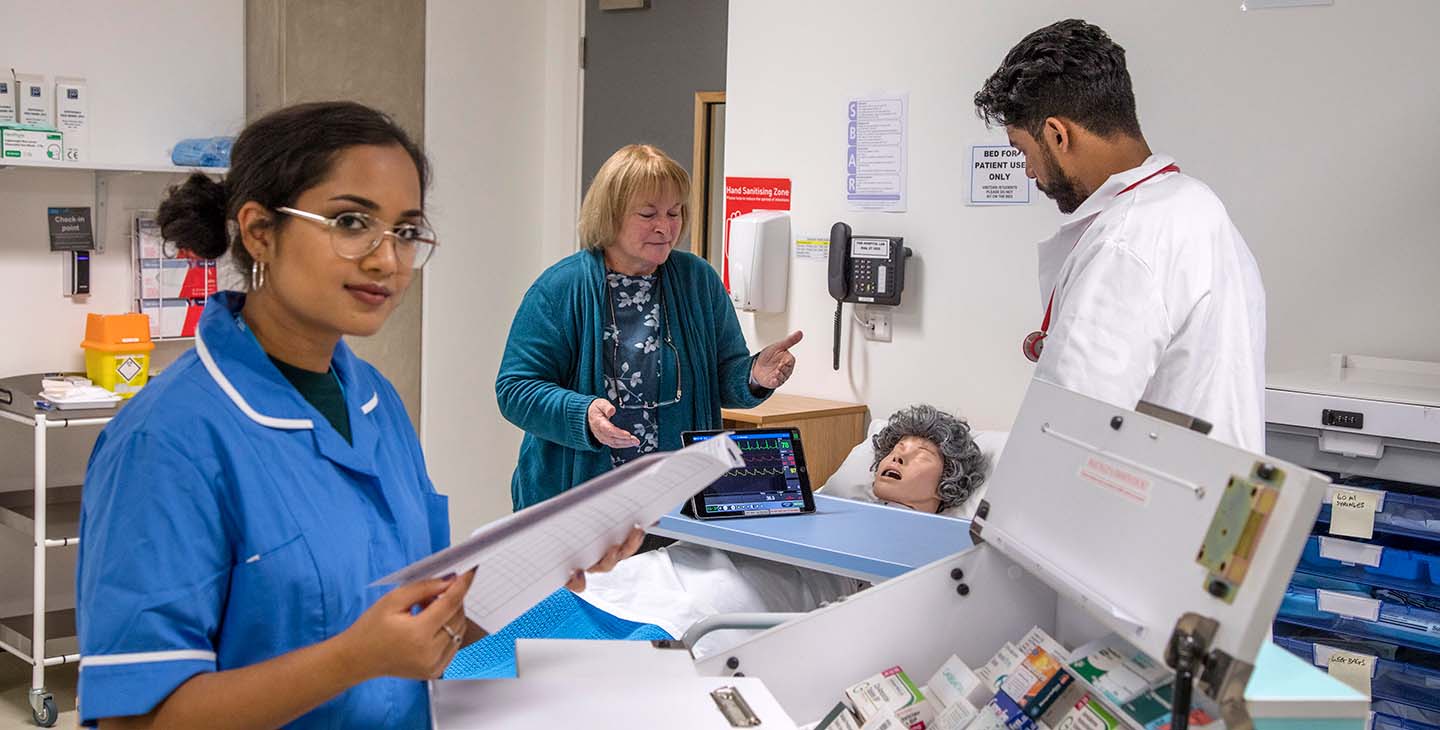 Chat with our students and staff
Chat with our in-country staff and students for any course or subject specific queries. Please be aware that our students cannot discuss the specifics of your application, but can talk about their experience of studying at the University of Hertfordshire.
Check out their bios and pick a course ambassador you'd like to chat to directly.
Read our student blogs
Nursing Experience
See how our students support the health and care organisations across Hertfordshire and West Essex through work experience, internships, opportunities and graduate management schemes.
https://academy.healthierfuture.org.uk/