Choose Mass Communications at Herts
Get to know your subject
Join the next generation of media professionals, with a powerful, practical course that gives you the skills and agility to thrive in a rapidly changing industry. Explore the nature of language, communication and the media. Write news, features and fiction. Study films, music and celebrity. Design magazines, websites and a fascinating, successful future.
The media world is evolving fast. Digital and social media are developing at breakneck speed and changing the way we talk to, learn from and understand each other. Here at Hertfordshire, our mass comms course focuses on communication and media practice, encouraging you to be entrepreneurial and professional, with a diverse set of sought-after creative skills.
You'll have a whole range of opportunities, including exploring publishing and PR, examining the ethical and legal aspects of journalism, developing your voice as a writer, studying the context behind films, spending a life-changing year abroad or taking a year-long work placement.
Mass Communications Programmes

Our graduates have an excellent record of gaining employment in media, publishing, teaching and information management where their skills in analysis, communication and evaluation are highly valued. Many of our graduates go on to higher levels of study engaging in research in their chosen fields. Whatever your future career plans, what is important to your potential employers is the range of intellectual, transferable, personal skills and experience you have gained and can demonstrate.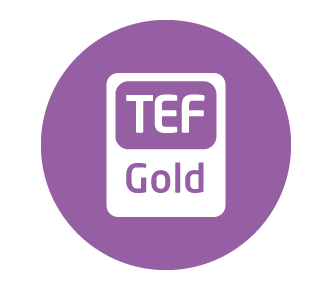 Awarded TEF Gold for undergraduate teaching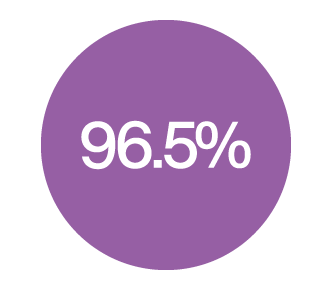 A huge 96.5% of graduates in work or further study after 6 months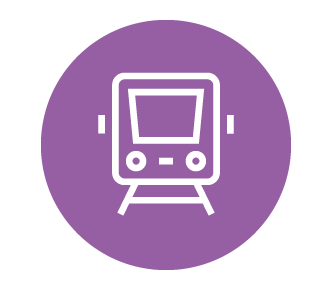 Get to London from Hatfield in just 25 minutes by train
Subject talk
One of our academic members of staff from the School of Humanities will talk you through the programme and why you should study it at the University.
This talk is focused on the undergraduate programmes within the Mass Communications subject area.
Where you'll study
Mass Communications is taught on the de Havilland Campus at the University. de Havilland is home to four academic schools of study: Business, Law, Education and Humanities. Here you'll also find our extensive Sports Village and our main performing arts venue; the Weston Auditorium.
In 2020, we opened our newest facility on the de Havilland Campus, the £12 million Enterprise Hub. This new building includes space for socialising, teaching and an Incubation Centre for supporting small businesses in their growth stage.
Here's a look around our amazing facilities where we teach Mass Communications at Herts.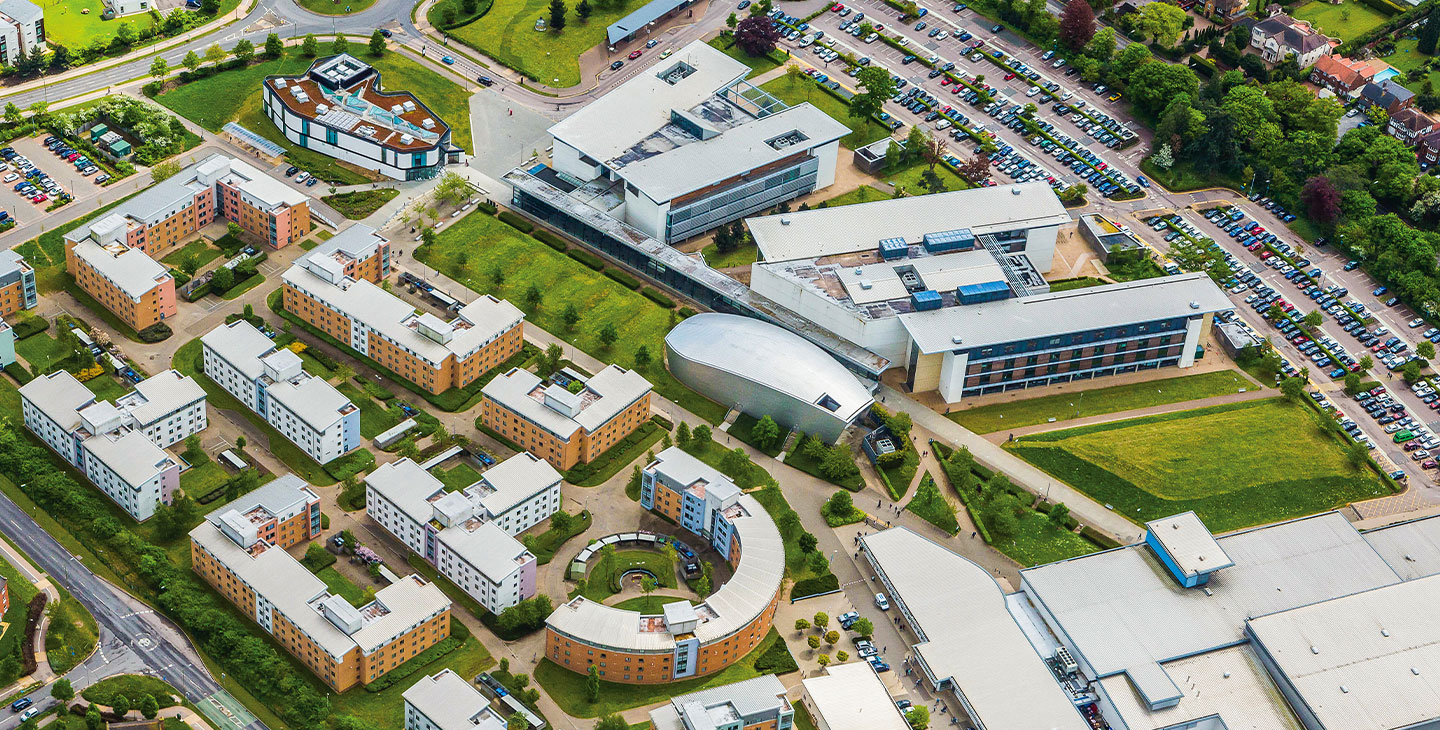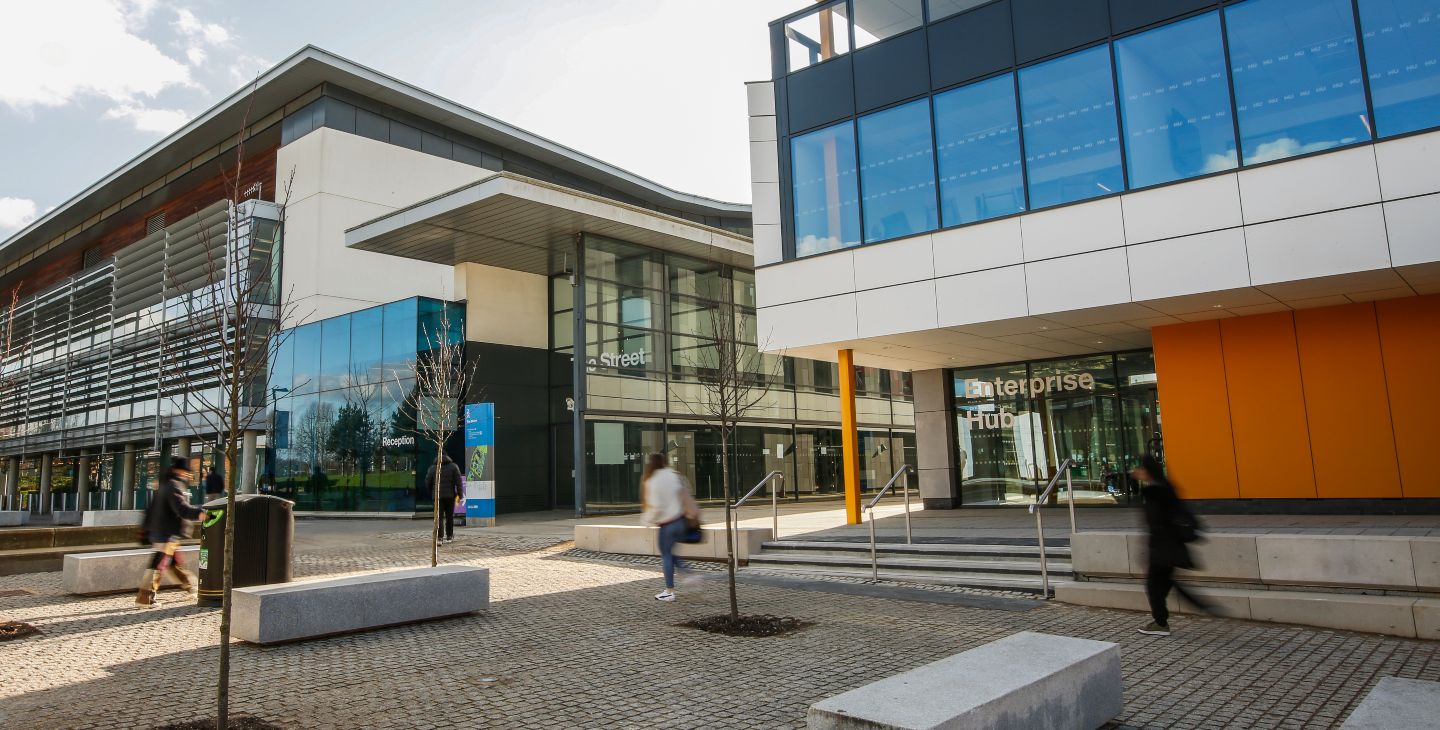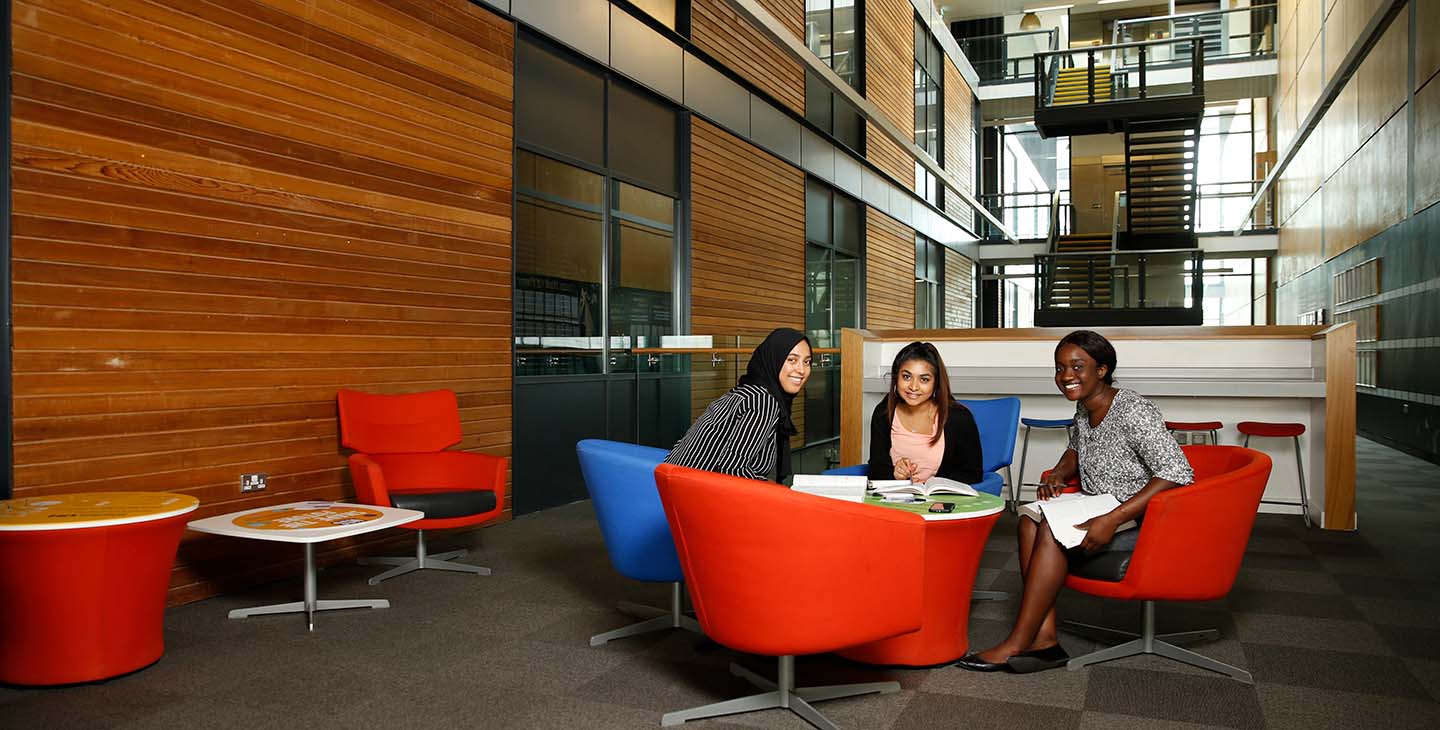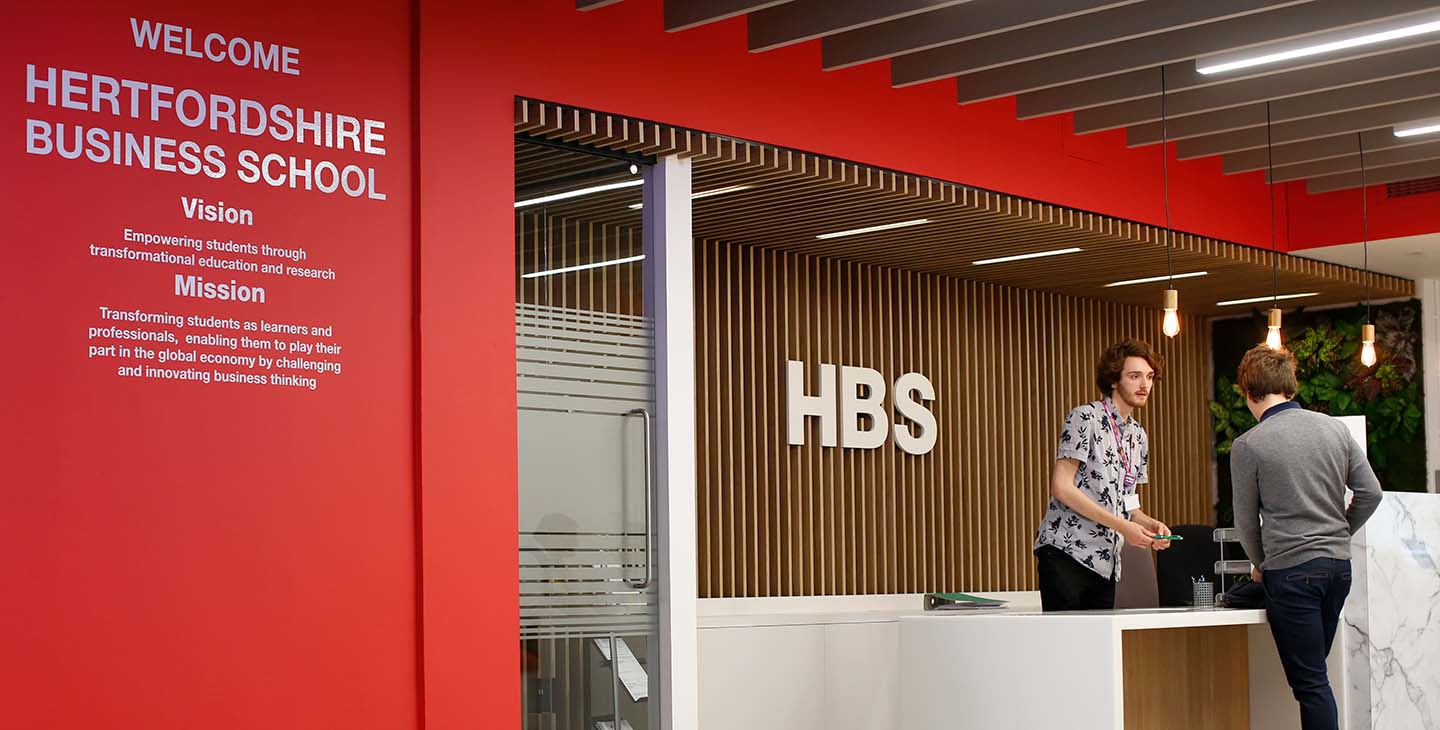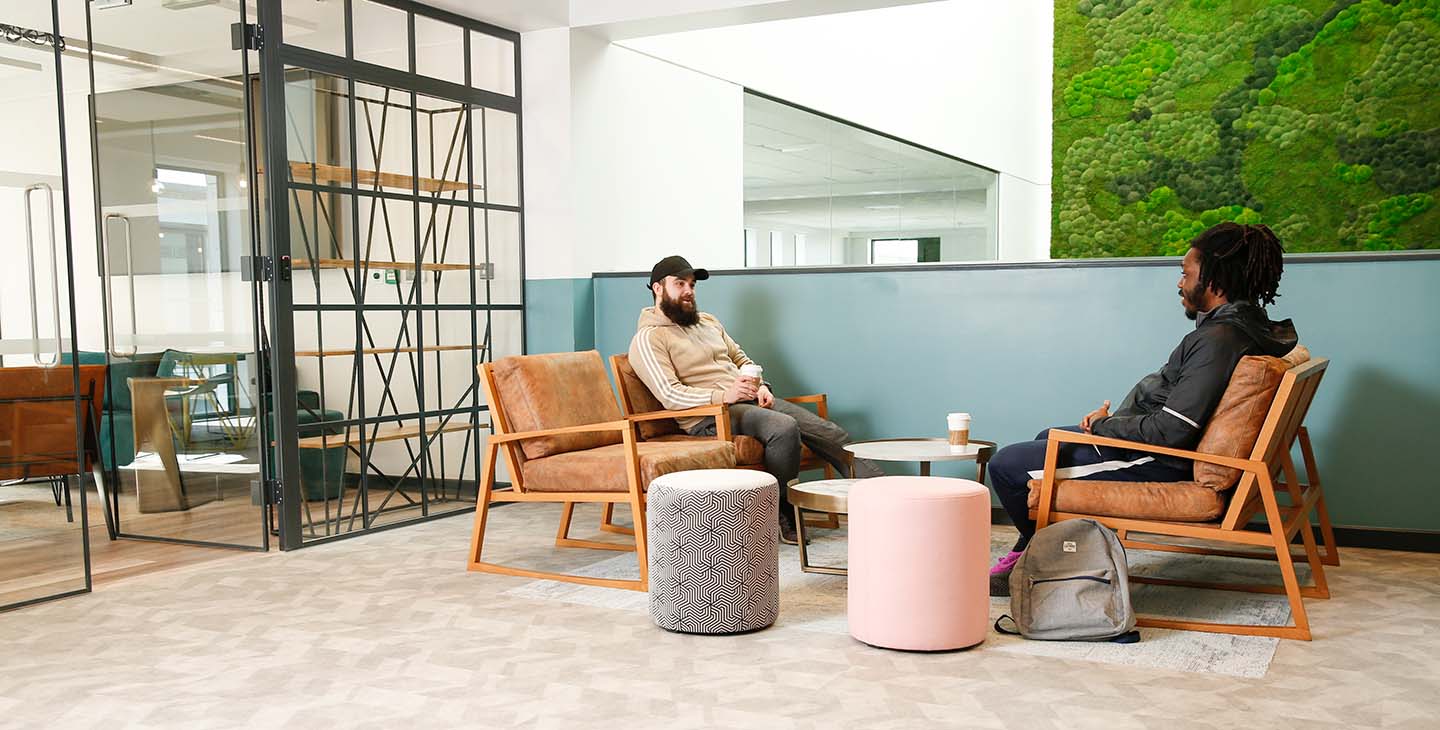 Chat

now

Chat with our in-country staff and students for any course or subject specific queries. Please be aware that our students cannot discuss the specifics of your application, but can talk about their experience of studying at the University of Hertfordshire.

Check out their bios and pick a course ambassador you'd like to chat to directly.
Read our student blogs