Choose Journalism at Herts
Get to know your subject
The way we consume media has been revolutionised by digital technology. Online news, podcasts and social media compete for our attention alongside newspapers, magazines and radio. But today's journalists still need to be able to tell a story, to keep people informed and entertained, and to communicate the truth.
From learning how to webcast and create videos, to carrying out research and conducting interviews, our BA Journalism degree will give you hands-on practical experience and high-level communications skills from many different areas such as journalism, PR and marketing.
At Hertfordshire, you'll explore journalism in the context of the wider media landscape, giving you the flexibility to mould your future, whether that's in hard news or lifestyle journalism, social media, corporate communications, magazines, marketing or PR.
You'll be taught by academics who have worked for the BBC, Cosmopolitan, The Guardian, The Sun, The Times and a wide variety of other media and broadcast outlets.
Journalism Programmes

Studying journalism opens doors to a range of careers where your creativity, writing, communication and research skills are invaluable. Jobs directly related to your degree include: Broadcast journalist, Editorial assistant, Magazine features editor, Magazine journalist, Newspaper journalist, Press sub-editor, Publishing copy-editor/proofreader, Web content manager and Writer.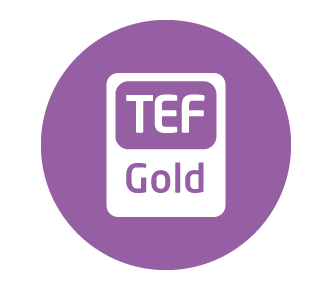 Awarded TEF Gold for undergraduate teaching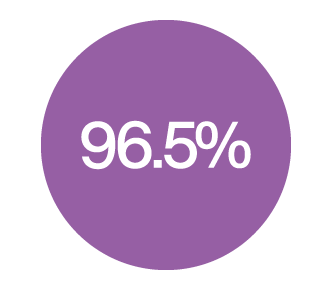 A huge 96.5% of graduates in work or further study after 6 months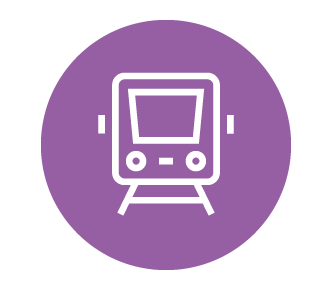 Get to London from Hatfield in just 25 minutes by train
Hear from a student
Journalism and Creative Writing student Sheetal Martine talks about the opportunities at Herts as well as her student experience.
Where you'll study
Journalism is taught on the de Havilland Campus at the University. de Havilland is home to four academic schools of study: Business, Law, Education and Humanities. Here you'll also find our extensive Sports Village and our main performing arts venue; the Weston Auditorium.
In 2020, we opened our newest facility on the de Havilland Campus, the £12 million Enterprise Hub. This new building includes space for socialising, teaching and an Incubation Centre for supporting small businesses in their growth stage.
Here's a look around our amazing facilities where we teach Journalism at Herts.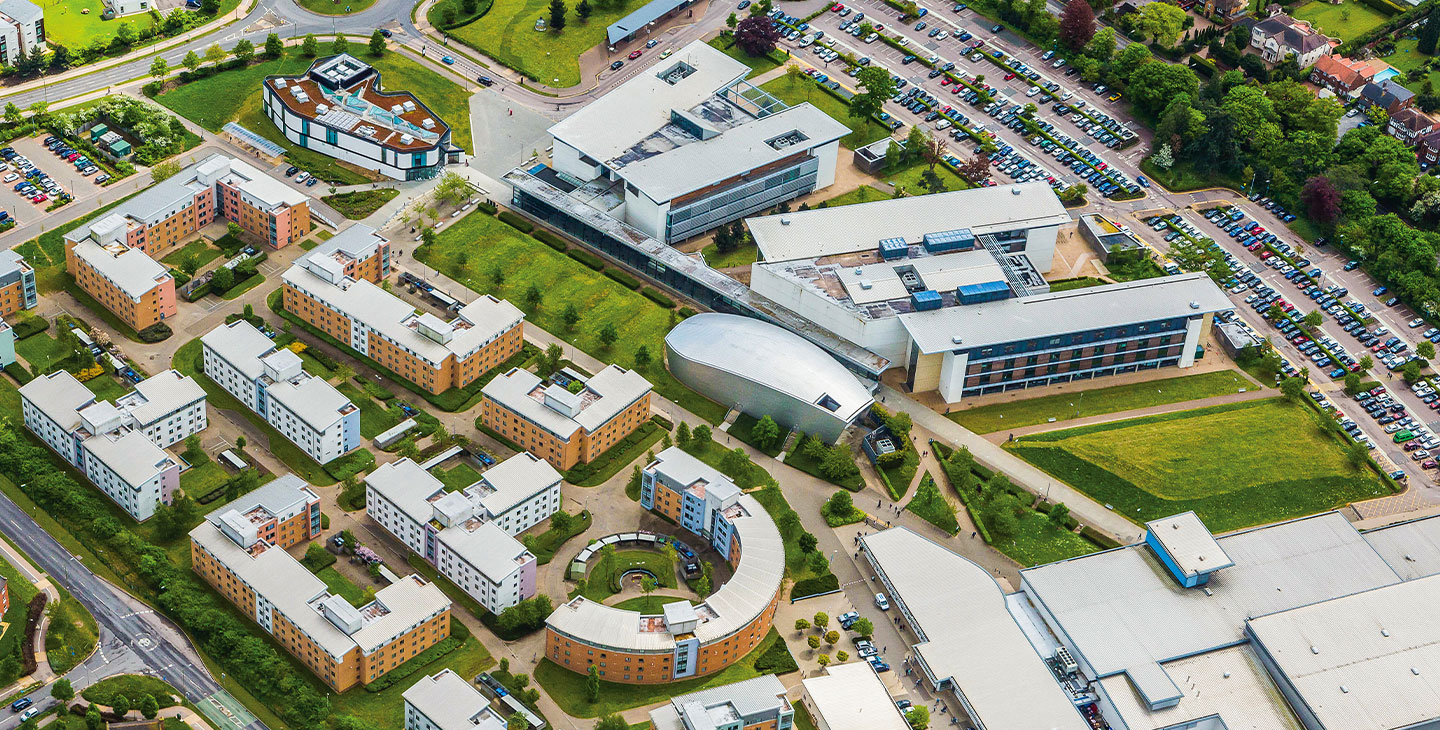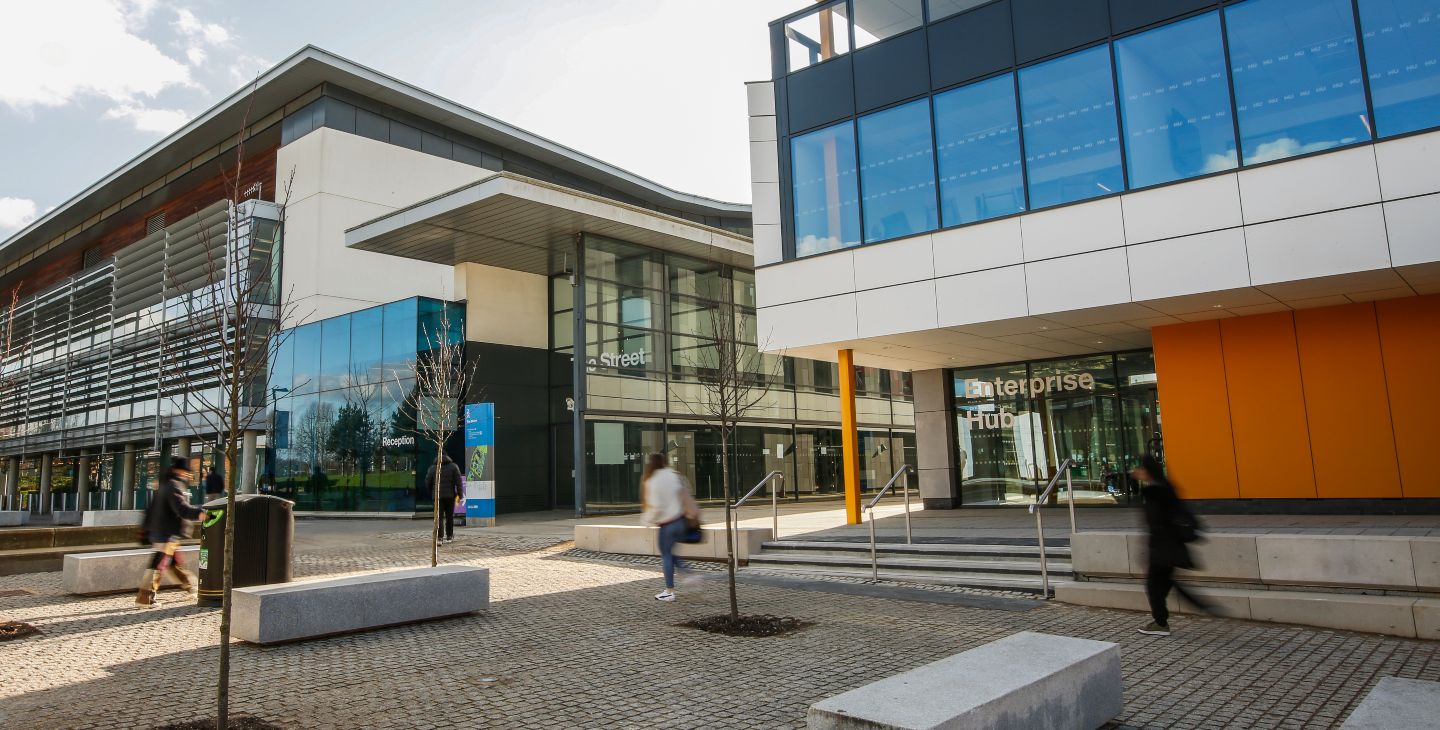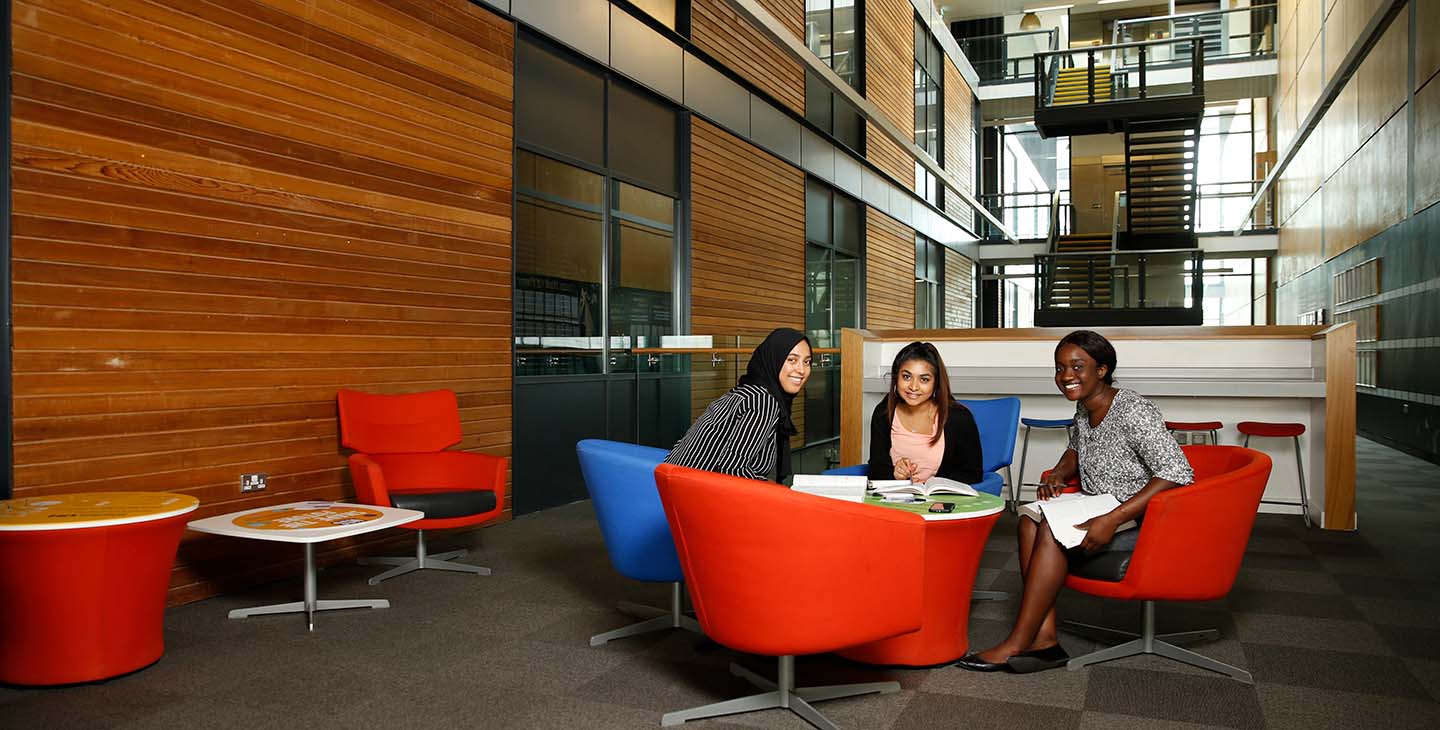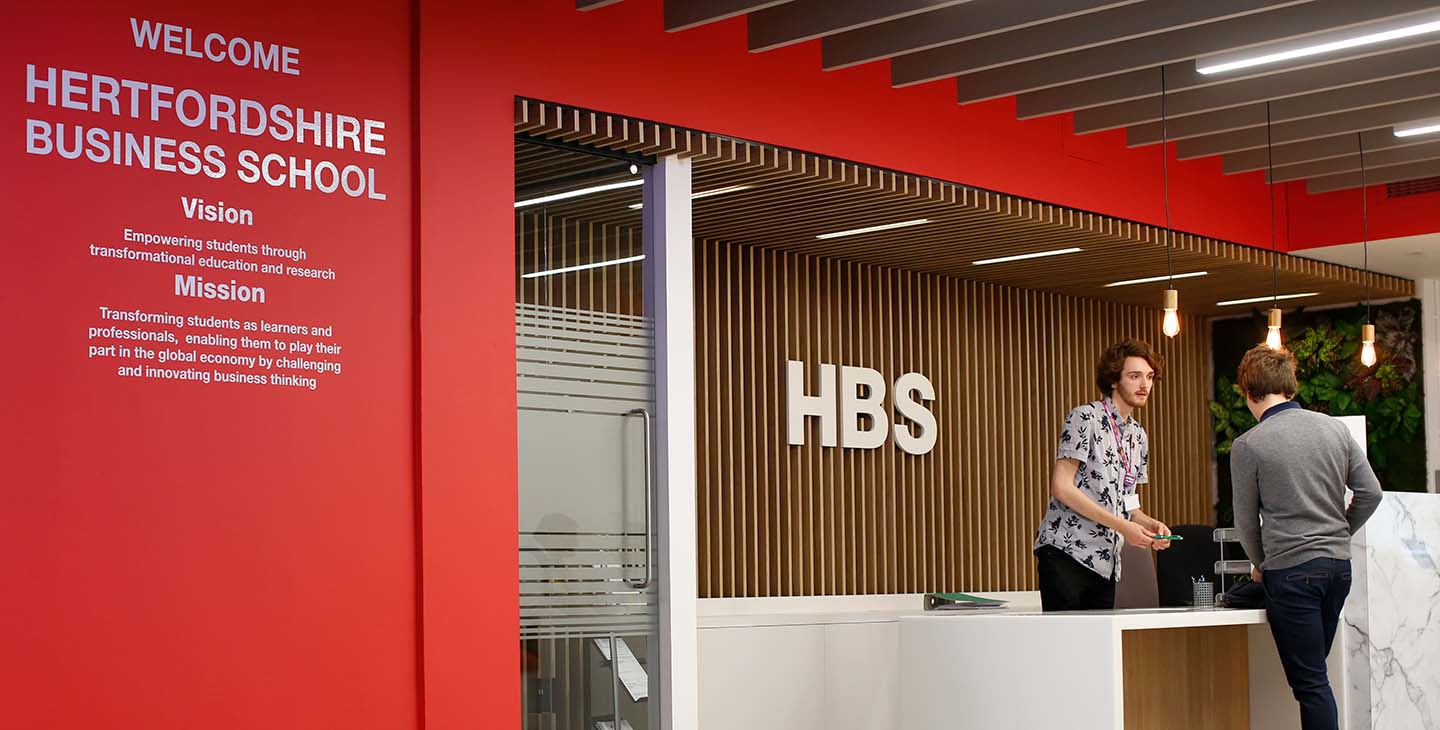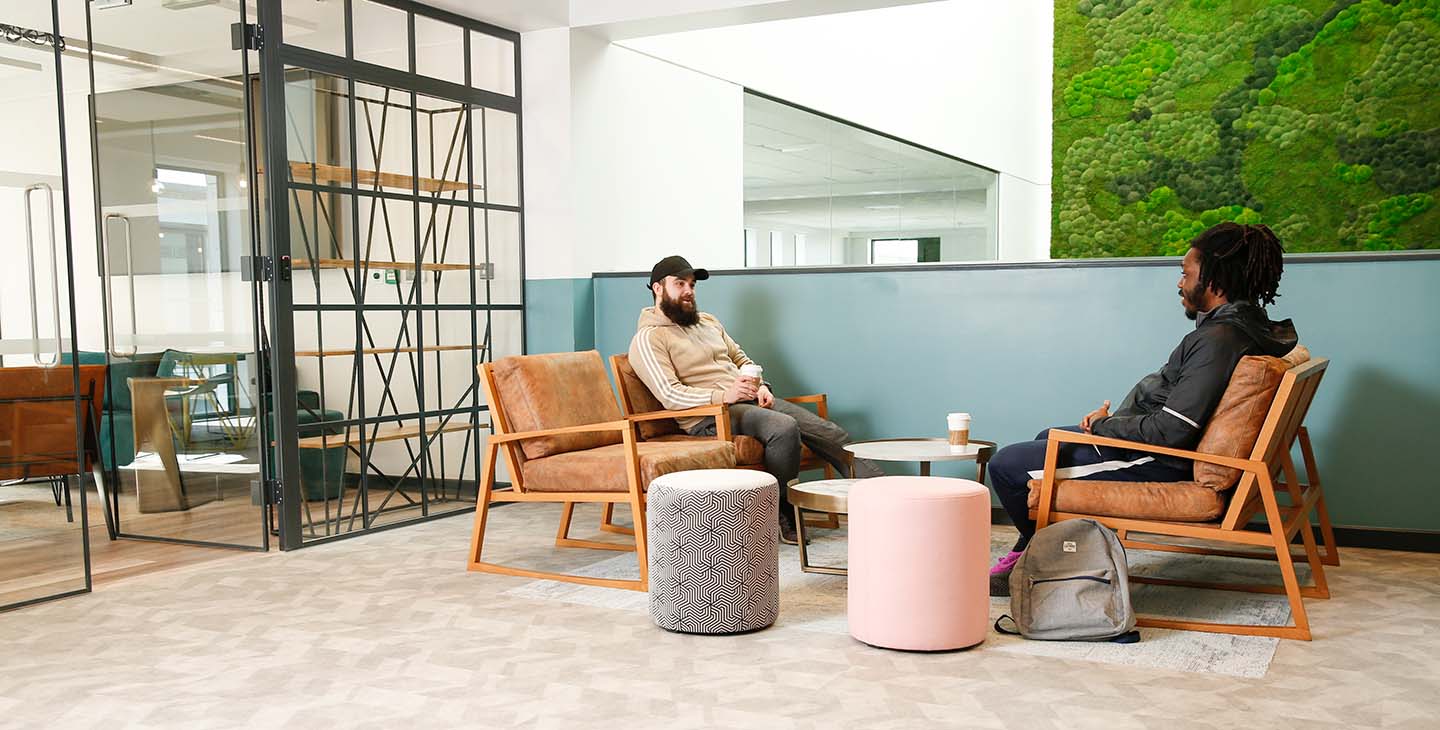 Chat

now

Chat with our in-country staff and students for any course or subject specific queries. Please be aware that our students cannot discuss the specifics of your application, but can talk about their experience of studying at the University of Hertfordshire.

Check out their bios and pick a course ambassador you'd like to chat to directly.
Read our student blogs