Choose IT Management for Business at Herts
Get to know your subject
This unique and innovative course has been developed by the Hertfordshire Business School and School of Computer Science, along with The Tech Partnership and more than 90 of the UK's largest organisations. It was created to meet industry needs and ensure that tomorrow's IT managers have important technology, business, project management, personal and interpersonal skills. You'll benefit from direct industry expertise, with leading IT professionals giving guest lectures and supporting projects that tackle real business problems.
IT Management for Business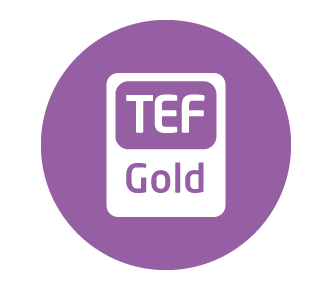 Awarded TEF Gold for undergraduate teaching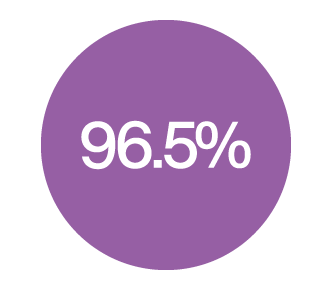 A huge 96.5% of graduates in work or further study after 6 months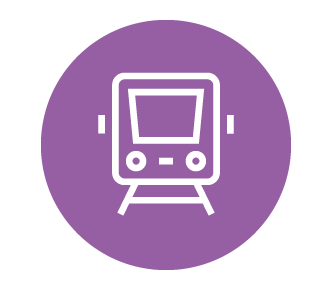 Get to London from Hatfield in just 25 minutes by train
Subject Talk
One of our academic members of staff from Hertfordshire Business School will talk you through the programme and why you should study it at the University.
This talk is focused on the undergraduate IT Management for Business programme.
Where you'll study
Accounting and Finance is taught on the de Havilland Campus at the University. de Havilland is home to four academic schools of study: Business, Law, Education and Humanities. Here you'll also find our extensive Sports Village and our main performing arts venue; the Weston Auditorium.
In 2020, we opened our newest facility on the de Havilland Campus, the £12 million Enterprise Hub. This new building includes space for socialising, teaching and an Incubation Centre for supporting small businesses in their growth stage.
Here's a look around our amazing facilities where we teach IT Management for Business at Herts.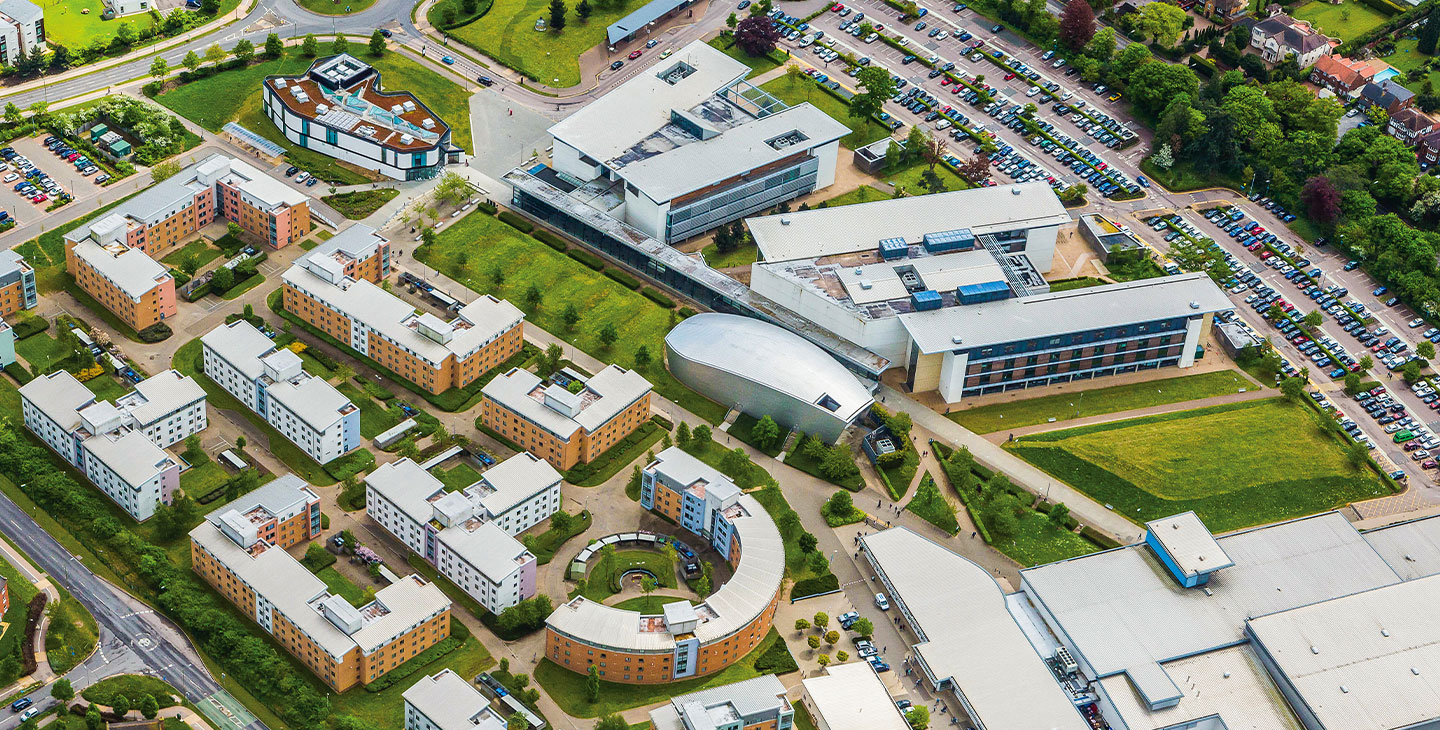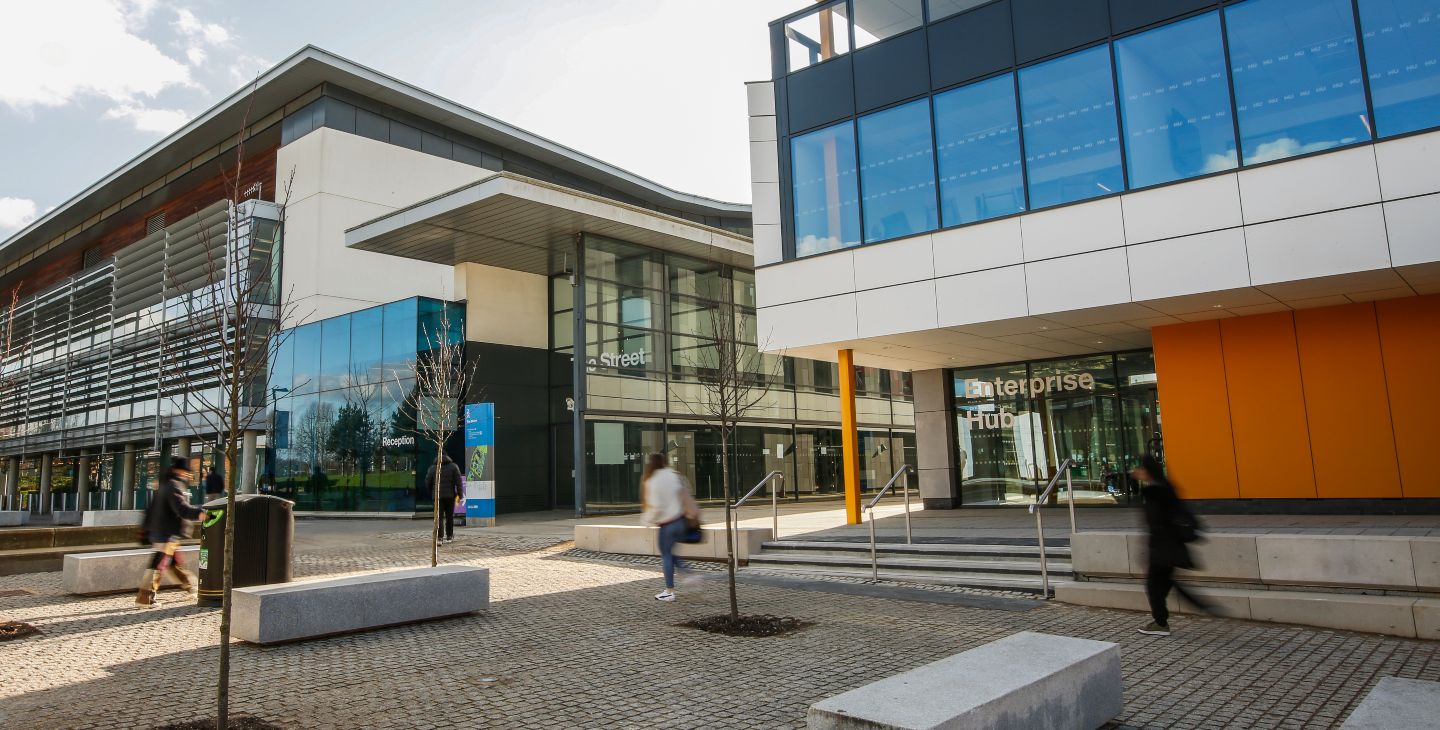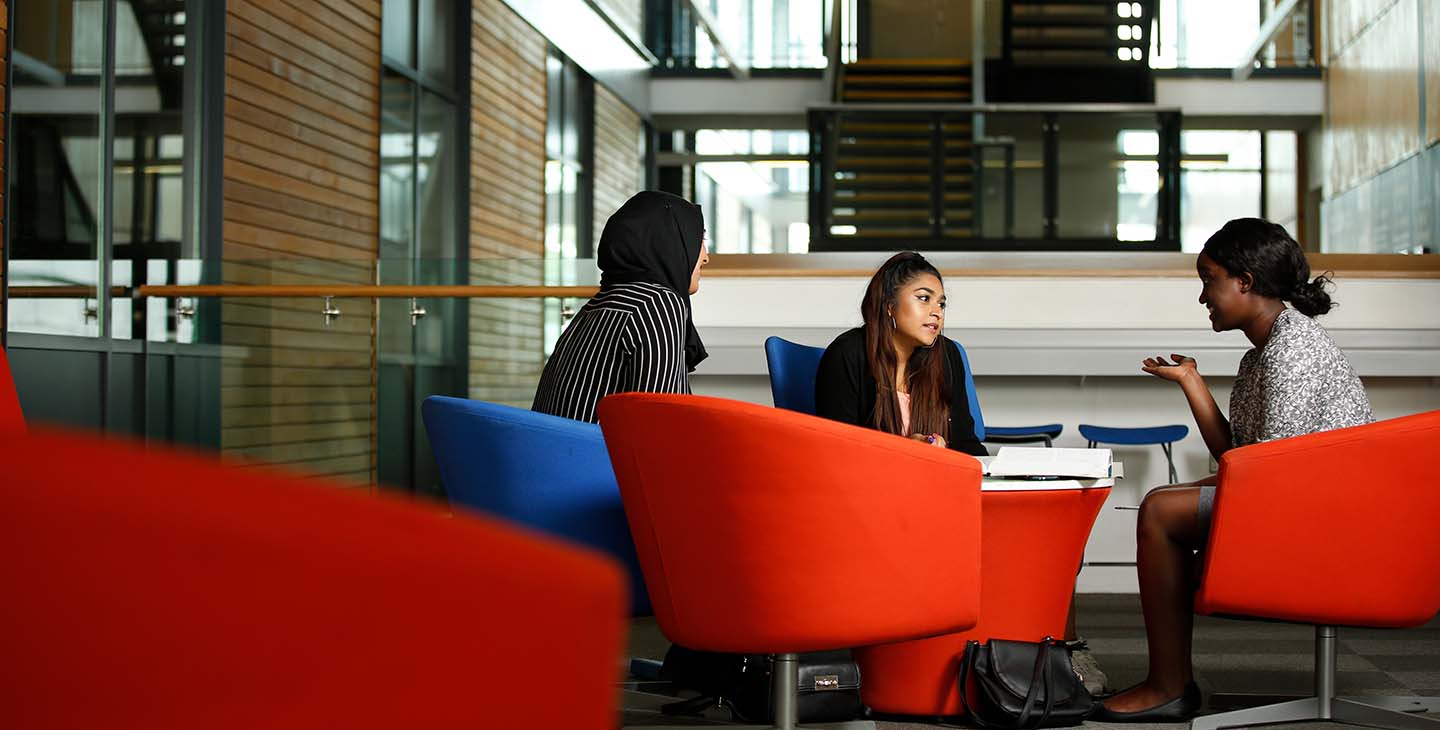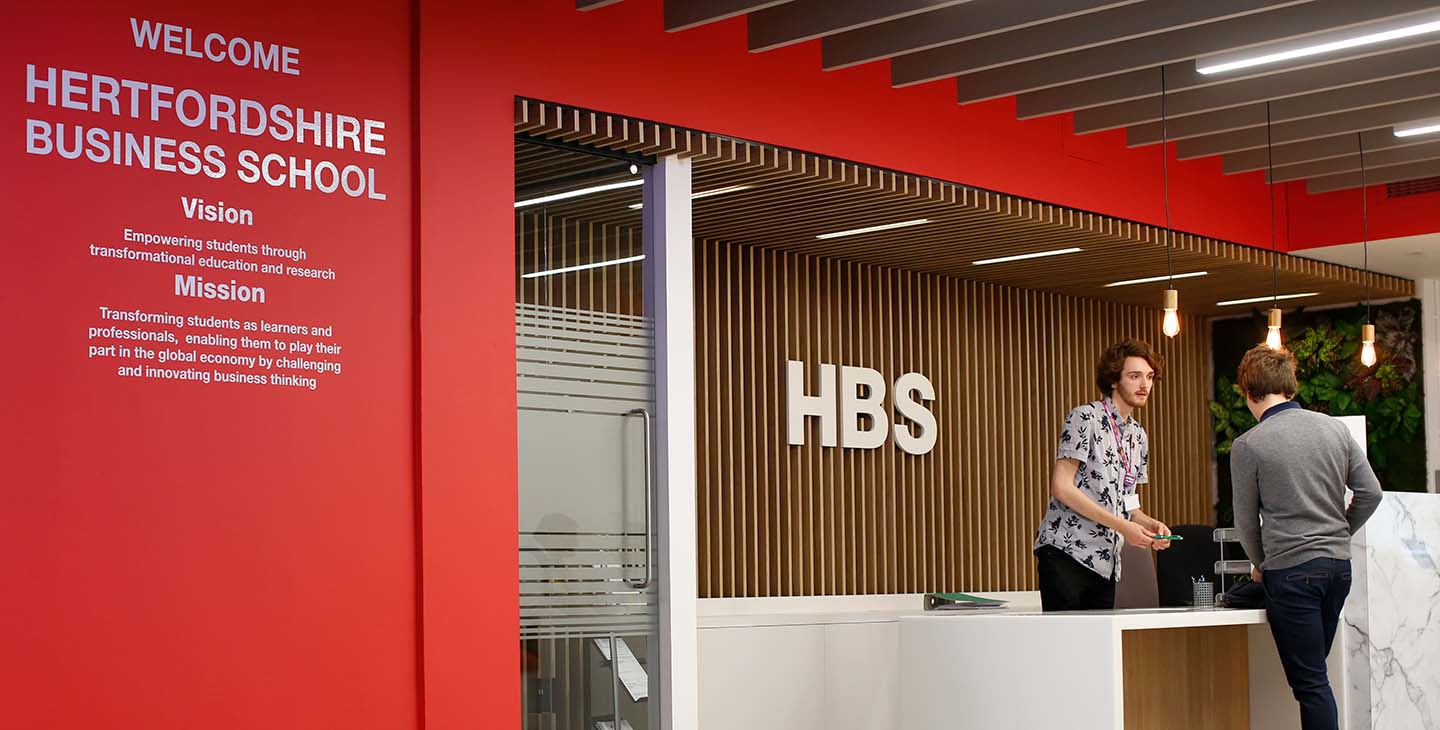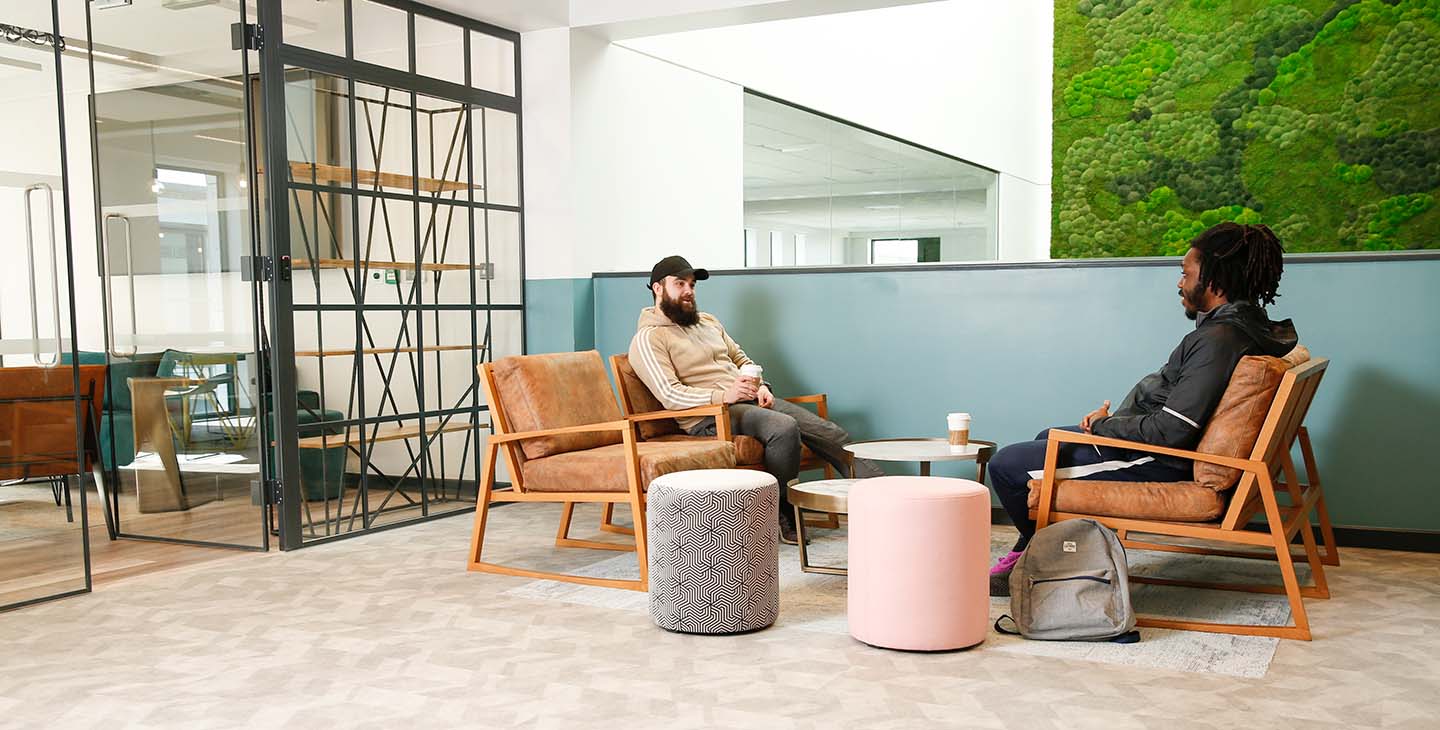 Chat

now

Chat with our in-country staff and students for any course or subject specific queries. Please be aware that our students cannot discuss the specifics of your application, but can talk about their experience of studying at the University of Hertfordshire.

Check out their bios and pick a course ambassador you'd like to chat to directly.